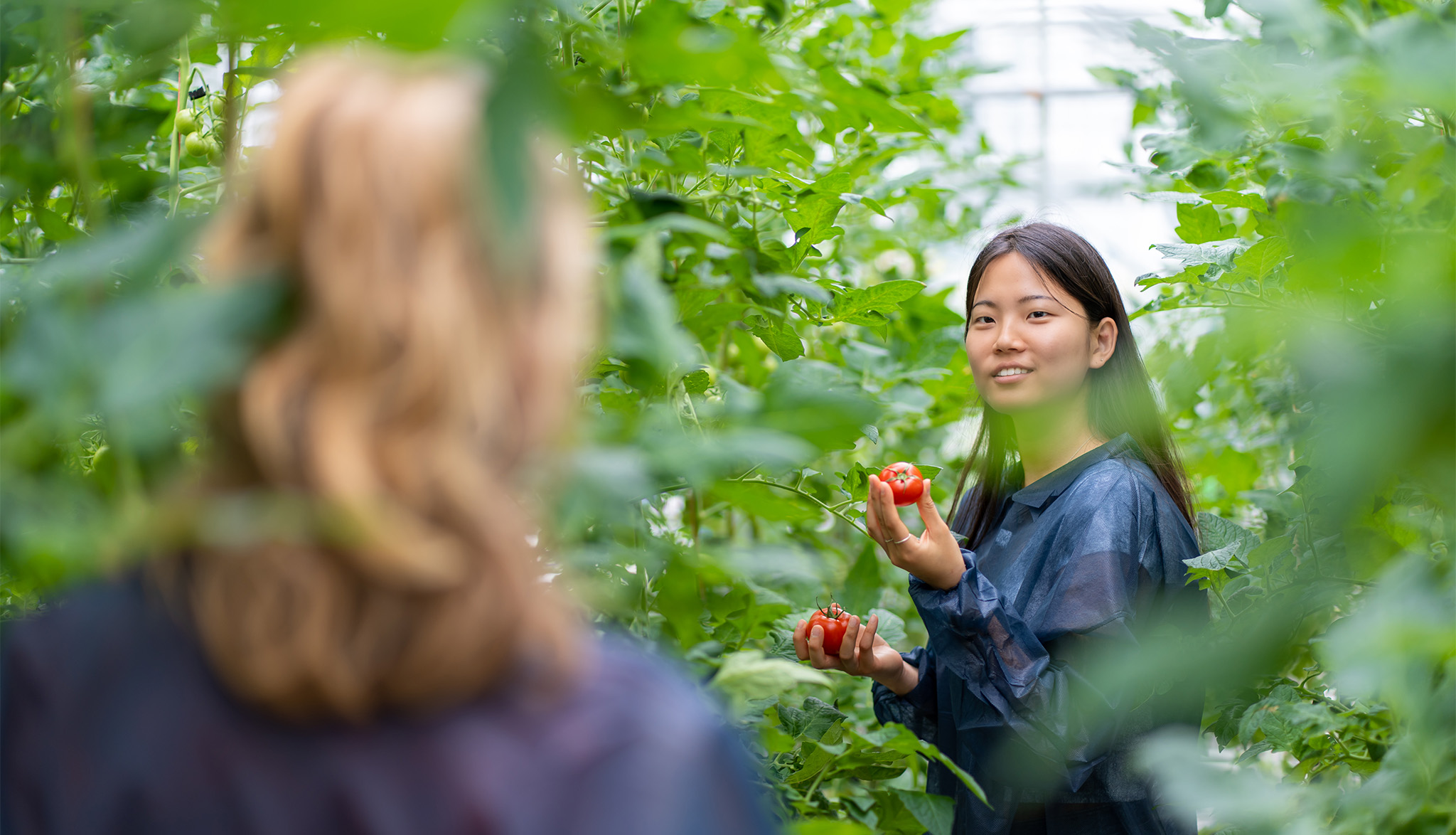 Improve readability by darkening colors and reducing transparency.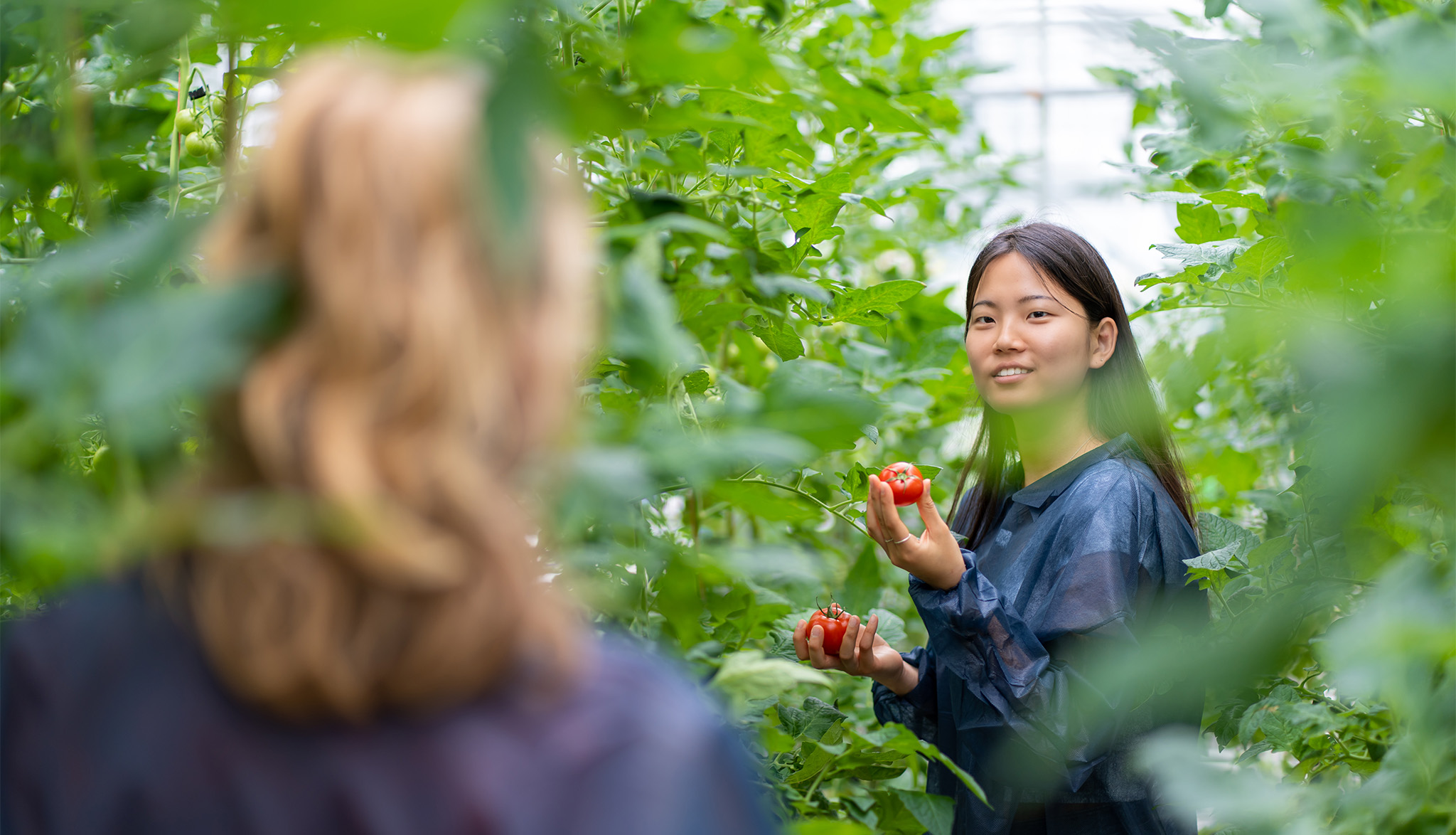 Agroecology (Double Degree)
Agriculture is a crucial component of our ambitions to feed the world and create a sustainable society. There are many challenges in this area that need to be tackled. Are you interested in designing the food production chains of the future? If so, this European master's might be just the thing for you.
What will you study during this Master's?
For the first year of this double degree, you will study in Wageningen, while the second year takes place at the Institut Supérieur d'agriculture et d'agroalimentaire Rhône-Alpes (ISARA) in Lyon, France. During this multidisciplinary programme, you will benefit from the strengths of both institutions as you learn to apply systems approaches in studying, designing and evaluating agricultural systems and food production chains and develop creative solutions for sustainable farming and marketing of organic products. This will prepare you for a career as an expert in complex agroecosystems.
Why this programme?
Benefit from the combination of natural science, social science and economics that this multidisciplinary programme offers.

You'll have two diplomas when you graduate: a MSc Organic Agriculture from WUR and a MSc Agroecology from ISARA.

Enjoy the opportunity to experiment with different and innovative learning tools as you expand your knowledge of complex agroecosystems.
More information about Agroecology
Want to know more? Continue to the WUR website. Read more about the study programme, future career and everything about admission and application.