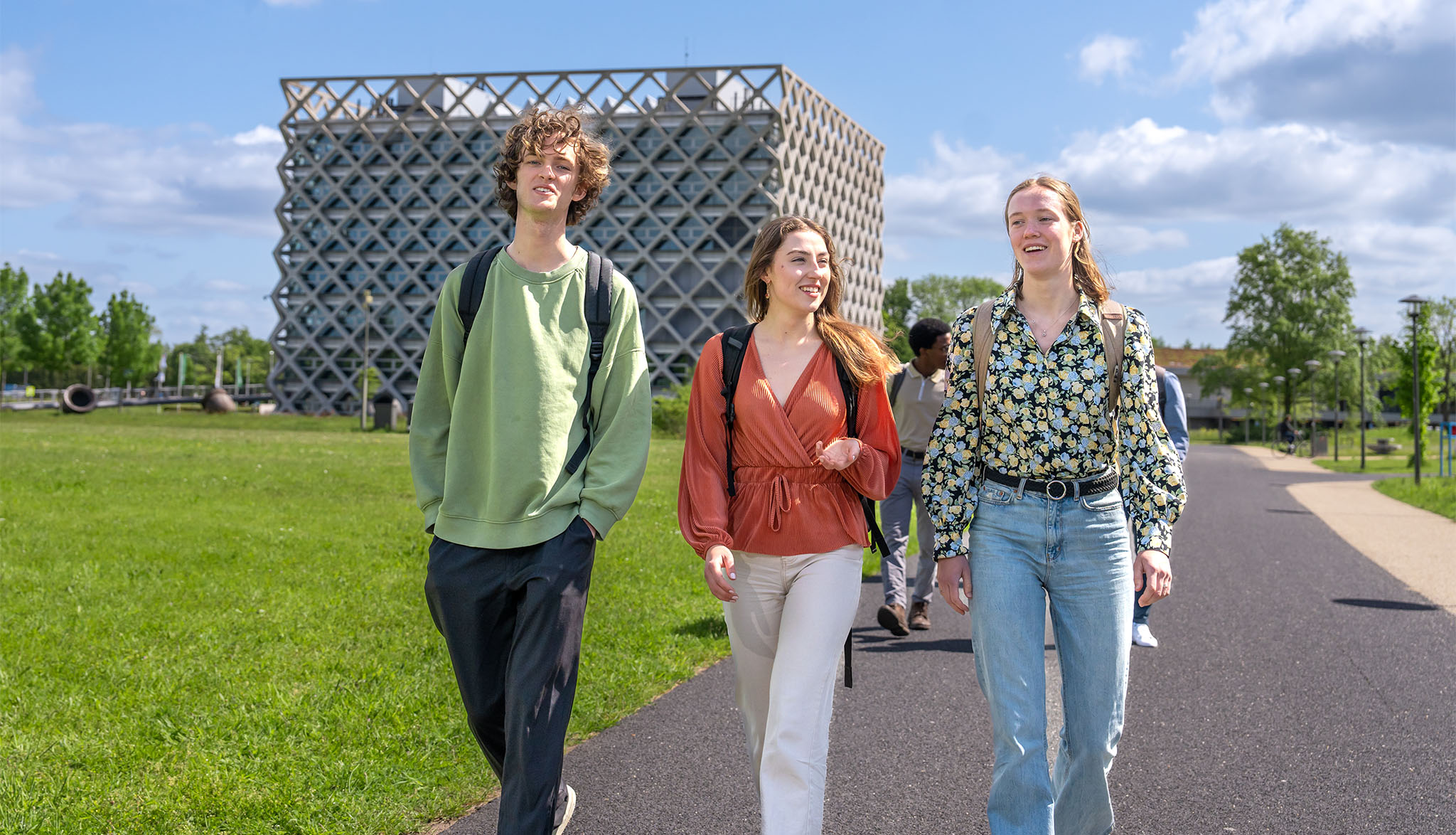 Improve readability by darkening colors and reducing transparency.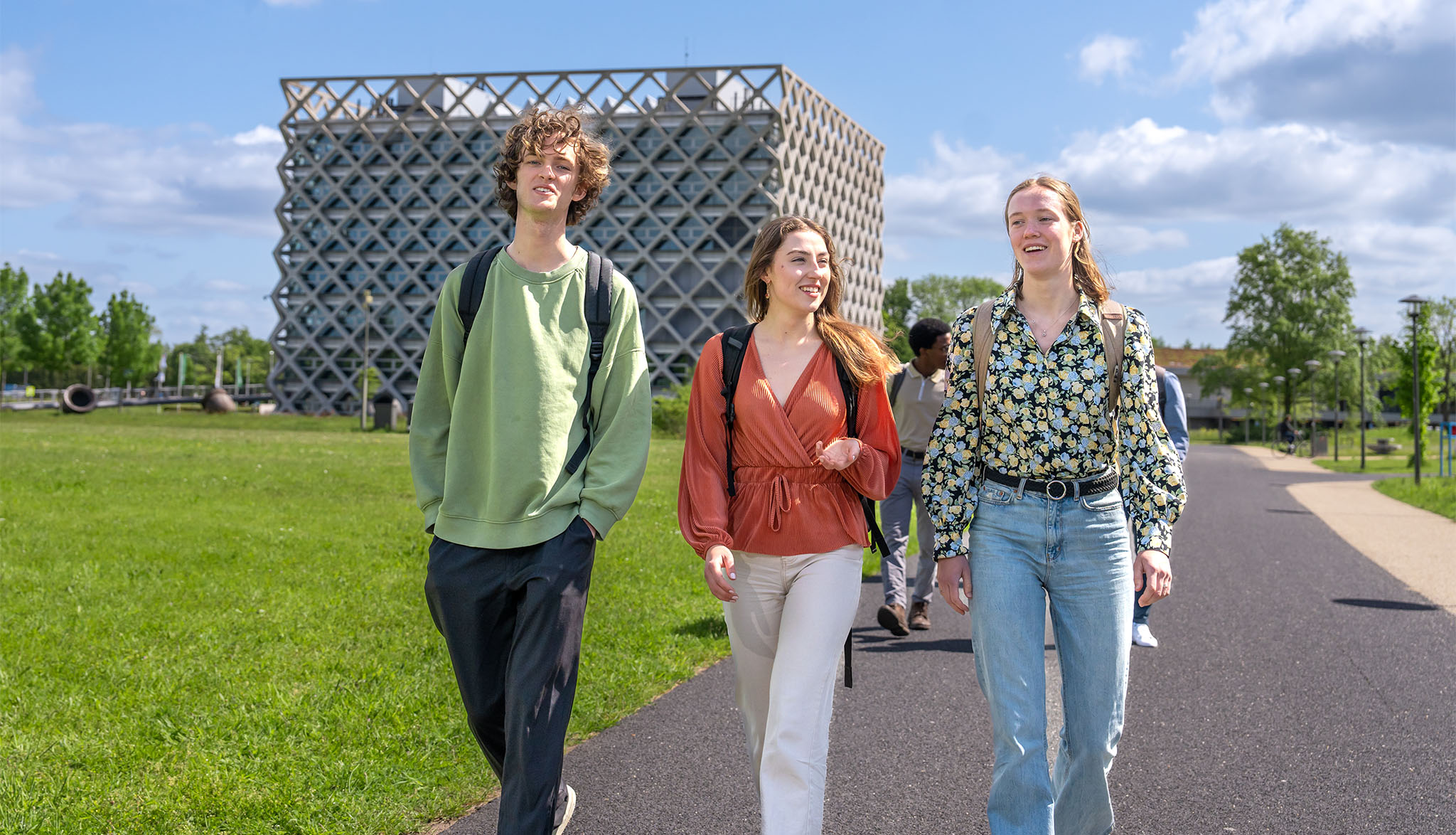 Animal Breeding and Genetics (double degree)
This master's is a fascinating field of study that focuses on the principles and techniques involved in improving the genetic makeup of animals. It encompasses various scientific disciplines, including genetics, statistics, and reproductive physiology.
What will you study during this Master's?
During this two-year programme, you will become an expert in animal breeding and genetics, able to manage breeding programmes in low-income countries, conduct breeding value estimations, combat climate change with a focus on societal needs, or improve animal welfare through breeding. Through one of four study tracks, building on MSc courses from the different consortium universities, you will gain knowledge in the areas of quantitative, population and molecular genetics related to animal breeding. This way, you'll be part of a new generation of graduates able to respond to current and future global animal breeding challenges.
Why this programme?
Become a specialist in your preferred field through one of the four study tracks that this master's offers.

Benefit from the best: enjoy a programme based on the strengths of MSc courses that already exist at the various consortium universities.

A truly international programme: this programme features expert institutions in the animal breeding and genomics field from all over Europe.
More information about Animal Breeding and Genetics
Want to know more? Continue to the WUR website. Read more about the study programme, future career and everything about admission and application.