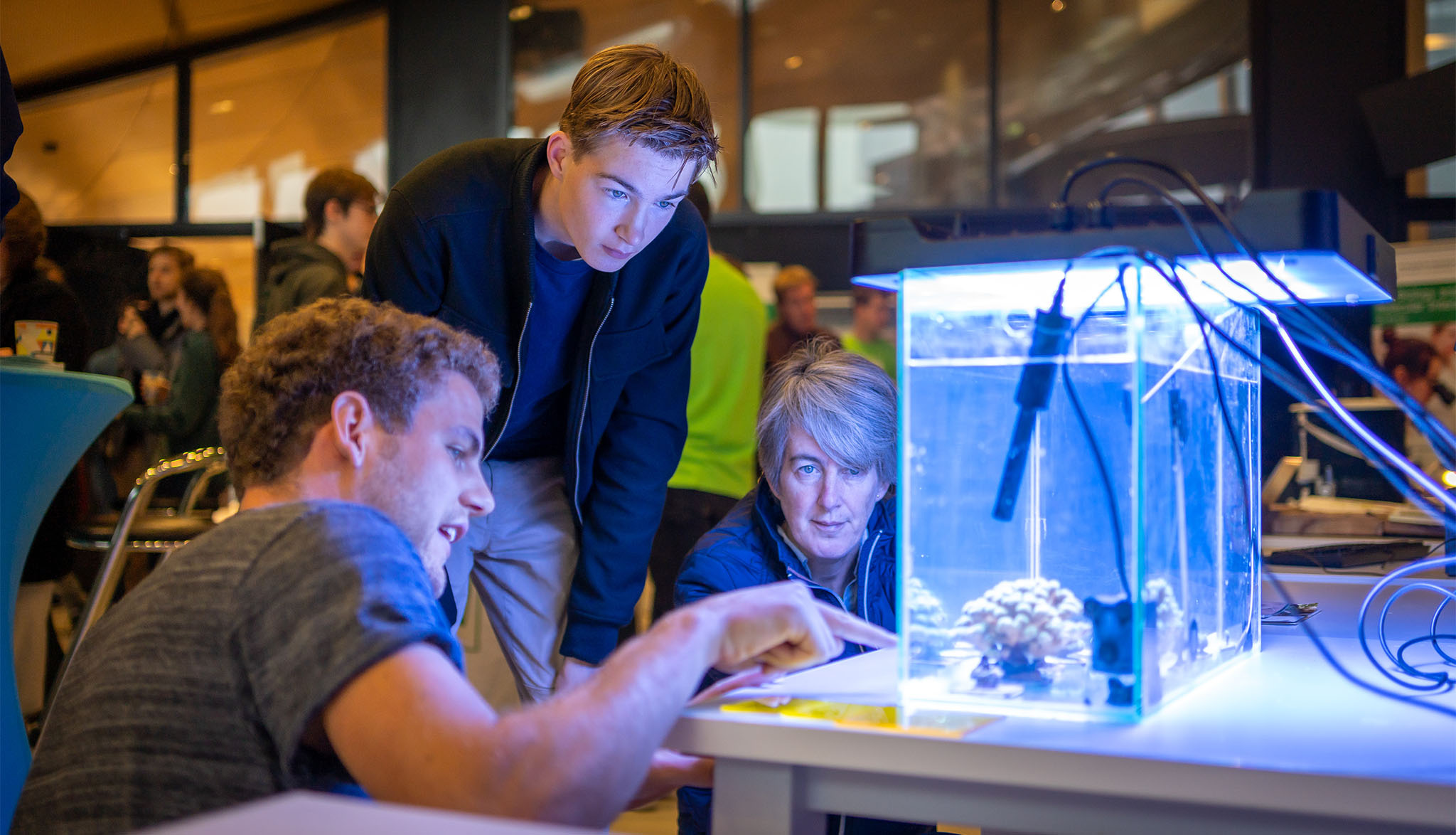 Improve readability by darkening colors and reducing transparency.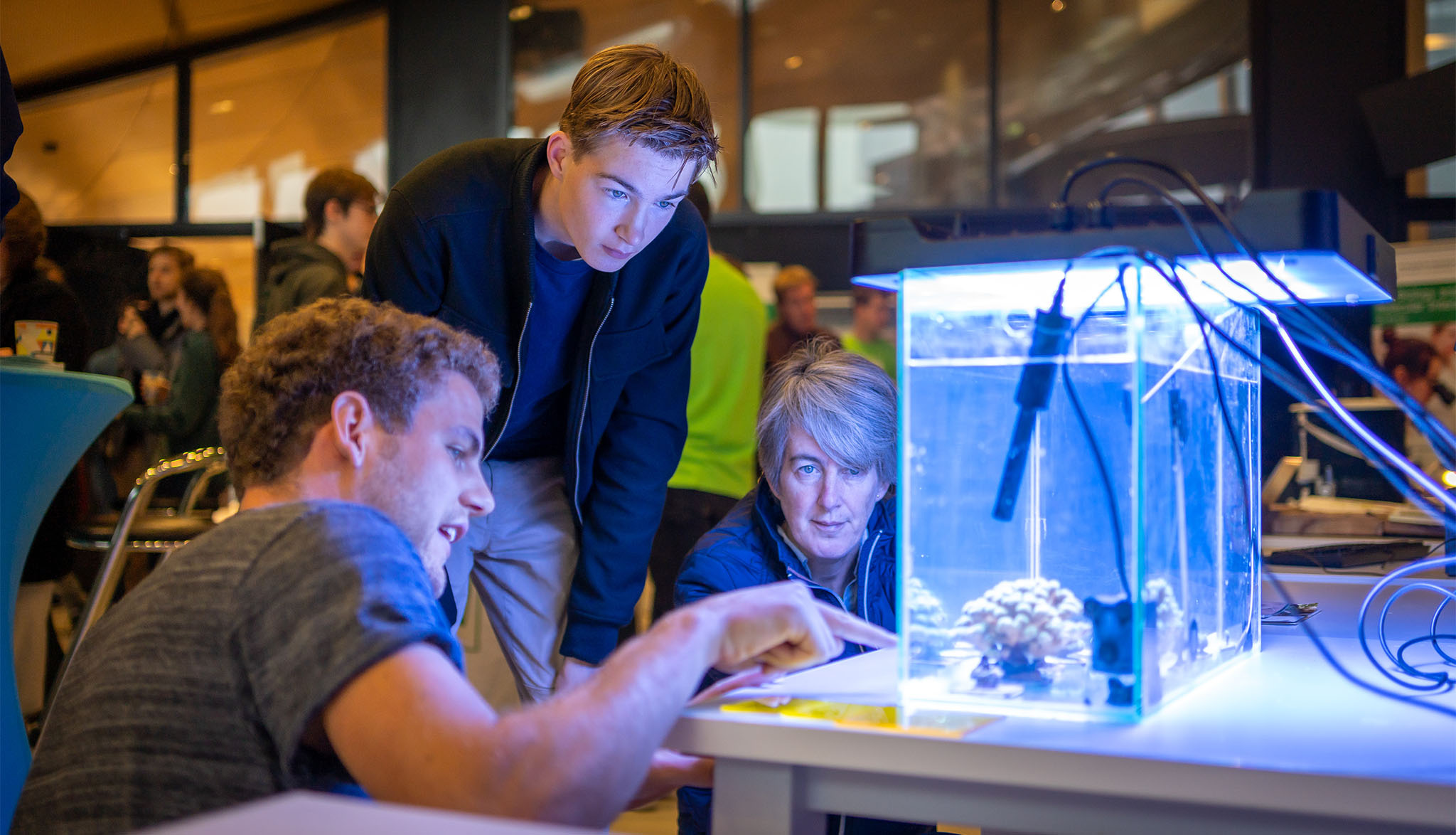 Aquaculture and Marine Resource Management
Do you want to learn about innovative and sustainable solutions to preserve marine biodiversity? Using an integrative approach to ecosystem management? Then this is the master's for you.
What will you study during this Master's?
The master's Aquaculture and Marine Resource Management is a two-year MSc programme. The main focus of this master's is the sustainable use and conservation of marine systems and resources. You can specialise in Aquaculture; Marine Governance; Marine Resources and Ecology.
Oceans, seas, estuaries and lakes are major providers of ecosystem goods and services such as food, tourism and coastal protection. In many cases, exploitation levels have bypassed the carrying capacity of these ecosystems leading to devastating effects on biodiversity and ecosystem functioning.
Why this programme?
Combining natural sciences and social sciences to find integrative solutions.

Research institute IMARES is part of Wageningen University & Research. This provides unique training opportunities in the marine field.

Internationally oriented programme with a lot of personal contact between teachers and students.
More information about Aquaculture and Marine Resource Management
Want to know more? Continue to the WUR website. Read more about the study programme, future career and everything about admission and application.