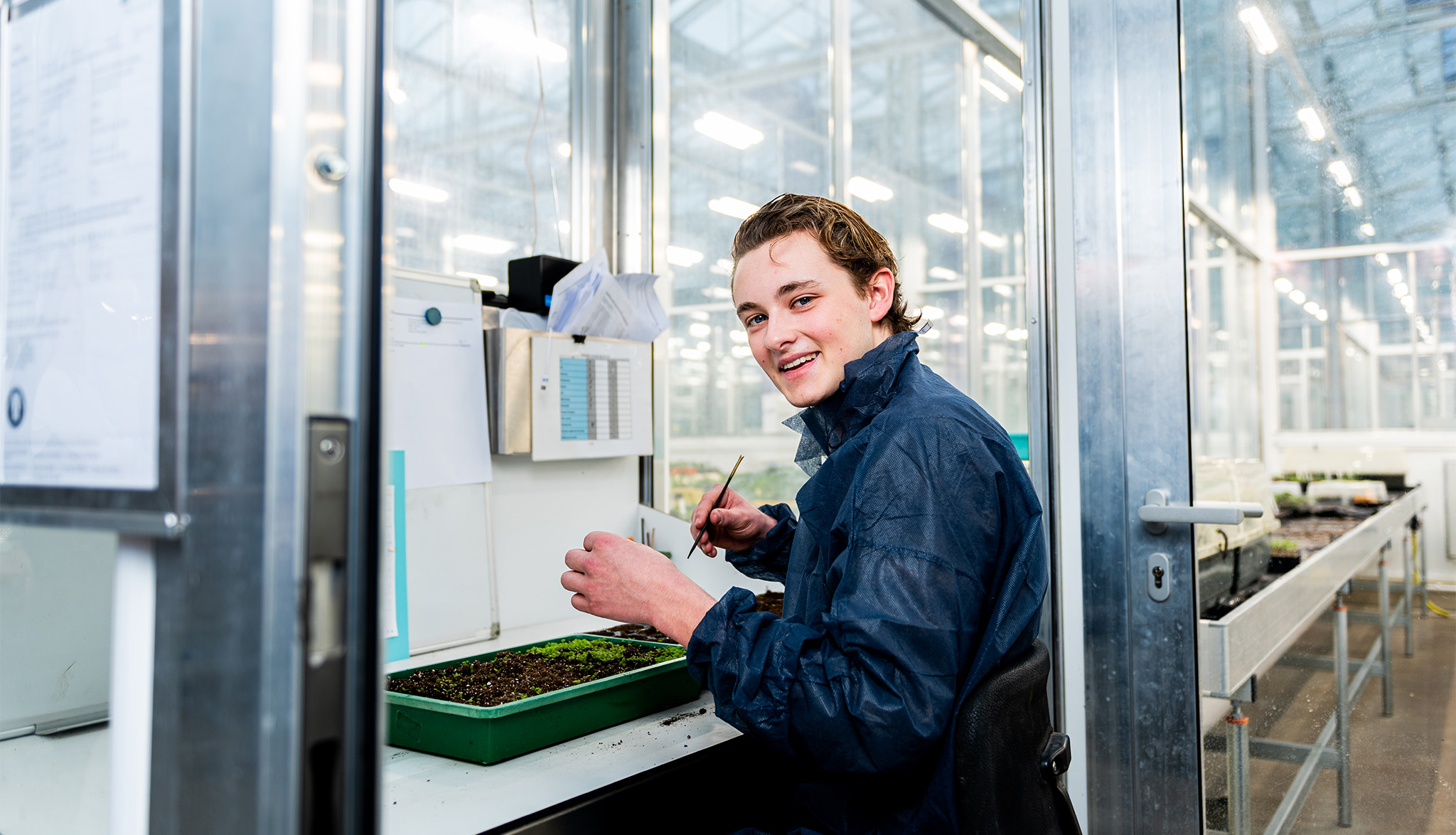 Improve readability by darkening colors and reducing transparency.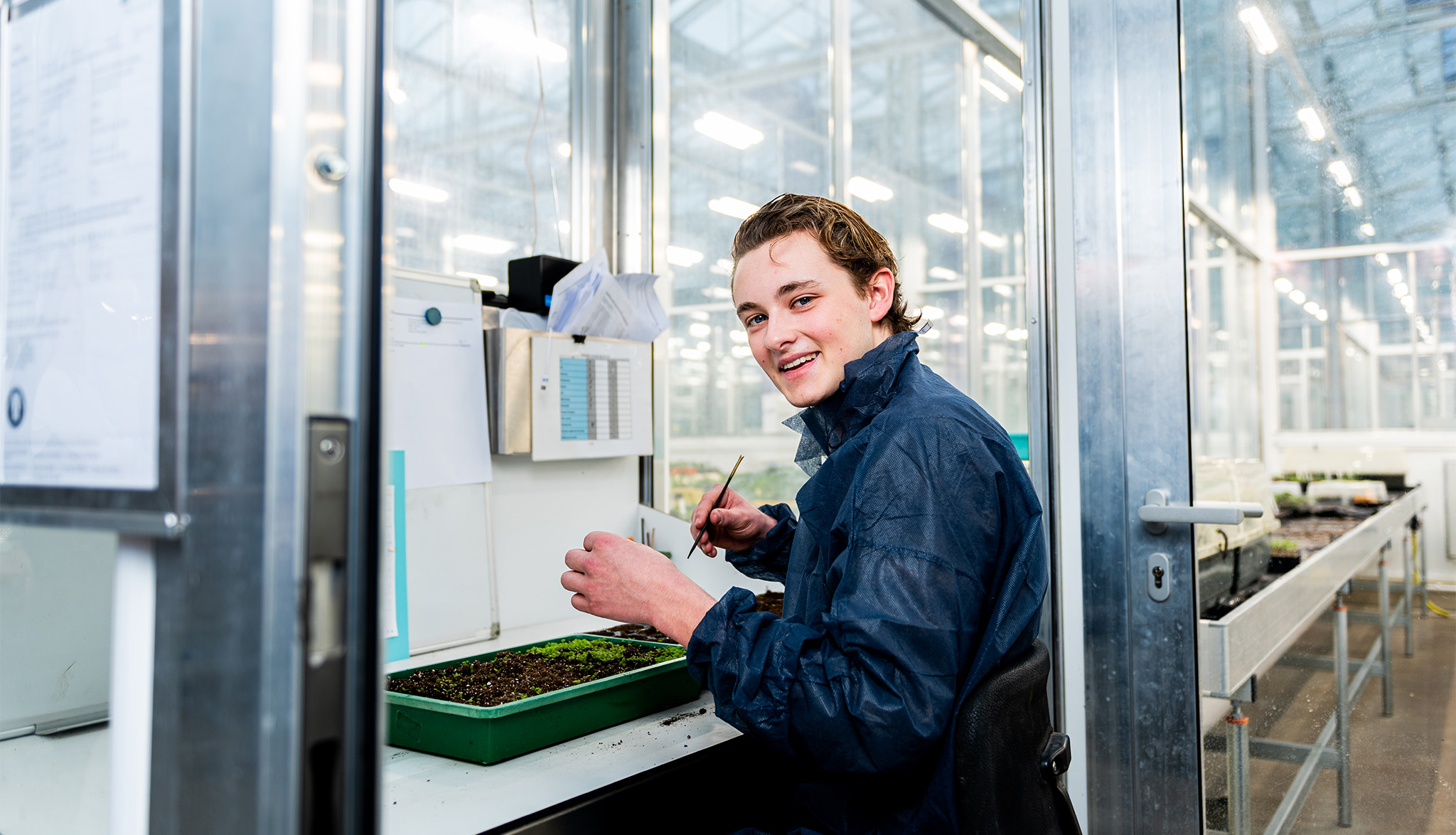 Biobased Sciences
The world's economy is still largely based on petroleum; from energy generation to production of materials such as plastics and pharmaceuticals. Do you want to work on a future where we are less dependent on fossil raw materials? Do you want to make our society more circular and sustainable? Learn to work together with experts from different disciplines to solve complex issues in sustainability?
What will you study during this Master's?
The master's programme Biobased Sciences focuses on the sustainable transition from a petrochemical to a biobased and circular economy. Students are trained to cross bridges between disciplines and become an expert in one of those fields. The programme includes biomass production in plants and algae, bioconversion, biorefinery and societal, logistic and economic transition processes.
Why this programme?
Personal and flexible programme with the possibility to study today's developments.

Interdisciplinary approach and collaboration between experts in technical, biological and economical sciences.

The three specializations make it suitable for students with a science background but also for economists.
More information about Biobased Sciences
Want to know more? Continue to the WUR website. Read more about the study programme, future career and everything about admission and application.