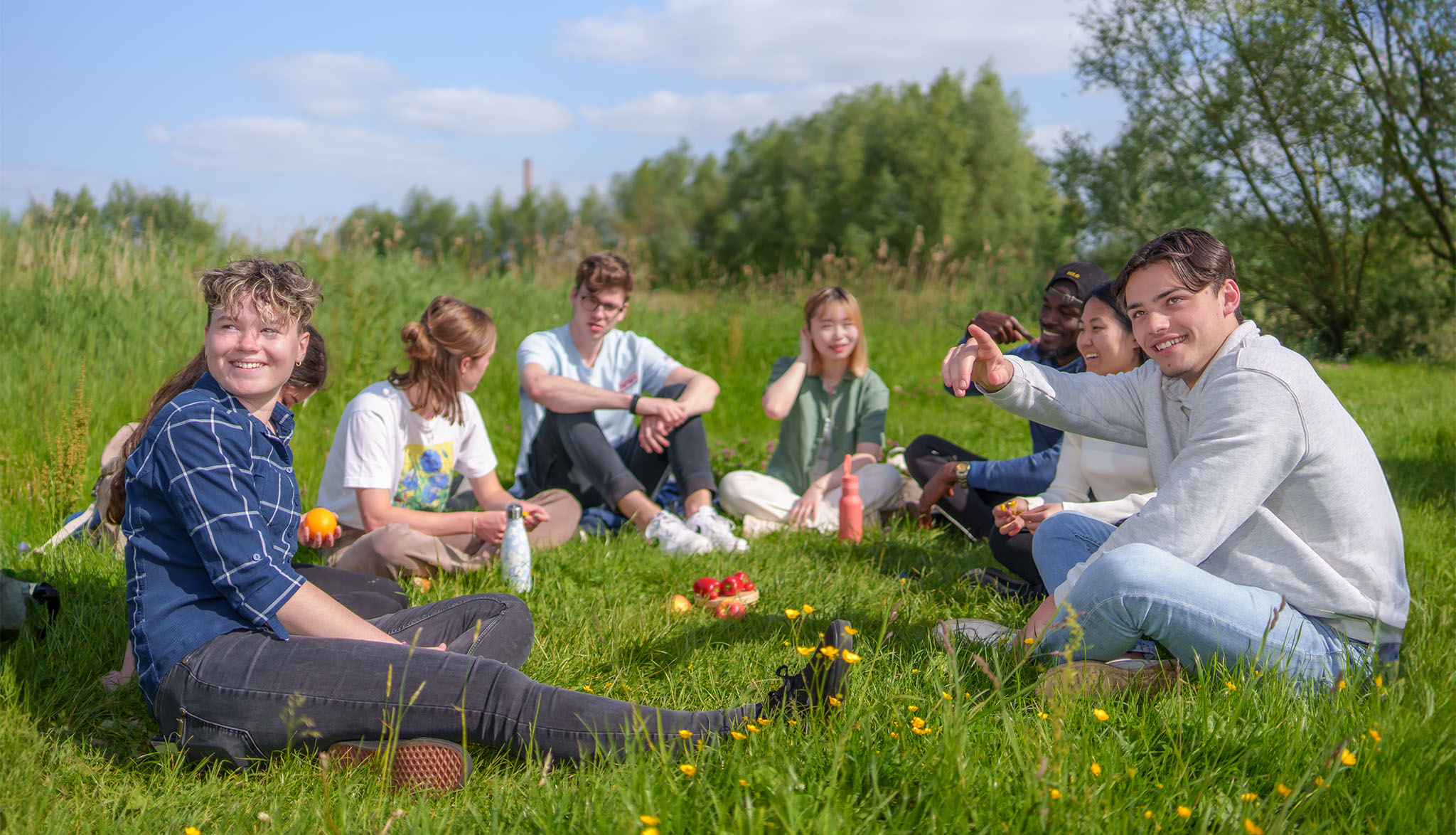 Improve readability by darkening colors and reducing transparency.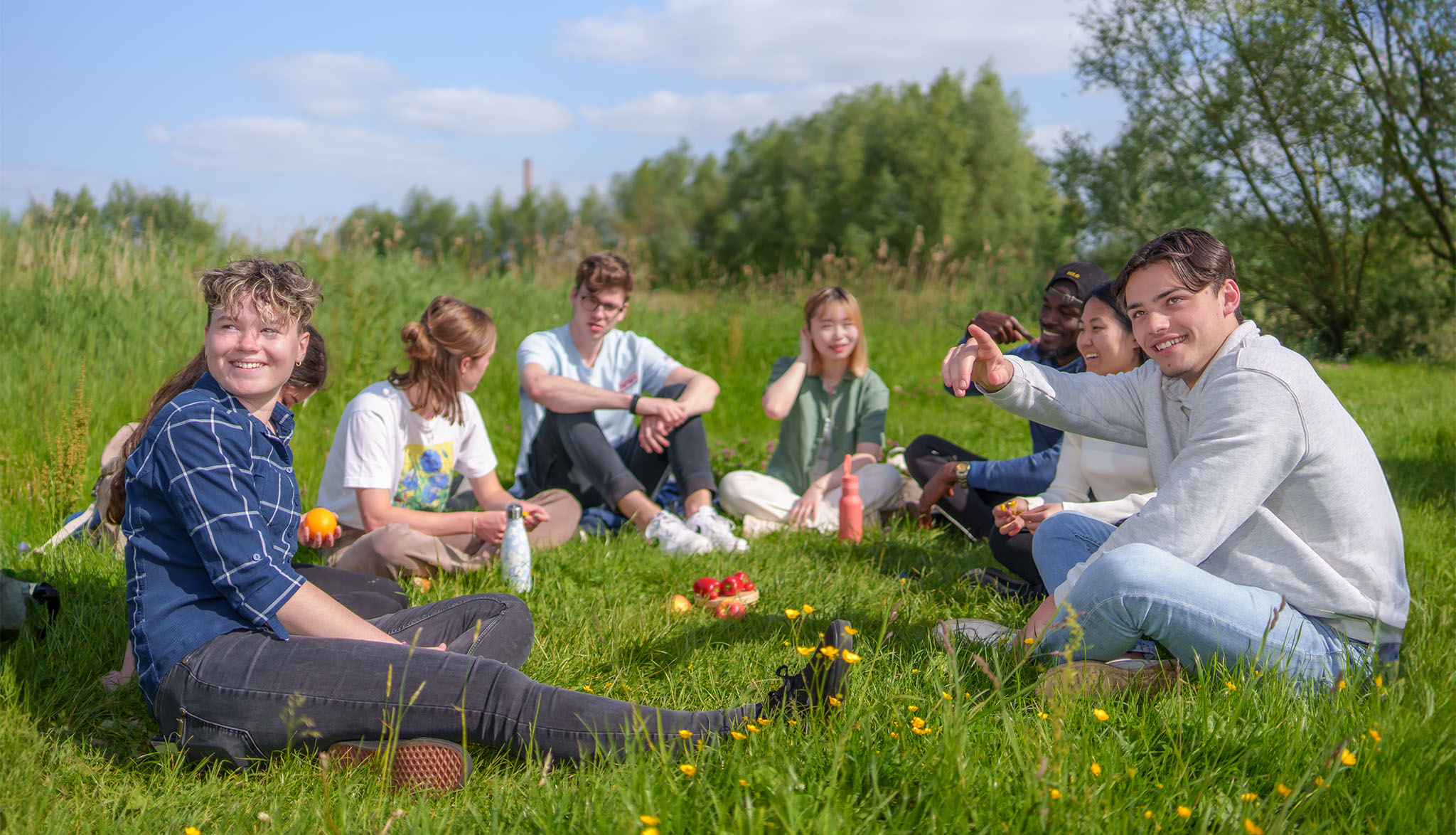 Biology
There isn't a better time to study Biology than now. Today, we can address issues that were unthinkable in the past and that have huge implications for our environment and society. For example, do you want to contribute to biodiversity conservation, engage in cutting-edge research and have a deeper understanding of biological systems? Then, this is the programme that you were looking for!
What will you study during this Master's?
Students of the master's Biology aim to understand living systems to help preserve biodiversity, our environment, human, and animal health and welfare. Biological issues are at the forefront of technological advances in today's society. They are central to global concerns about how we affect our environment and how our environment affects us. It is a unique intellectual challenge to understand the complexity of biological systems at scales ranging from single molecules to whole ecosystems and from single generations to evolutionary timescales. You will obtain a broad overview of the latest developments in the field, ranging from genes to ecosystems.
Why this programme?
You will learn about cutting-edge research and techniques from teachers who are experts in the field.

Internationally oriented and with possibilities for internships, fieldwork or courses abroad.

30 biological chair groups provide a broad range of specialisation topics like ecology, marine biology, virology, plant biology, and many more.
More information about Biology
Want to know more? Continue to the WUR website. Read more about the study programme, future career and everything about admission and application.