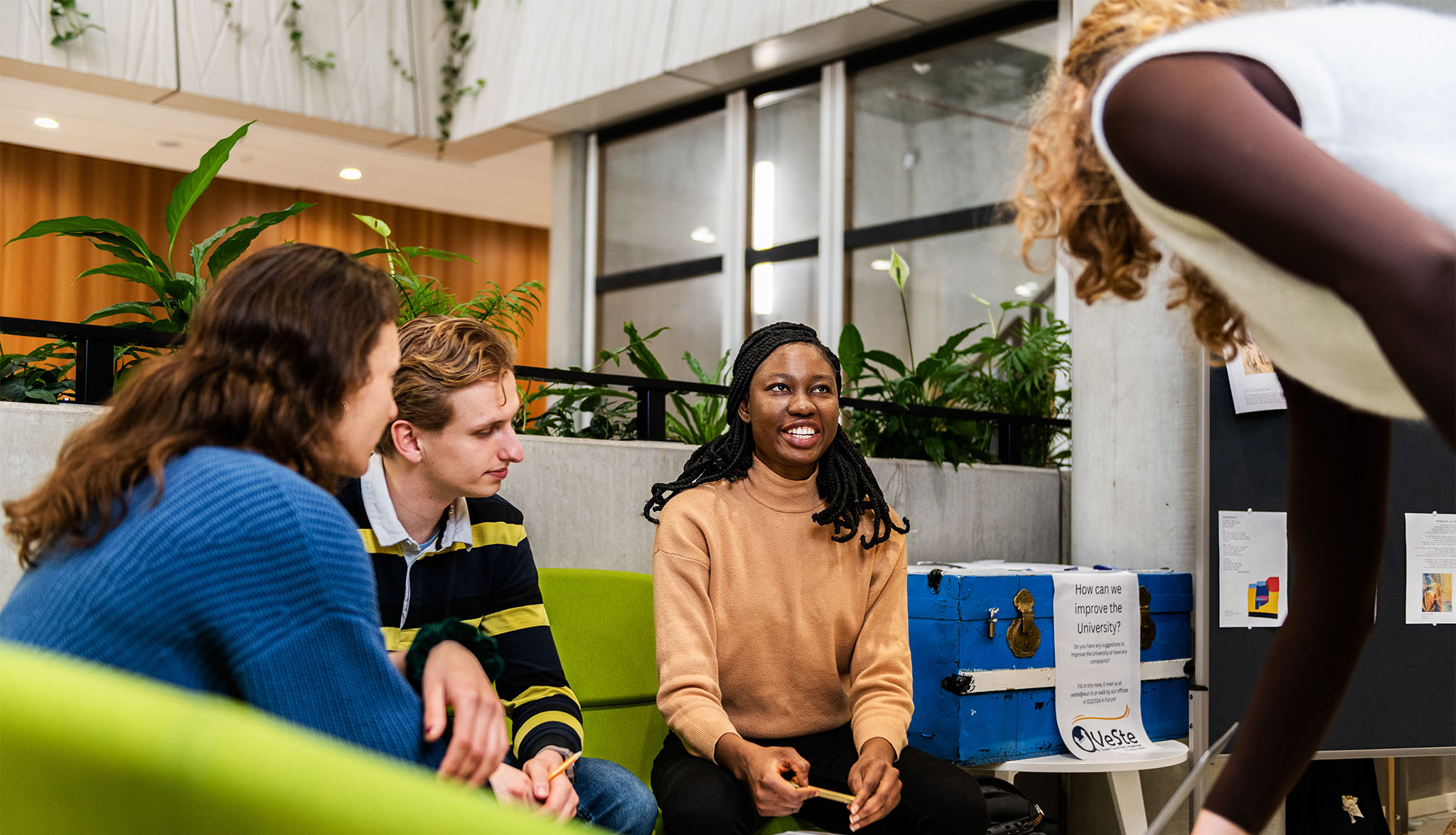 Improve readability by darkening colors and reducing transparency.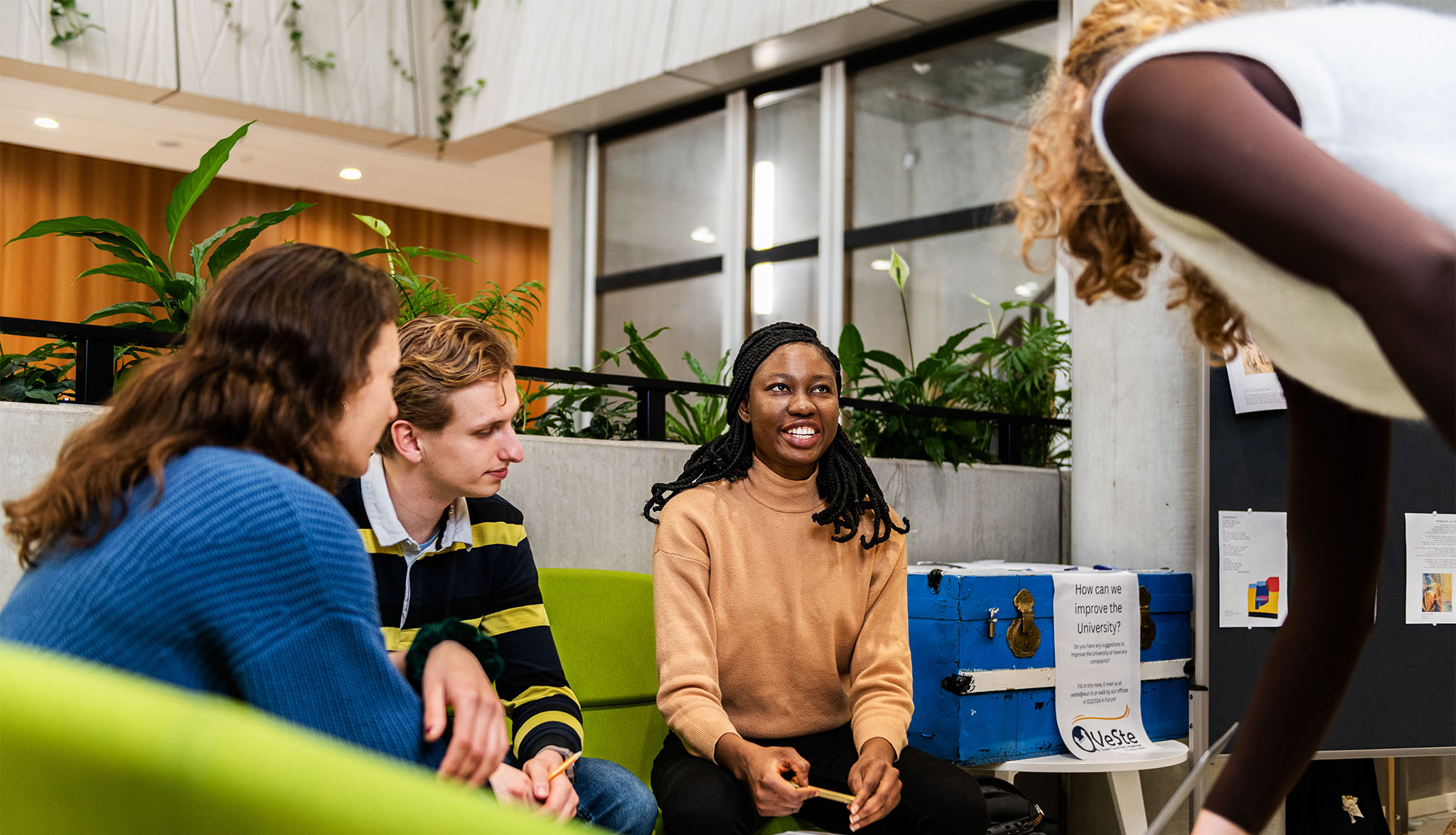 Biosystems Engineering
Understanding the performance of biological systems for the development of sustainable food chain processes, agriculture, and renewable resources is the focus of Biosystems Engineering. This programme integrates different disciplines to design solutions for food production and other agricultural products with innovative and sustainable technology.
What will you study during this Master's?
The master's programme Biosystems Engineering focuses on the development of technology for the production, processing and storage of food and agricultural non-food, management of the rural area, renewable resources and agro-industrial production chains. The interaction between technology, plants, animals, the environment and society plays a central role. Developments in society at large often involve the development of new technology. The adoption of new technology and its integration within existing processes, therefore, requires special attention. This is why the programme also offers a course in technology assessment.
Why this programme?
Innovative solutions for challenges in agriculture and food production.

Apply engineering skills in a living environment.

A lot of flexibility and the possibility to choose between seven different thesis tracks.
More information about Biosystems Engineering
Want to know more? Continue to the WUR website. Read more about the study programme, future career and everything about admission and application.