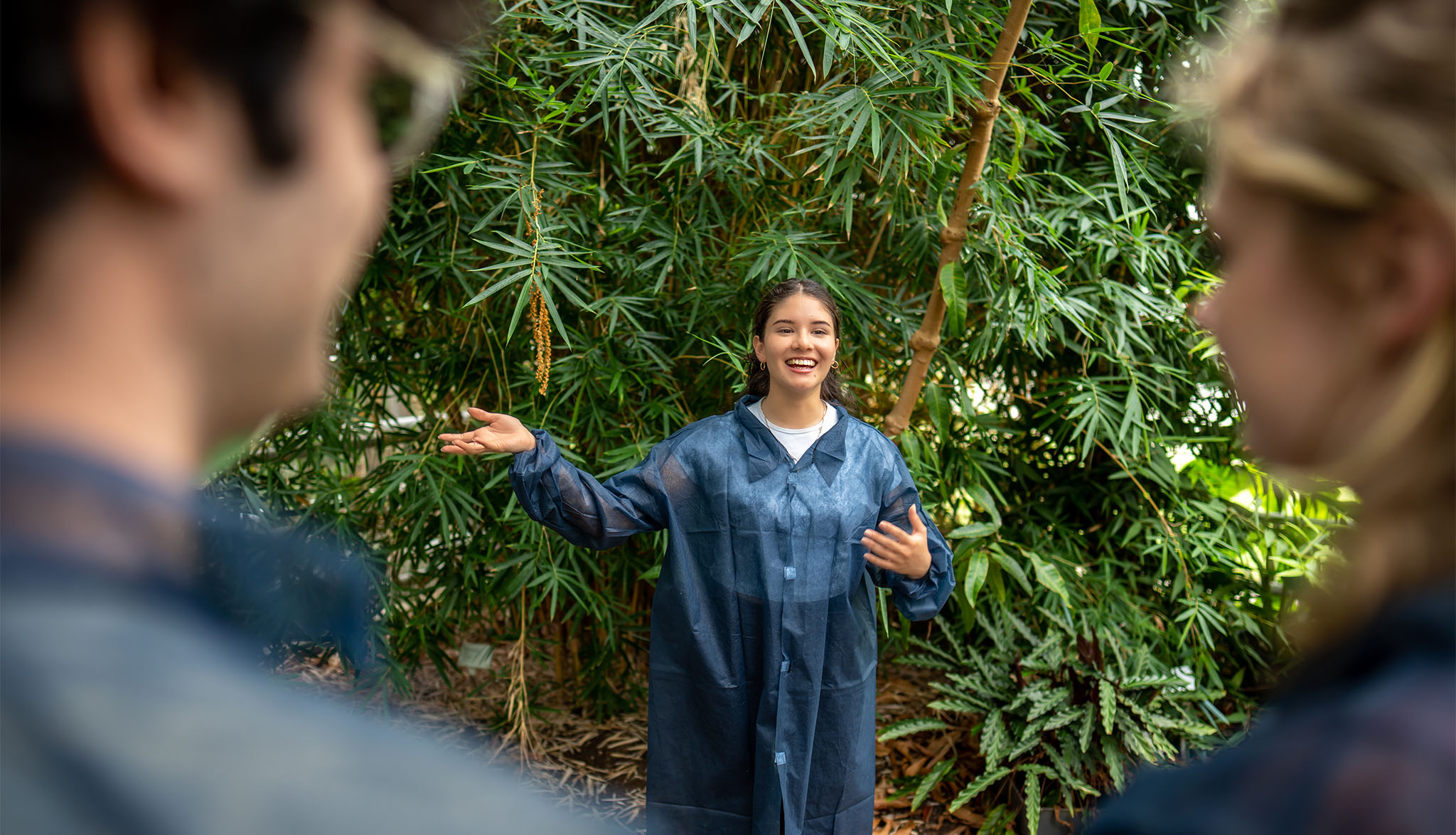 Improve readability by darkening colors and reducing transparency.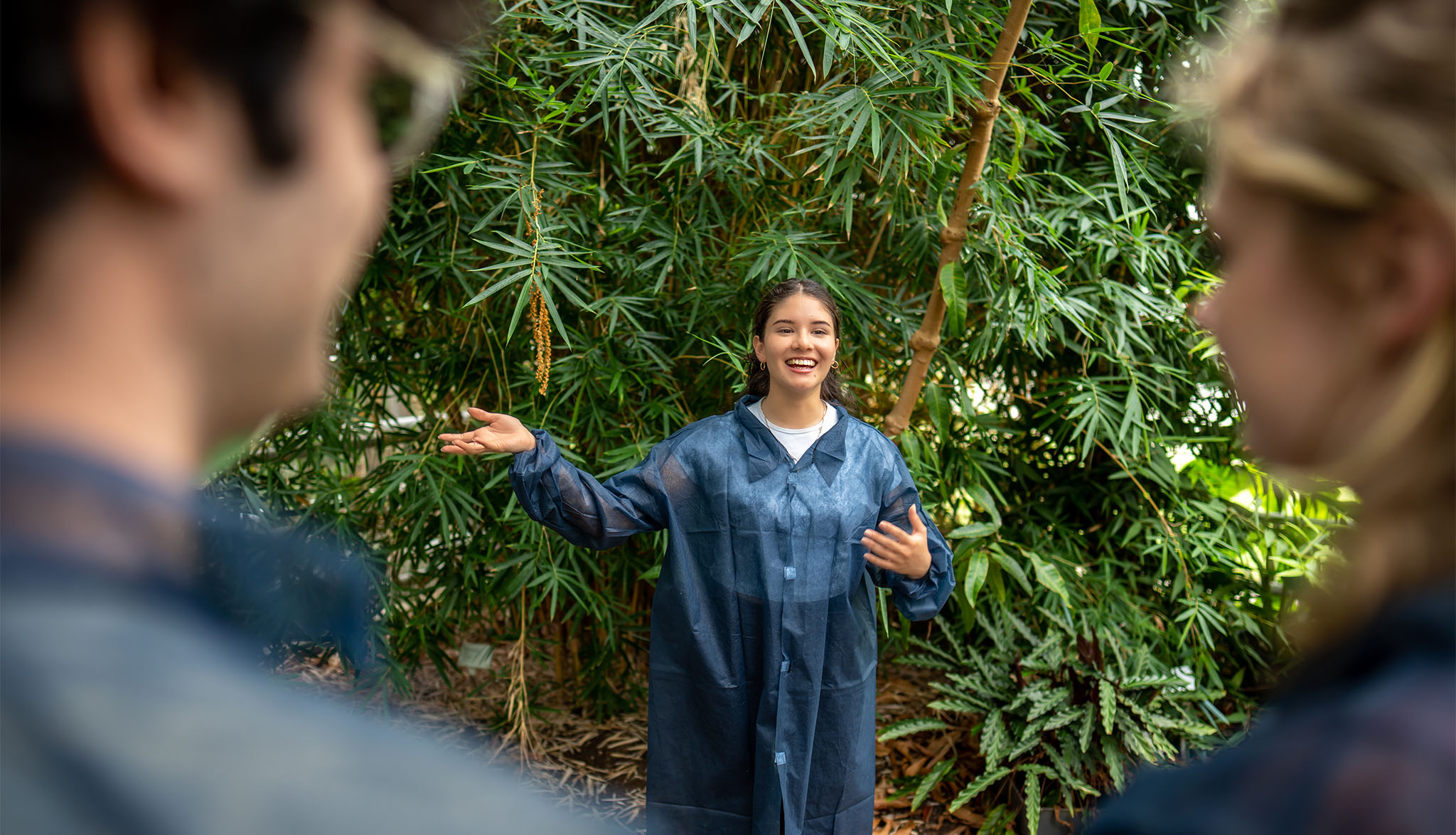 Climate Studies
The question is no longer if our climate will change, but how it will change and how we will adapt to these changes. As challenges crystallise, the demand for scientists able to understand and investigate them rises.
What will you study during this Master's?
The MSc Climate Studies programme focuses on an improved understanding of climate change across the earth and its impact on ecosystems and society. It does not only cover the most important geophysical and biogeochemical processes involved in climate change (the mechanisms), but it also covers the socio-economic aspects of causes and effects, as well as adaptation and mitigation as the main categories of societal response. It combines and integrates the knowledge and expertise from three domains: Earth Sciences, Life Sciences, and Social Sciences.
Why this programme?
International and interdisciplinary programme addressing one of the key challenges faced by humanity.

Combines and integrates the knowledge and expertise of three main domains: Earth Sciences, Life Sciences, and Social Sciences.

Since there is a lot of free choice you can tailor your own programme and either choose for a broad knowledge or to become a specialist in a certain field.
More information about Climate Studies
Want to know more? Continue to the WUR website. Read more about the study programme, future career and everything about admission and application.