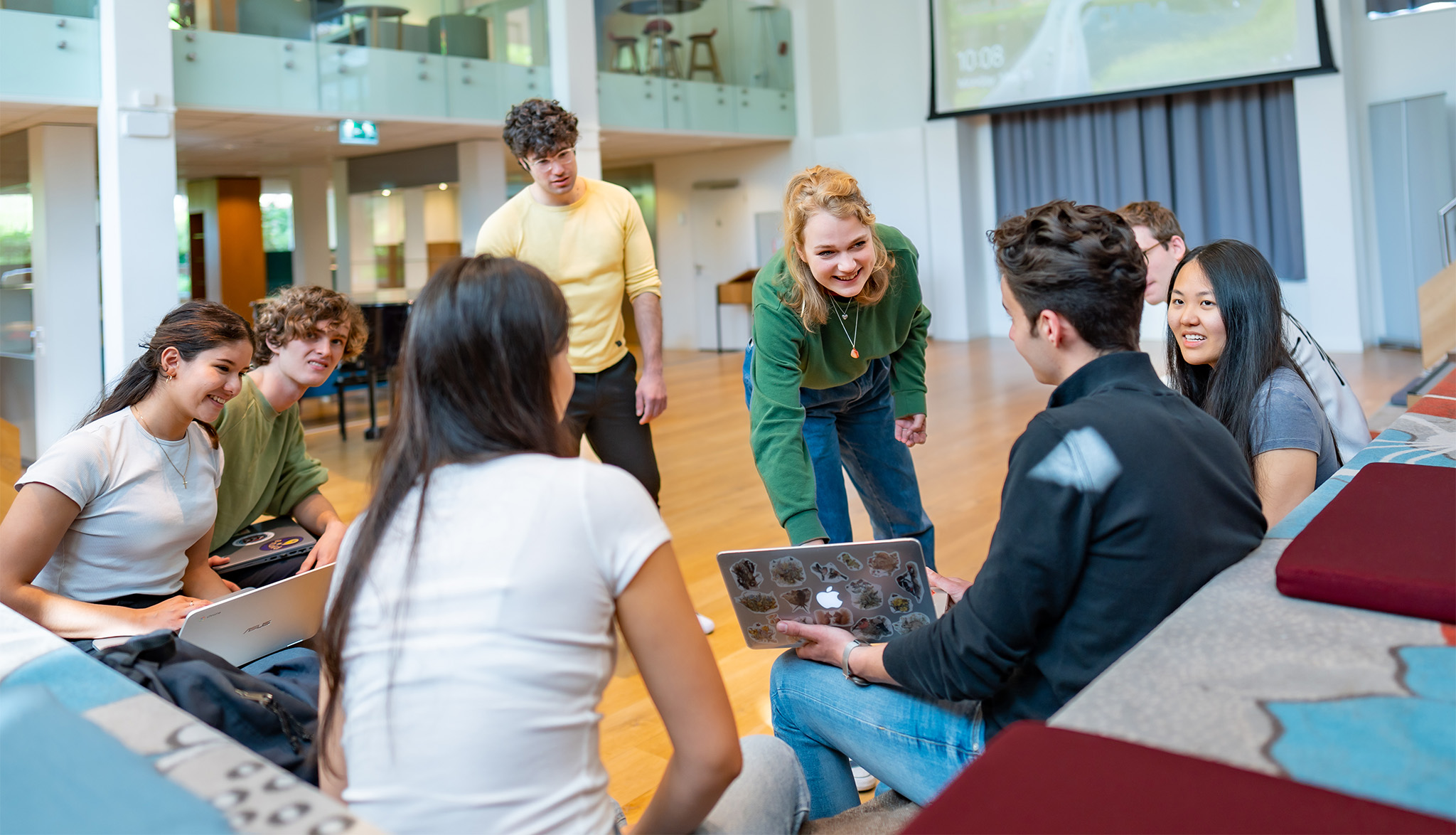 Improve readability by darkening colors and reducing transparency.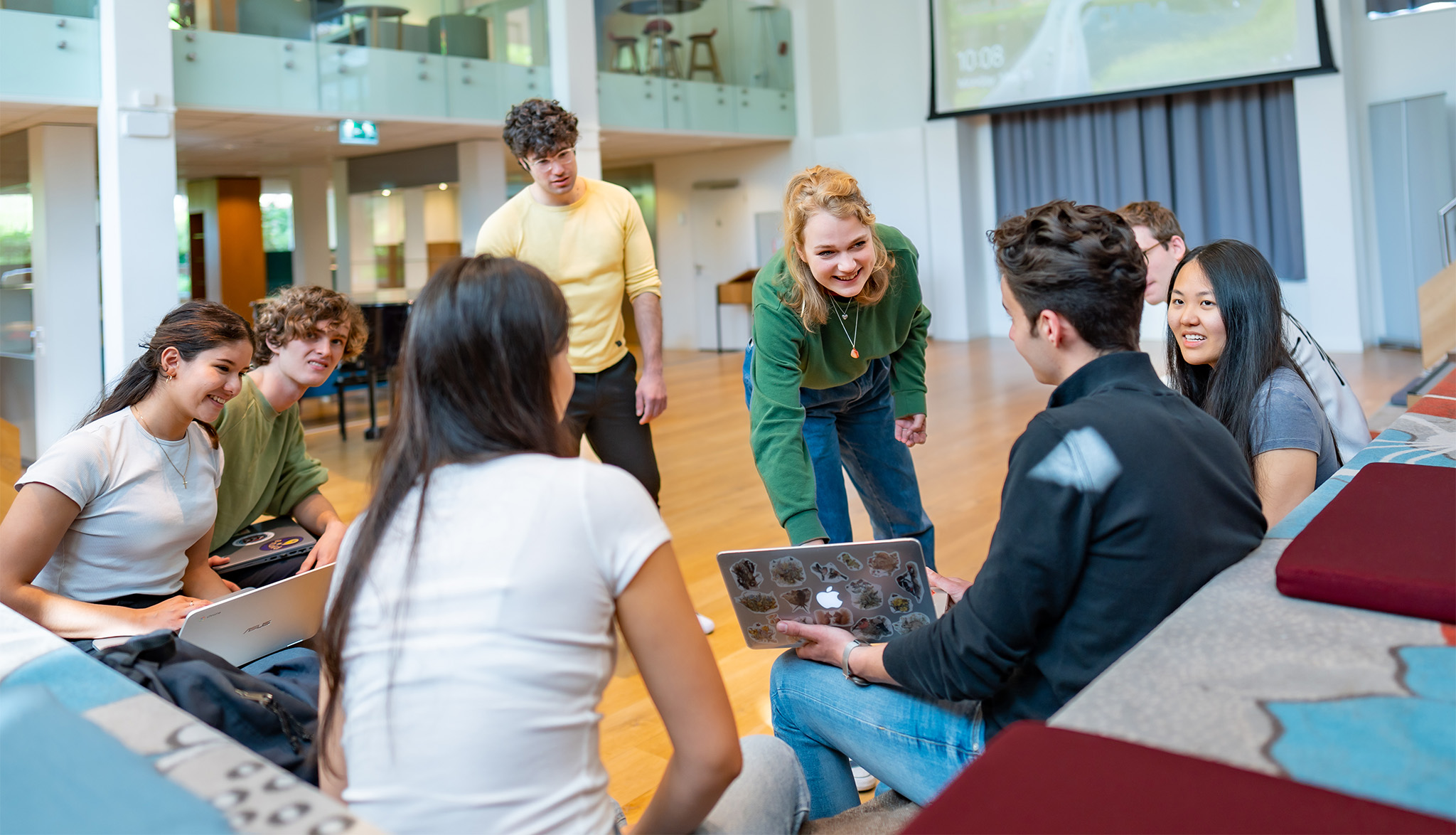 Communication, Health and Life Sciences
Are you ready to become a bridge builder in a world that rapidly polarises? At Wageningen University & Research, with the master's Communication, Health, and Life Sciences the aim is to equip our students with the skills to connect experts and citizens, bridge the gap between science and politics, and transcend societal boundaries.
What will you study during this Master's?
During the master's Communication, Health and Life Sciences in Wageningen you will study complex social challenges related to health or life sciences from various perspectives. Life sciences encompass a wide range of areas, such as climate, nature, environment, water, sustainability, biotechnology, and food production.
Throughout the programme, you will develop a deep understanding of the role of communication in addressing these complex social challenges. You will acquire the tools to find innovative solutions and effectively communicate them to diverse audiences, while bridging societal boundaries.
What sets this programme apart from others in the field is its two-year duration, allowing for an internship, thesis, Research Master Cluster, or Academic Consultancy Training to enhance your practical experience and research skills.
Choose specialisations that align with your personal interests: Communication and Innovation or Health and Society.

Focus on life sciences or health and explore their intricate interaction with complex societal challenges.

Learn the art of building bridges, connecting science, experts, professionals, and citizens.
More information about Communication, Health and Life Sciences
Want to know more? Continue to the WUR website. Read more about the study programme, future career and everything about admission and application.