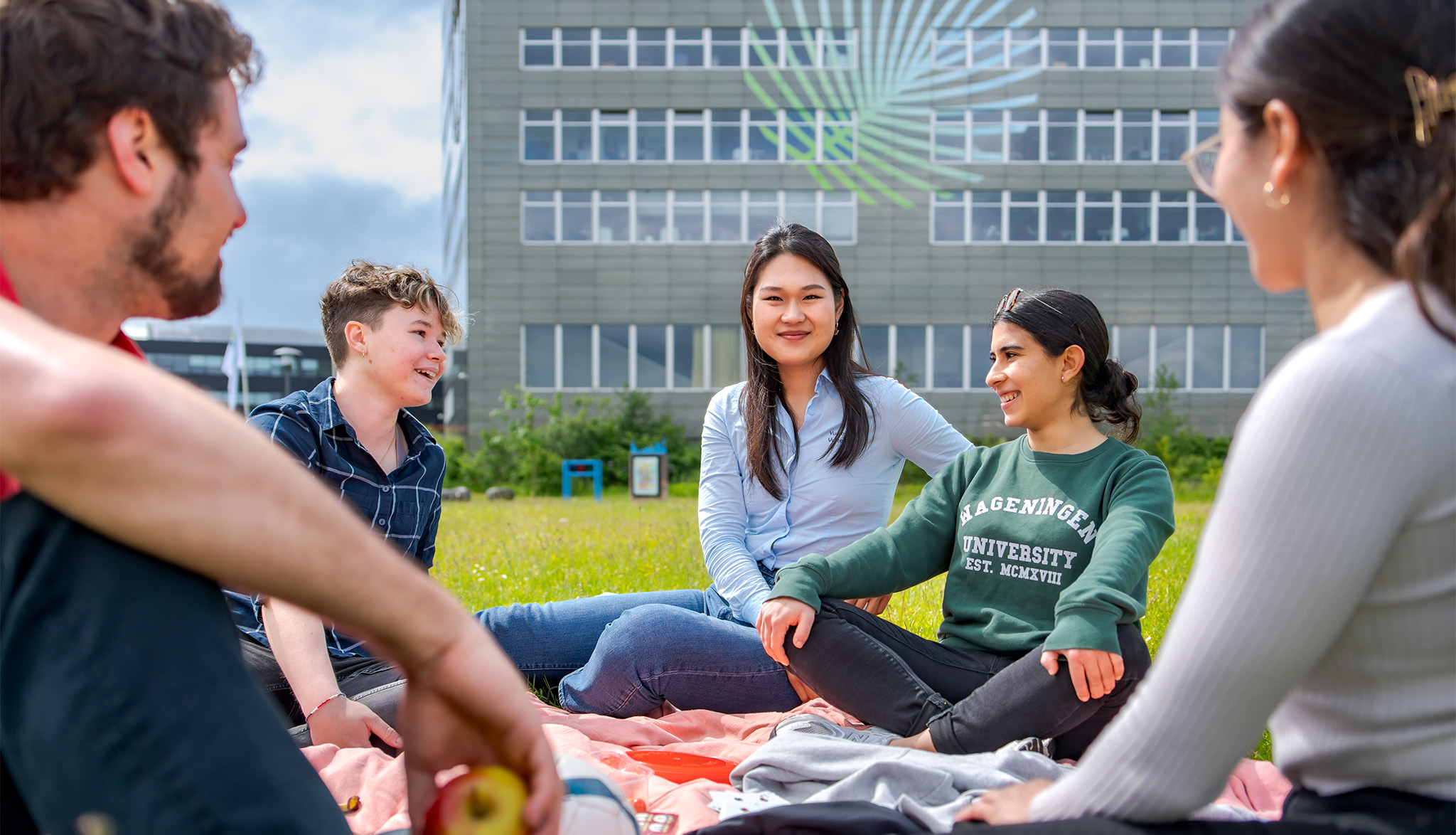 Improve readability by darkening colors and reducing transparency.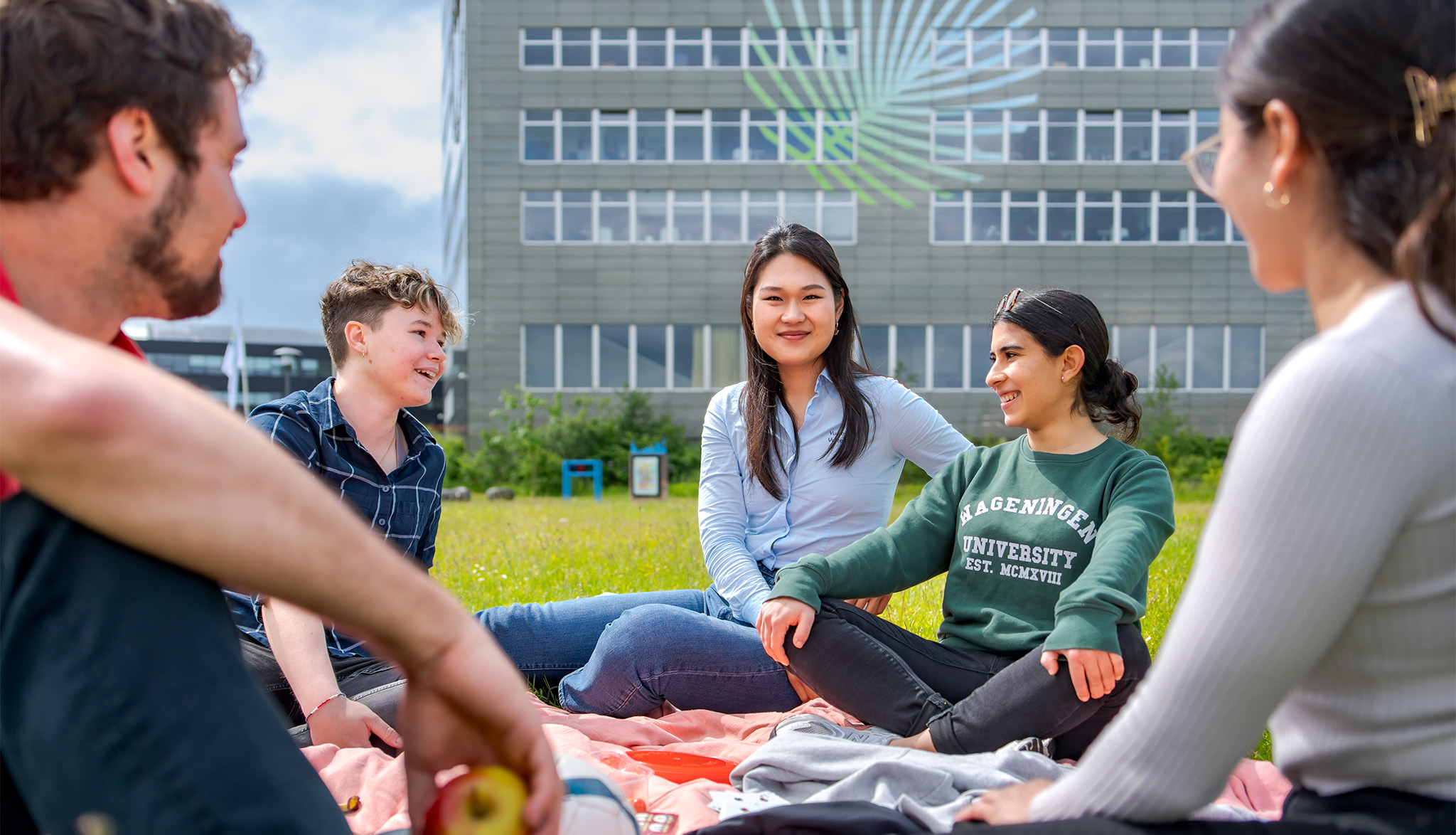 Consumer Studies
Now more than ever, we should provide consumers with sustainable products and the incentives to choose them. Dive into the urgent and relevant field where societal needs intersect with consumer choices. Discover how you can make a difference by bridging the gap between current trends and sustainable practices, between companies and consumers, between government and society.
What will you study during this Master's?
The master's Consumer Studies programme offers a unique approach to understanding consumers in our dynamic world. Within two years, you will develop the knowledge and skills to analyse consumer behaviour, exploring both rational and emotional decision-making in the short and long term. As the field of consumer studies seeks academically trained professionals, this programme will equip you as a versatile multi-specialist, capable of engaging with diverse stakeholders. Exciting career prospects await in marketing, communication, and product development, within businesses, NGOs, government, or academia.
Ready to embark on an exciting journey of understanding consumer behaviour and shaping a sustainable future? Join us in the master's in Consumer Studies at Wageningen University & Research!
Why this programme?
Gain practical skills to analyse consumer behaviour with an interdisciplinary perspective, preparing you for dynamic market challenges.

Explore the link between consumer behaviour and sustainability, equipping you to promote sustainable consumption and well-being.

Unlock diverse career paths in marketing, communication and product development, within businesses, NGOs, government, or academia to support sustainable consumer behaviour.
More information about Consumer Studies
Want to know more? Continue to the WUR website. Read more about the study programme, future career and everything about admission and application.