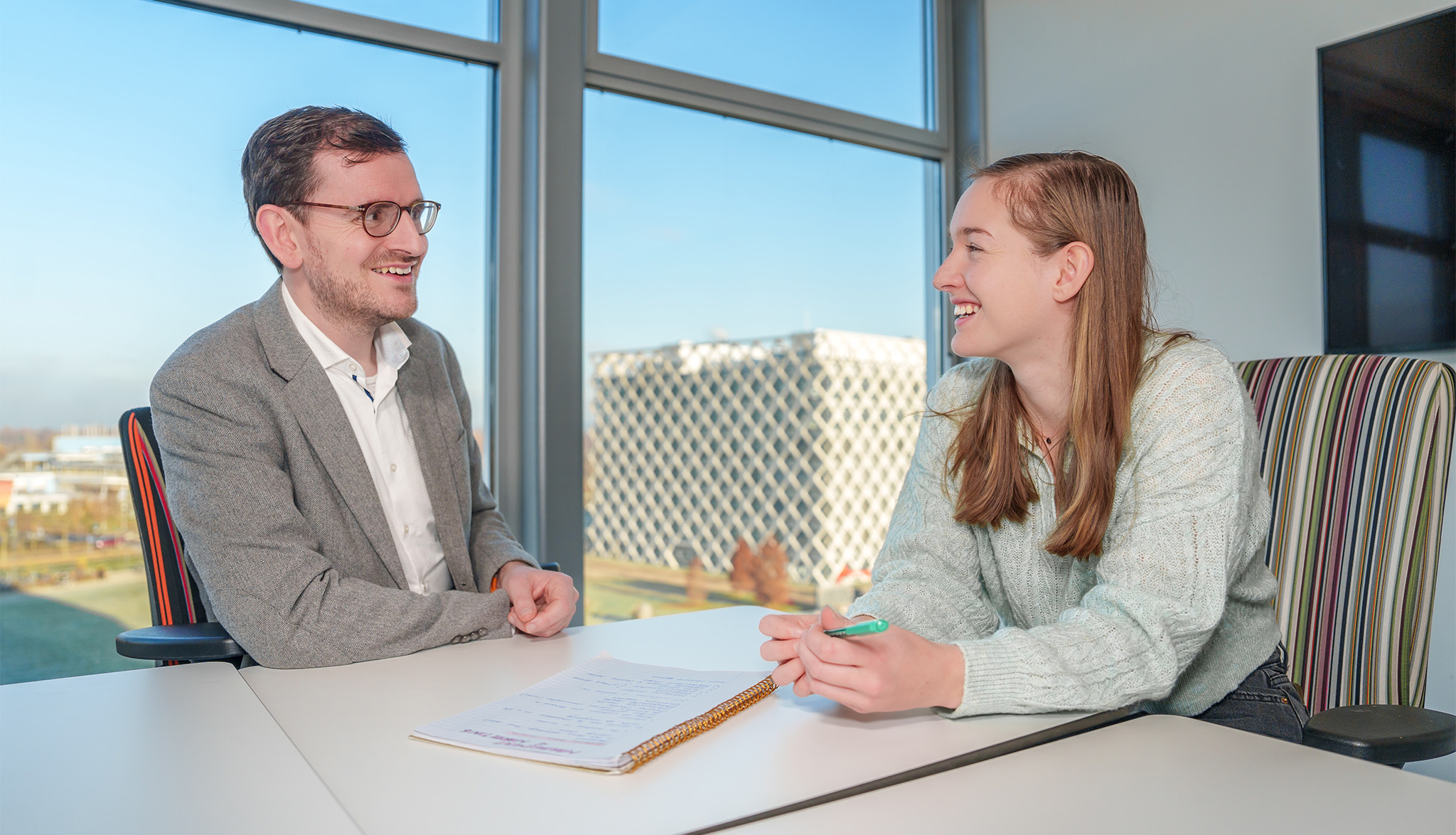 Improve readability by darkening colors and reducing transparency.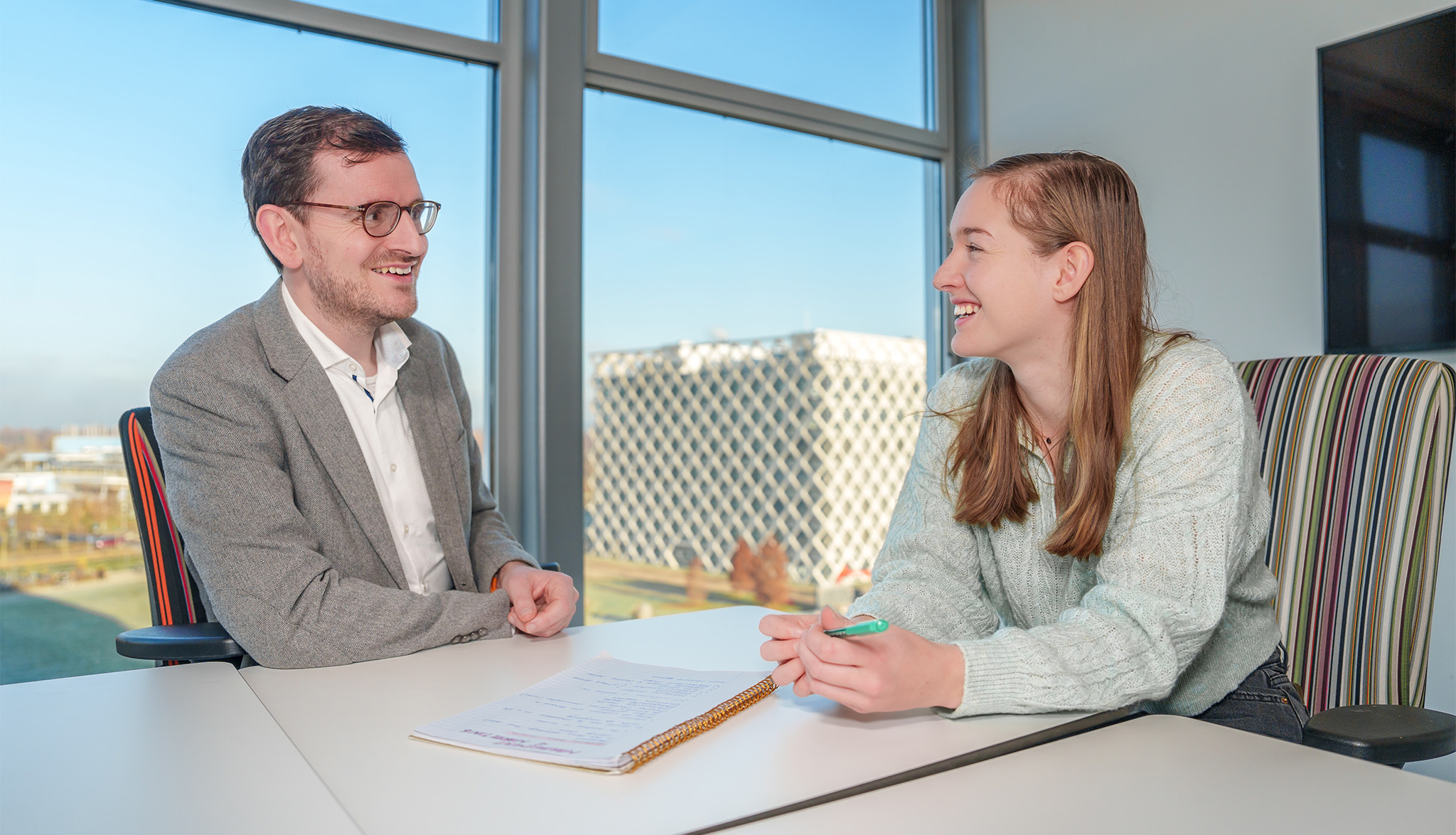 Data Science for Food and Health
A lot of chronic diseases are related to lifestyle. There is a big need for new tool to get a better understanding about the factors that play a role in those lifestyles. In today's data-driven world, information is abundant, and data science opens new possibilities in health, nutrition, lifestyle, and consumer behaviour.
What will you study during this Master's?
The master's programme in Data Science for Food and Health equips you with the knowledge and skills to explore the intricate connections between data science, nutrition, consumer behaviour, and lifestyles, and their impact on human health. Through this interdisciplinary programme, you'll learn to integrate these domains to address complex food and health questions using data science methodologies. The programme ensures a gradual learning curve, accommodating individuals with varying levels of prior knowledge in data science. You'll acquire practical skills and develop a solid understanding of the statistical processes underlying data science methodologies.
Ready to develop the newest knowledge to contribute to …?
Why this programme?
Interdisciplinary programme that integrates data science expertise with knowledge about nutrition, consumer behaviour, and lifestyles.

Learn advanced data processing and analytical methods to translate diverse data into meaningful knowledge and actionable recommendations.

Tailor your learning pathway based on your interests, giving direction to your personal and professional development.
More information about Data Science for Food and Health
Want to know more? Continue to the WUR website. Read more about the study programme, future career and about admission and application.