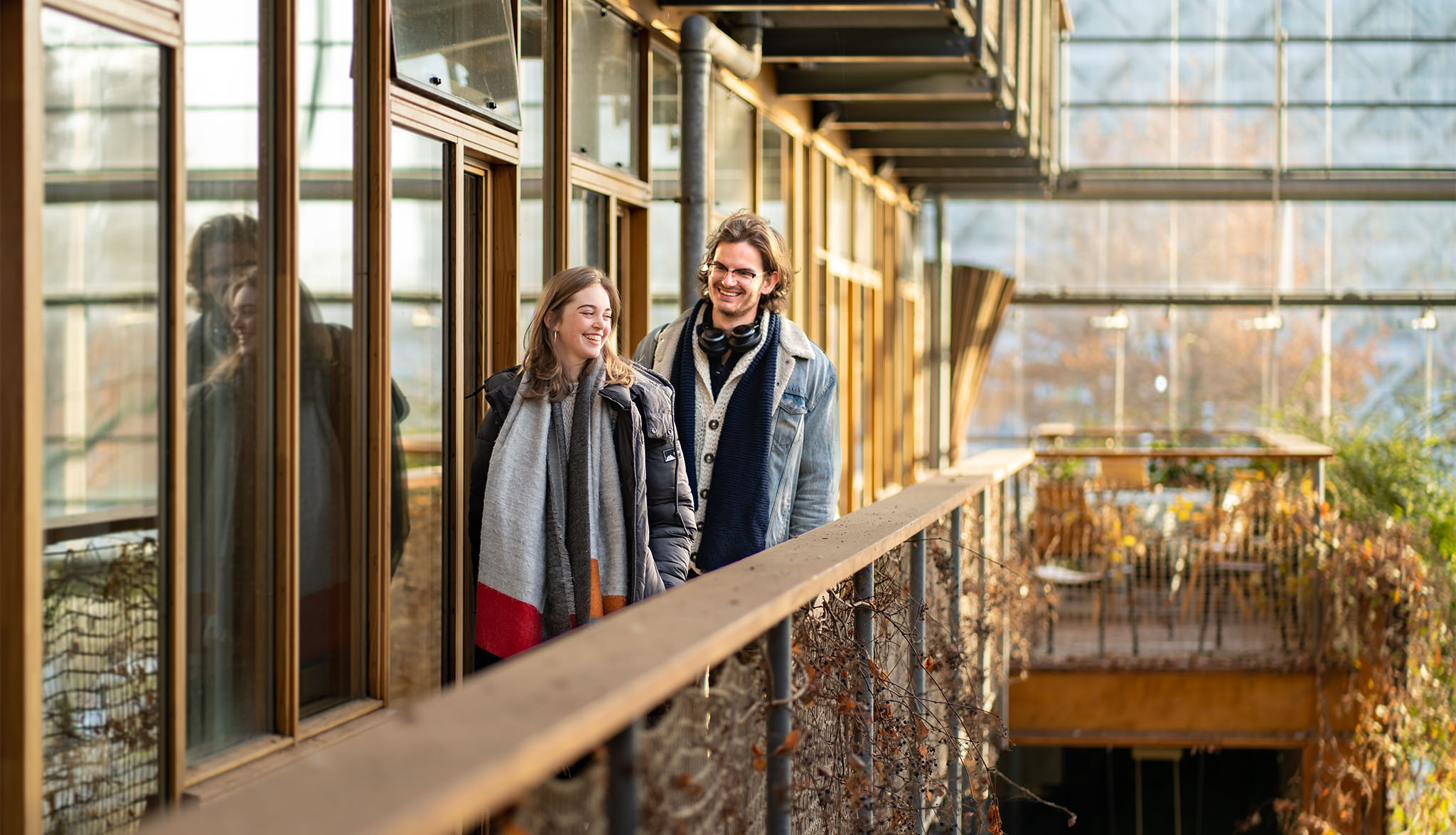 Improve readability by darkening colors and reducing transparency.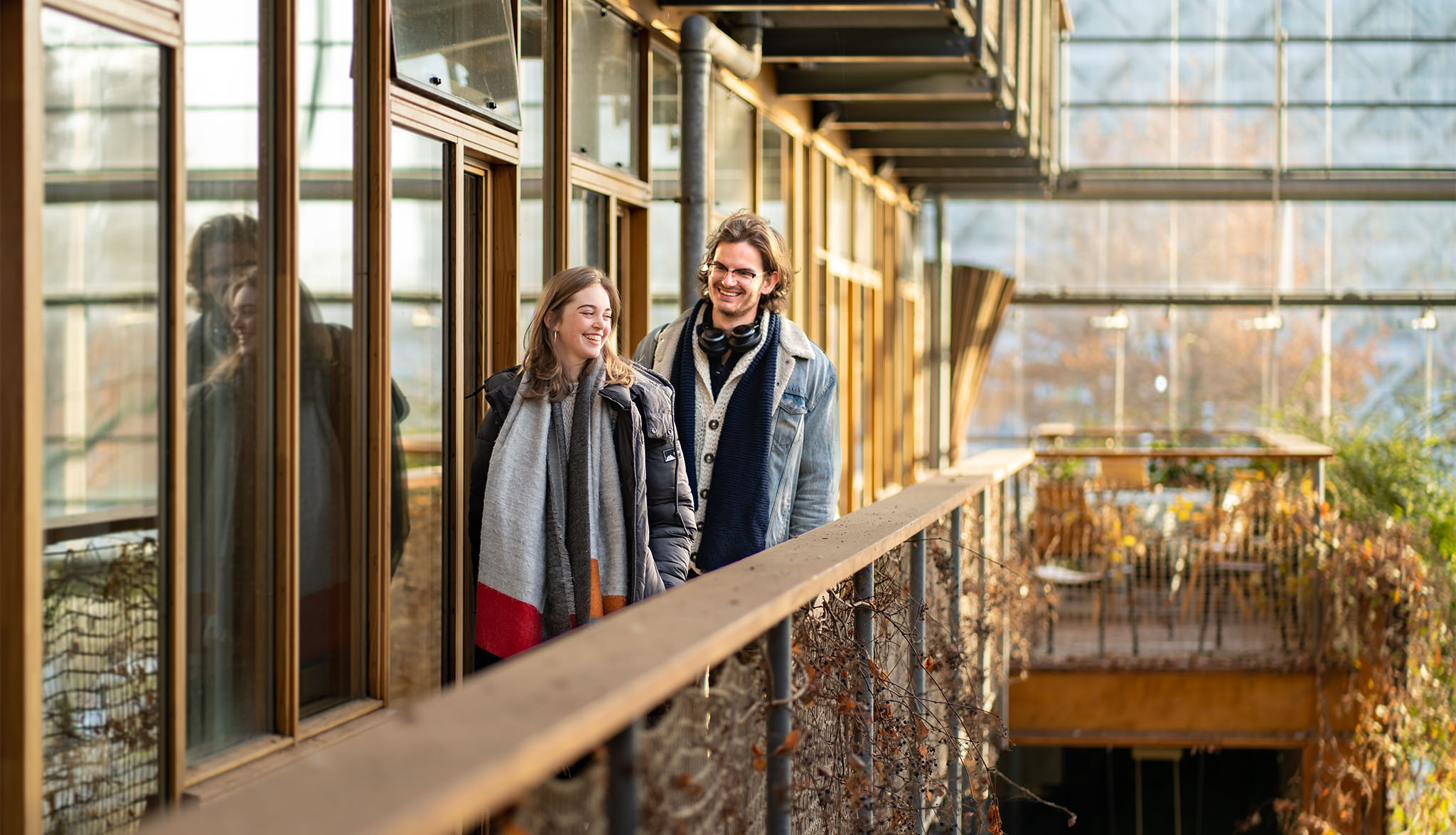 Development and Rural Innovation
Do you sometimes wonder why – with all the technological knowledge we have – it remains so hard to actually solve societal problems? Would you like to know how we can design interventions that really do profit those who need it the most? Then join the MSc Development and Rural Innovation and learn how to see the bigger picture.
What will you study during this Master's?
This unique MSc programme embraces a holistic approach that recognises innovation as both a technological and a social process. It is a transformative two-year journey in social sciences, designed for students with technical, life sciences, or relevant management backgrounds and a passion for international development. Tailor your programme to your personal interests and delve into development themes like climate change, inequality, poverty, sustainable food security, migration, social justice, and natural resource management. You will be part of a small international group of highly motivated students who all share the dream of contributing to a better world.
Join us in the MSc Development and Rural Innovation to become a catalyst for sustainable change, addressing global development challenges with a well-rounded perspective.
Why this programme?
A unique chance for students with a technical or a life science background to enter the world of social science.

Interactive learning in a small international classroom, on themes like sustainable food security and inclusive development.

It prepares you to be an international professional capable of bridging gaps between various disciplines.
More information about Development and Rural Innovation
Want to know more? Continue to the WUR website. Read more about the study programme, future career and everything about admission and application.