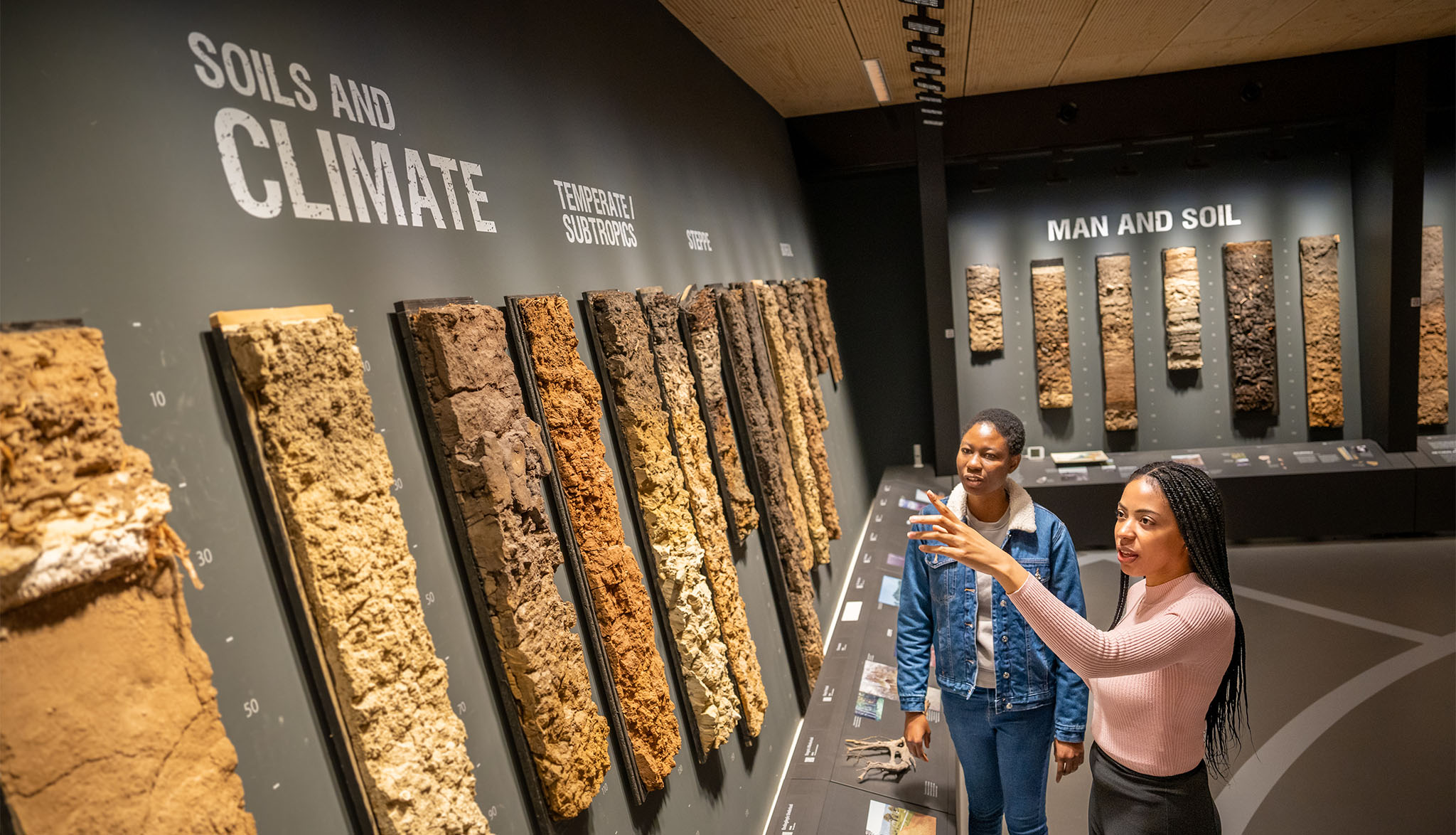 Improve readability by darkening colors and reducing transparency.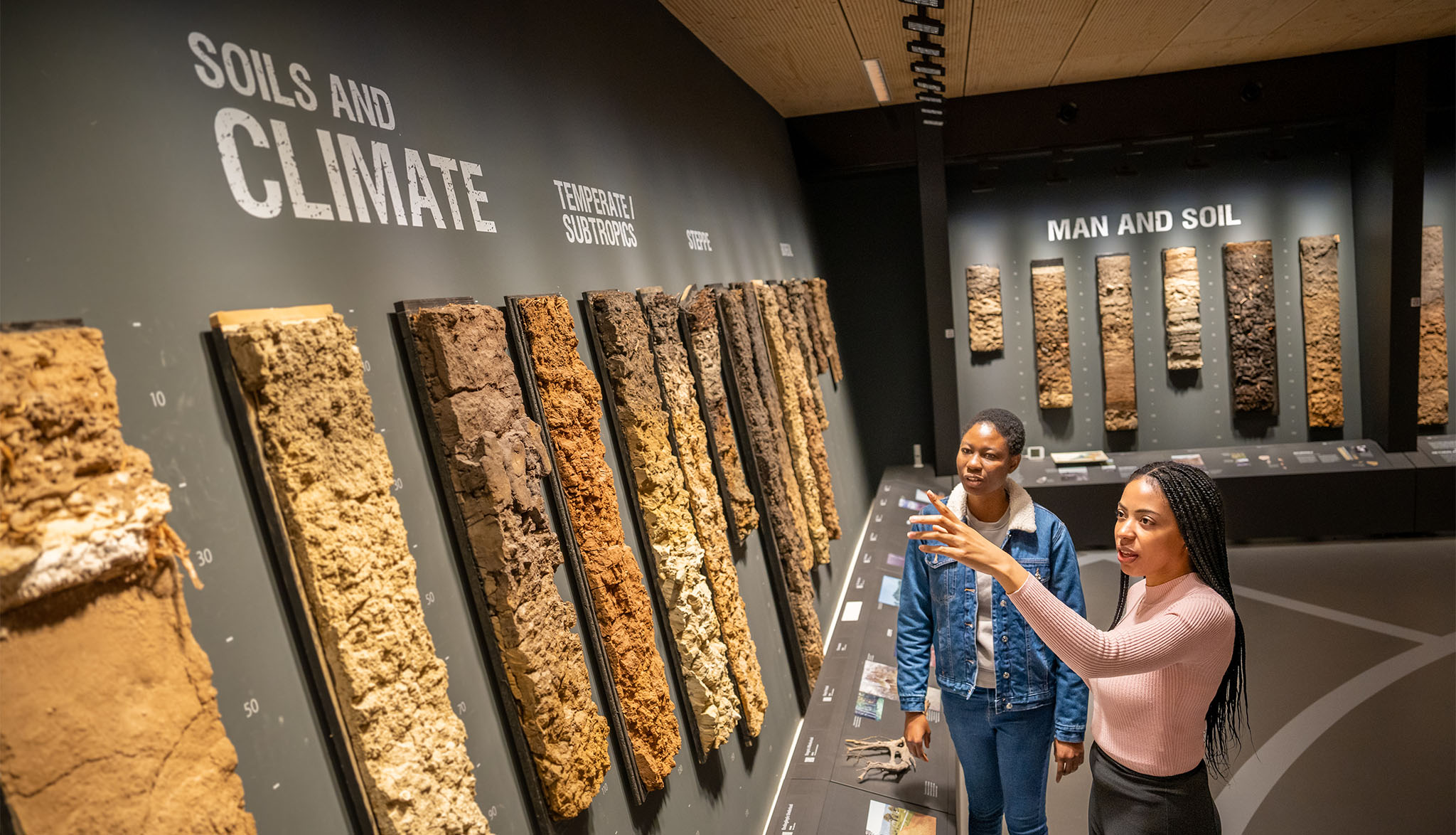 Earth and Environment
With the more and more pressing global challenges like climate change, water resources, biodiversity loss, and soil degradation, there is a big need for scientific professionals who have an in-depth understanding of the relationship between soil, water and atmosphere.
What will you study during this Master's?
During this two-year programme, you will dive into the intricate realms of Earth's physical, chemical, and ecological processes. Explore the profound interactions between soil, water, and the atmosphere across diverse spatial and temporal scales. Choose your specialization from Hydrology and Water Resources, Meteorology and Air Quality, Biology and Chemistry of Soil and Water, or Soil Geography and Earth Surface Dynamics, tailoring your expertise to your interests. Develop advanced modelling skills and learn to think in ranges of temporal and spatial scales. Engage with cutting-edge research and applications from leading research groups.

Join us in the Earth and Environment programme to unravel the complexities of our planet, explore the interconnectedness of its systems, and shape a sustainable future.
Why this programme?
Gain the knowledge needed to develop innovative solutions for climate change, water resources, biodiversity loss, and soil degradation.

Tailor your programme to your specific interests and explore various areas within Earth and Environment.

Join a diverse and globally focused programme that prepares you for the challenges of a rapidly changing world.
More information about Earth and Environment
Want to know more? Continue to the WUR website. Read more about the study programme, future career and everything about admission and application.