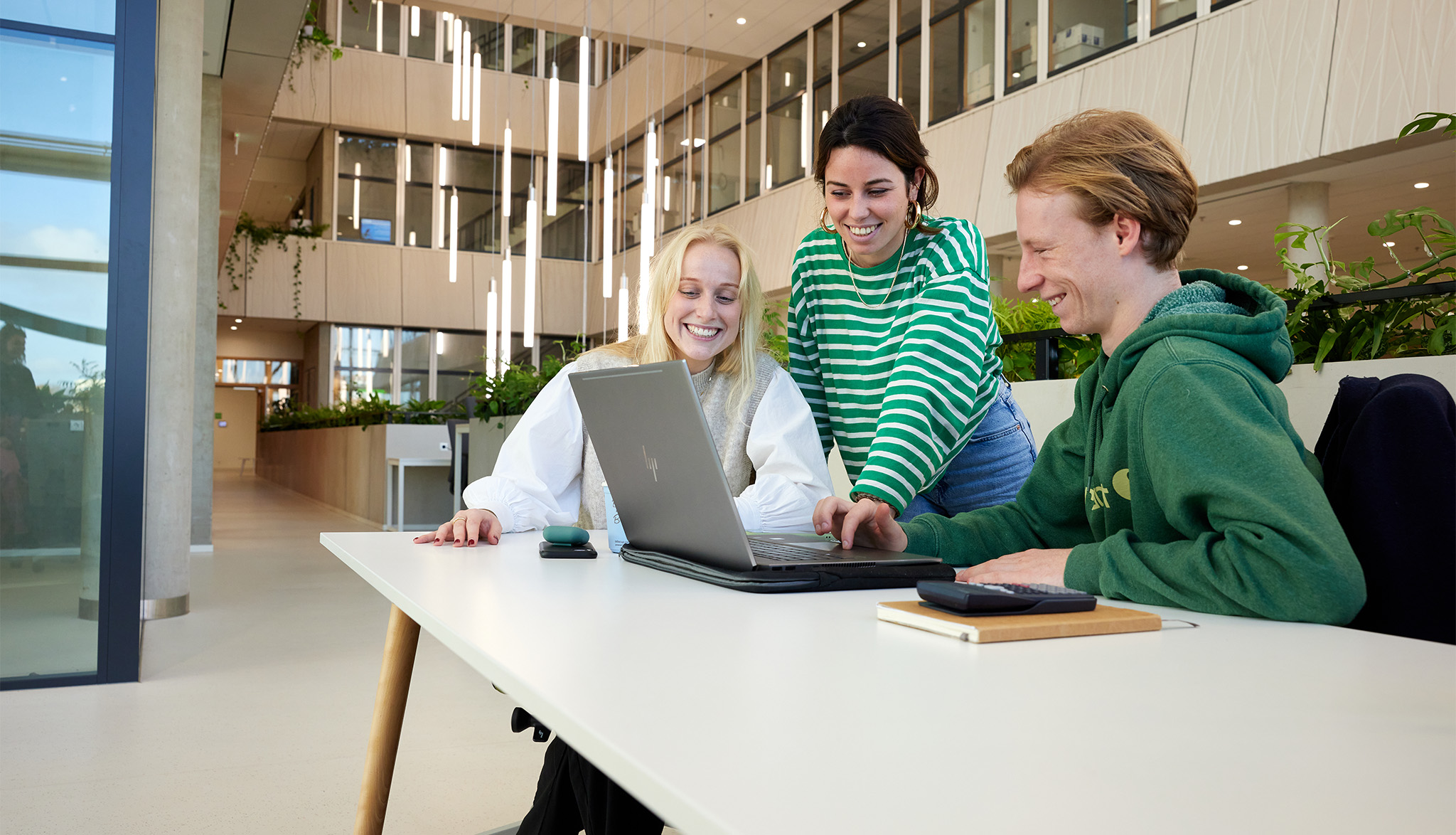 Improve readability by darkening colors and reducing transparency.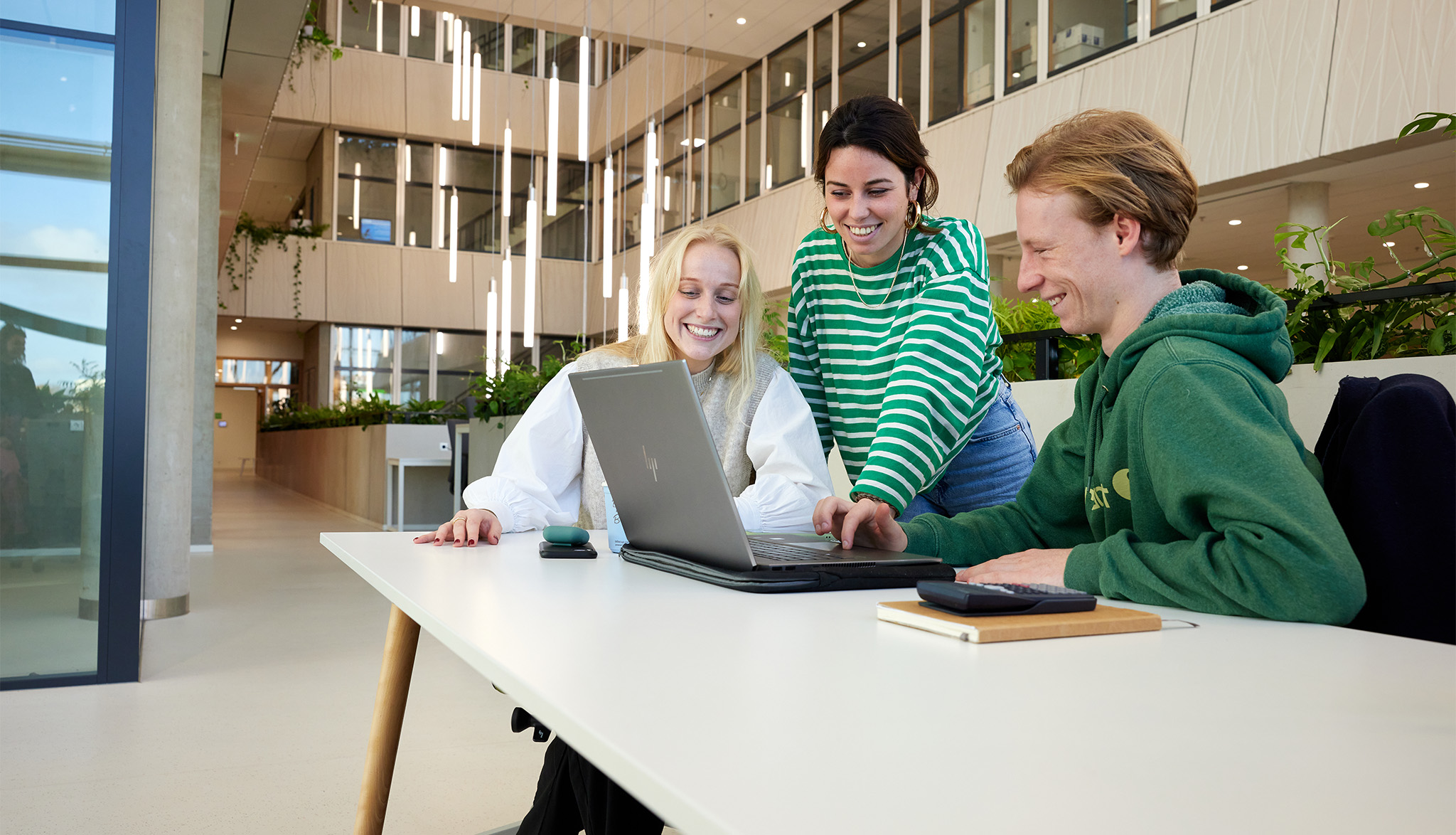 Economics of Sustainability
How can we achieve a more sustainable overall global welfare? By transforming a system that largely neglects the effects of production and consumption on nature and the environment into an all-inclusive system. That is exactly what we will prepare you for during this programme. Get ready to thrive in a world drowning in data and starving for knowledge!
What will you study during this Master's?
In the two-year master's Economics of Sustainability programme, you'll delve into the profound interactions between economic actors and the natural environment. Gain an in-depth knowledge in quantitative economic techniques and relevant theories at micro, behavioural, and institutional levels. Unravel the economic aspects of pressing issues like climate change, environmental degradation, and sustainable markets. Analyse and interpret diverse sources of data to provide evidence on real-world questions related to food systems, environmental load, and economic development. Learn to evaluate policies and contribute to practical solutions for a more sustainable future.
Embark on a transformative journey of economic analysis and sustainability, where your insights and solutions can shape a brighter tomorrow.
Why this programme?
Combines in-depth economic theories and state-of-the-art quantitative methods to contribute to a sustainable future.

Learn how to apply your quantitative skills to real world problems and contribute to the finding of practical solutions.

Collaborate in an intercultural, multidisciplinary environment and use your economist skills to create positive change.
More information about Economics of Sustainability
Want to know more? Continue to the WUR website. Read more about the study programme, future career and about admission and application.