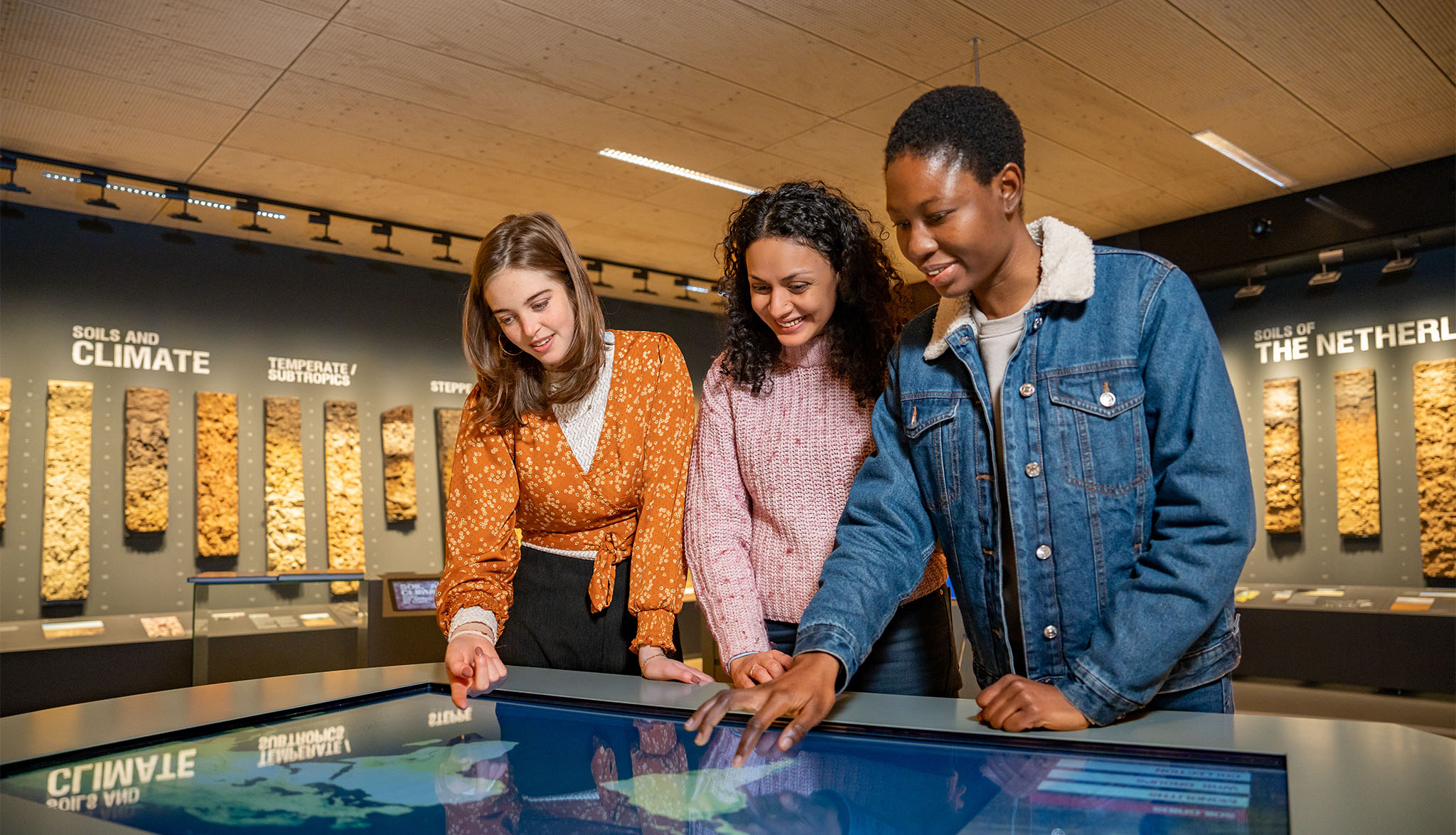 Improve readability by darkening colors and reducing transparency.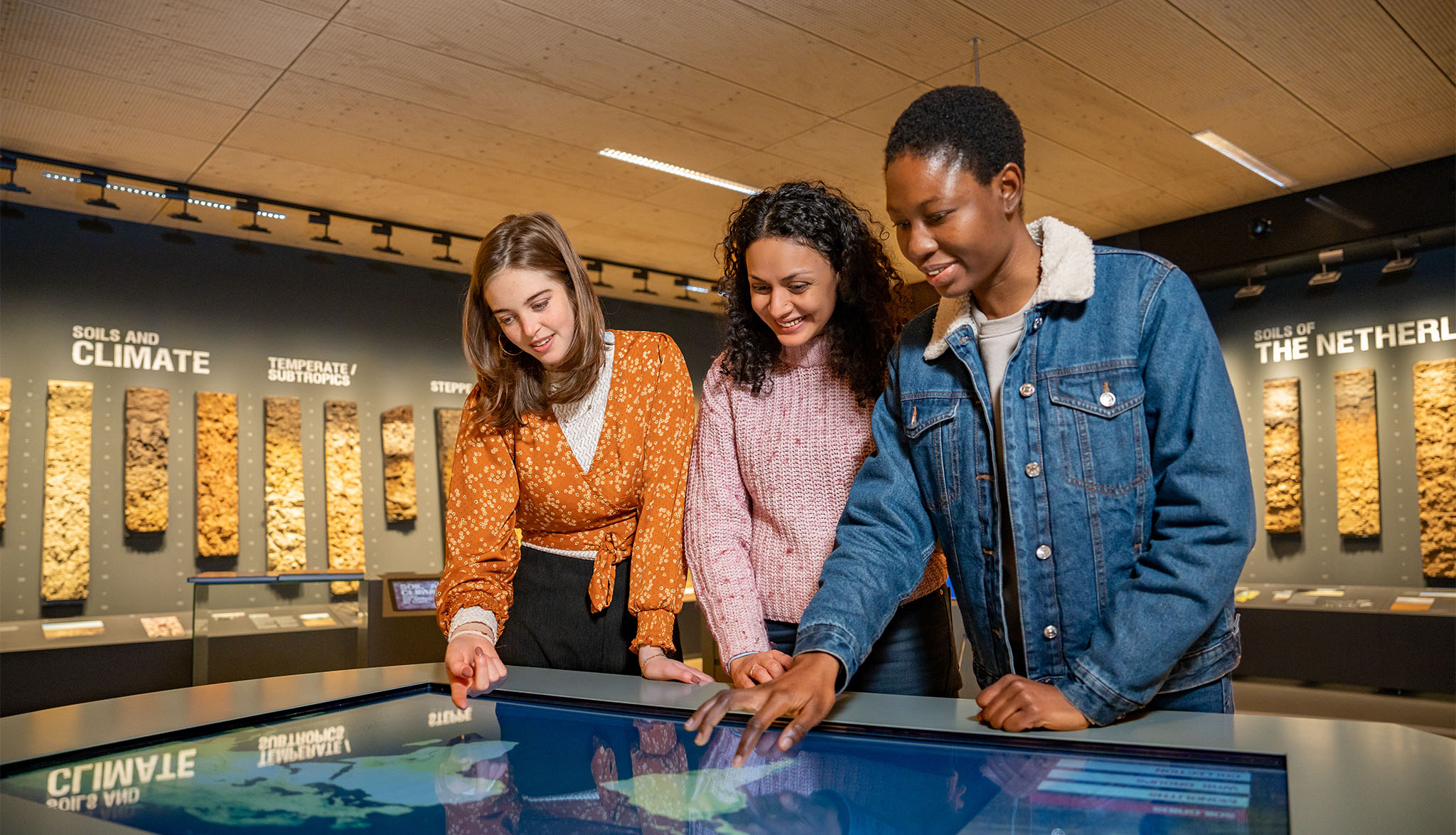 Environmental Sciences
Every day, the environmental and sustainability issues like climate change, biodiversity loss and resource depletion become even more pressing. Be part of an international classroom and become an academic professional contributing to a sustainable future.
What will you study during this Master's?
In this two-year inter-, multi- and transdisciplinary programme, you'll delve into the interactions between human activity and the natural environment. Gain insight into environmental pollution's effects on ecosystems, human beings, and the atmosphere. Learn to develop analytical tools, models, technologies, and socio-political arrangements to address pressing sustainability issues. Explore topics such as climate change, biodiversity loss, and resource depletion, and focus on your specific interests through tailored coursework. Experience hands-on learning with internships and conduct research for your thesis, preparing you for a rewarding career in academia, NGOs, governmental authorities, or the industry.
The international and interdisciplinary approach will shape you into a technologist with a broader perspective and a critical attitude, ready to make a difference in the world of environmental sciences.
Why this programme?
Gain in-depth knowledge of a wide range of environmental and sustainability issues.

Interdisciplinary approach for analytical and practical problem-solving skills.

Additional possibilities related to career preparation.
More information about Environmental Sciences
Want to know more? Continue to the WUR website. Read more about the study programme, future career and everything about admission and application.