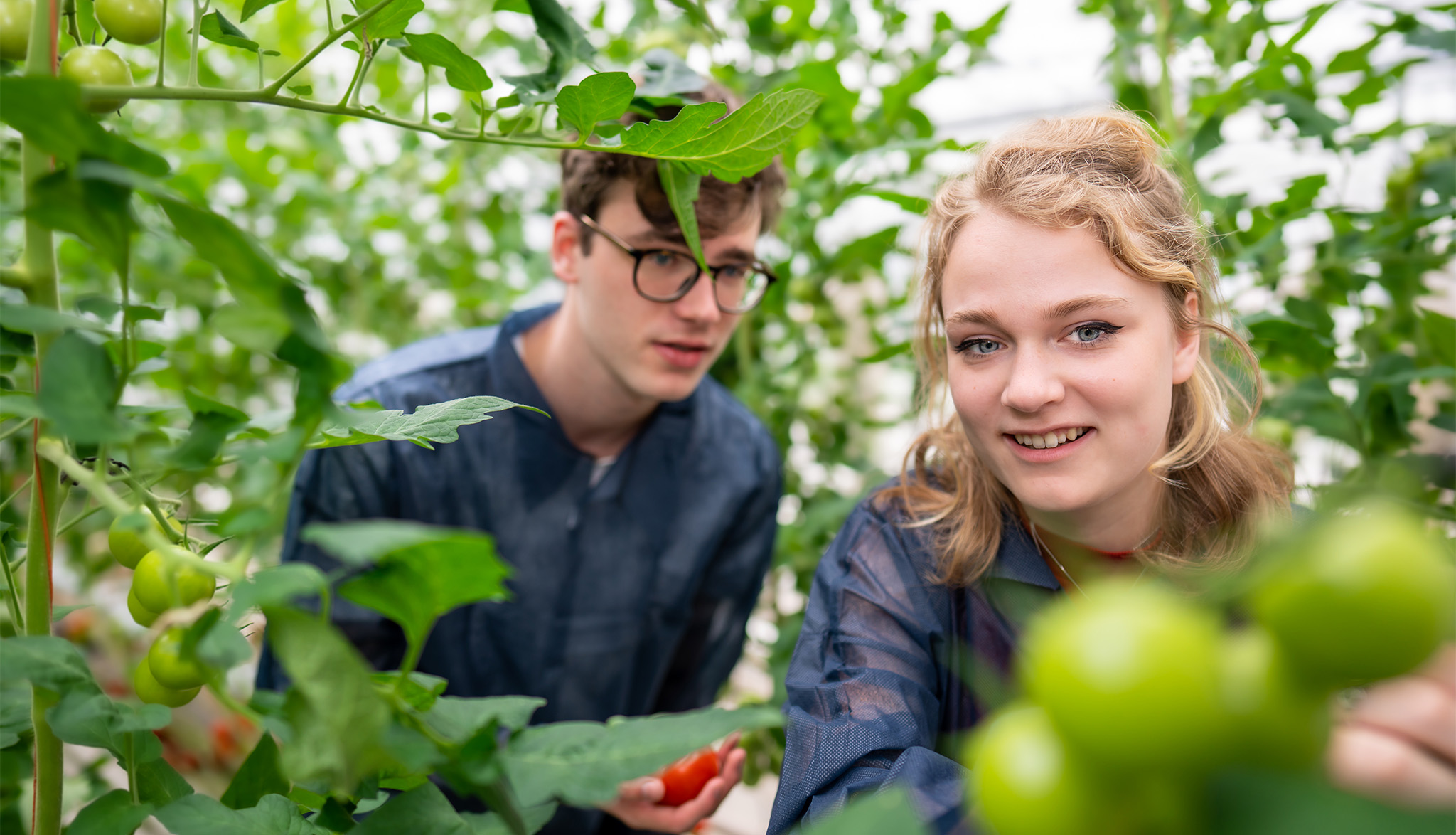 Improve readability by darkening colors and reducing transparency.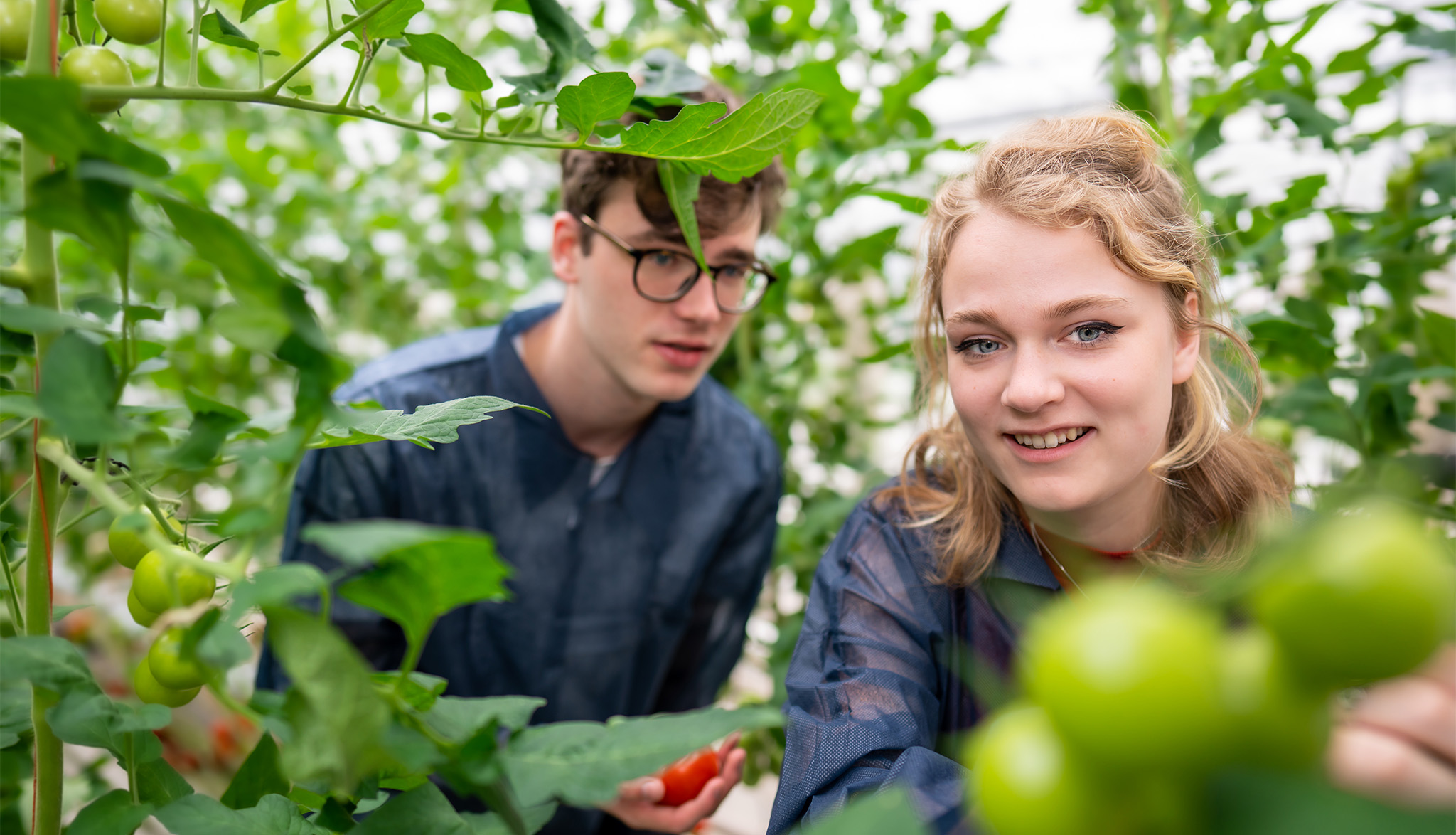 Food Quality Management
The world population has doubled over the last 50 years. This means the food production industry needs to adapt to be able to feed a growing and more affluent world population. Materials, technological innovations, and agricultural developments have the potential to contribute to bringing positive impacts on human well-being and improve the quality and safety of food and other perishable products.
What will you study during this Master's?
This two-year study programme offers an integrated approach to studying and assessing quality processes in the agri-food chain. The whole supply chain is studied from the primary sector to the final consumer using the unique techno-managerial approach. This approach combines knowledge from both the social and Food sciences. Students are provided with the necessary skills and tools to analyze challenges and contribute to solutions in food quality, quality management, quality control & assurance, quality improvement, quality policy and business strategy.
Why this programme?
A multidisciplinary approach combining social and life sciences.

Become highly skilled on topics of food quality, quality assurance, quality management, and business strategy.

Study quality management in the whole supply chain.
More information about Food Quality Management
Want to know more? Continue to the WUR website. Read more about the study programme, future career and everything about admission and application.