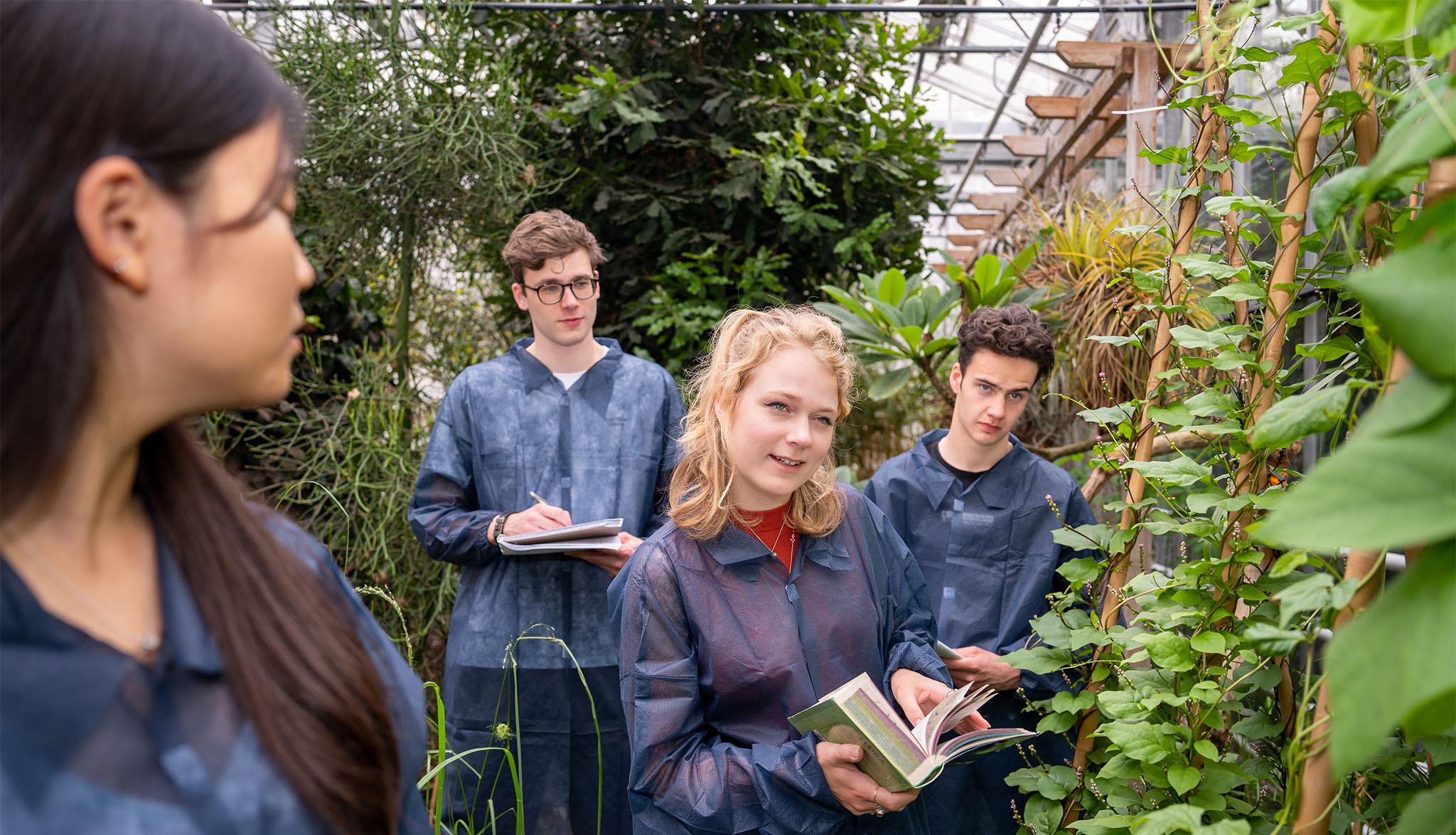 Improve readability by darkening colors and reducing transparency.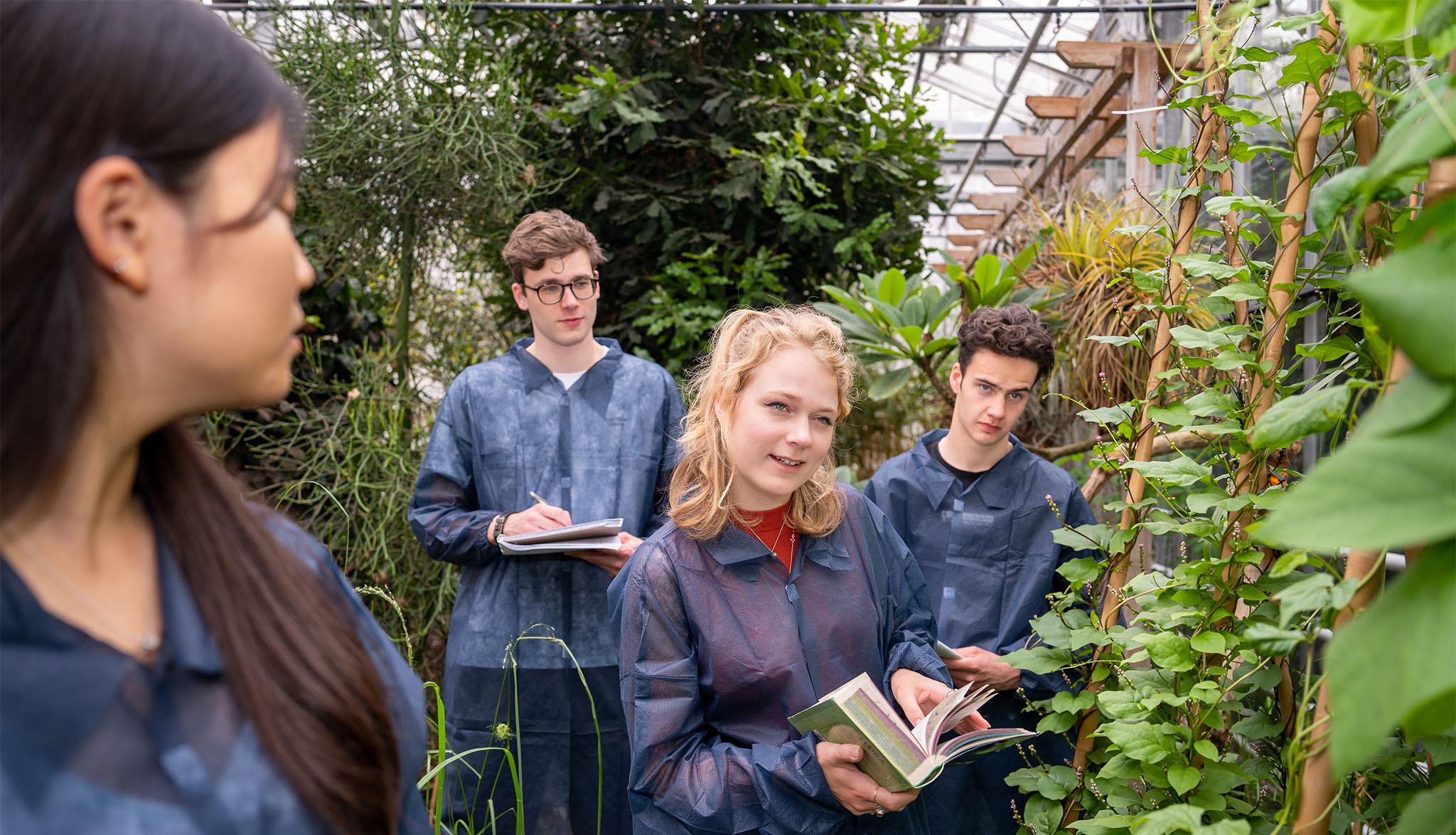 Food Safety
Food safety is a very relevant field of food sciences associated with food safety measures, regulations and guidelines aimed at controlling food hazards. This programme includes components from the legal, technical and management aspects of the food supply chain.
What will you study during this Master's?
Wageningen University & Research is one of the leading centres in Food Science and Technology in Europe and the world. The Food Safety programme of the university was the first MSc in Food Safety worldwide. The programme is unique, with a highly integrated approach to the field of food safety. Most programmes in this field focus on the technological aspects of food safety or focus on the interaction of food safety and food quality. The programme in Wageningen focuses on the technical aspects, as well as on the legal aspects of food safety and integrates these into Food Safety Management.
Why this programme?
A unique combination of microbiology and toxicology, and law, economics, management and communication.

This food safety programme in Wageningen was the first master's in Food Safety world wide.

A highly integrated approach with a focus on the technical and legal aspects to the field of food safety.
More information about Food Safety
Want to know more? Continue to the WUR website. Read more about the study programme, future career and everything about admission and application.