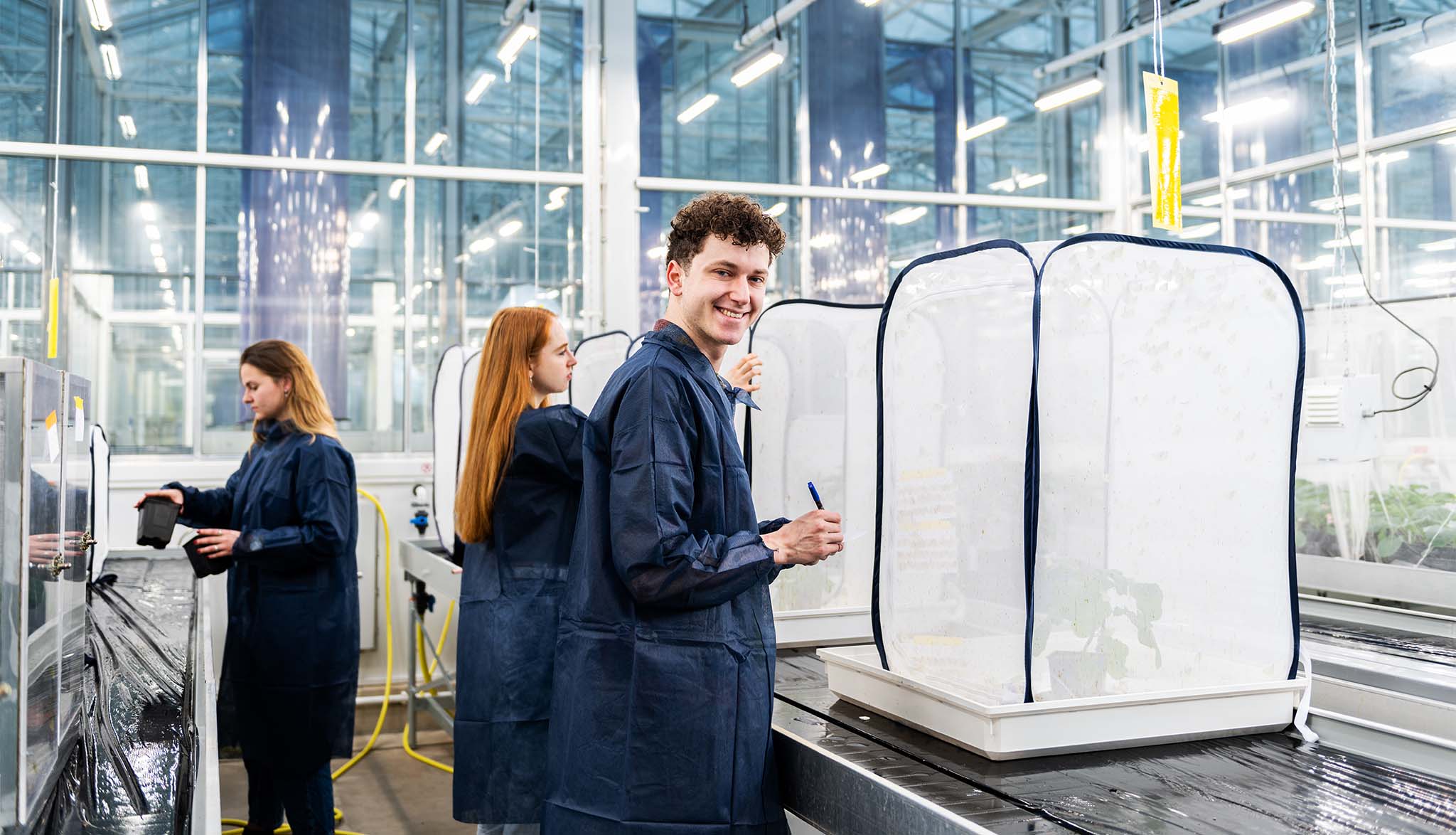 Improve readability by darkening colors and reducing transparency.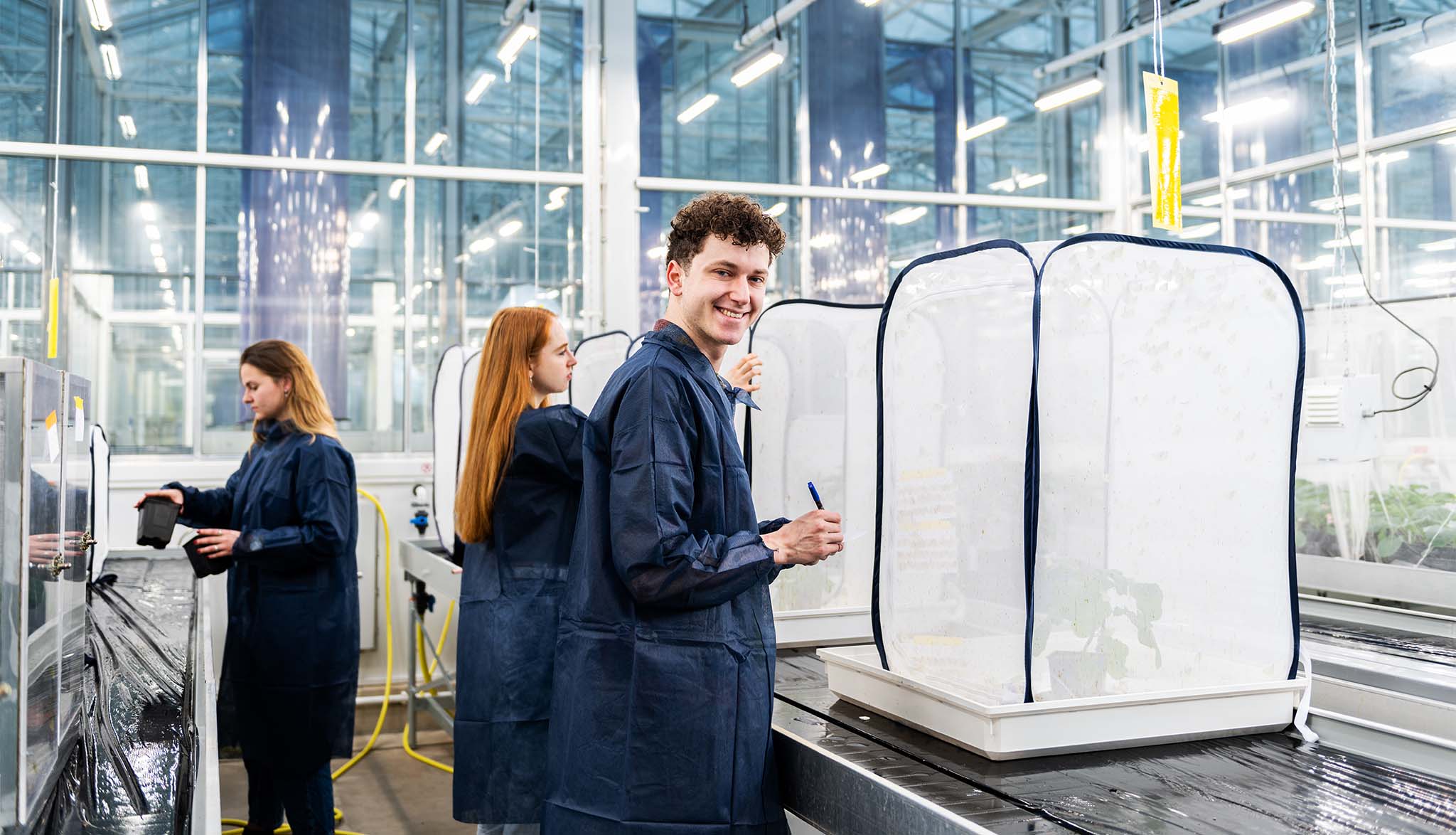 Food Studies (European)
Do you want an exciting career in the international food industry? The European master's in Food Studies offers a unique programme where you can develop your knowledge of food technology. This master's is an exclusive specialisation in cooperation with the universities of Cork (Ireland), Lund (Sweden) and Agro-Paris Tech (France), and nine large industrial partners.
What will you study during this Master's?
In this European master's programme, you will develop scientific, research and communication skills while studying throughout Europe. It is a great way to combine academic training from the world's best food universities with the real-world industry. Collaborating with our industrial partners allows you to experience working in world-class facilities and learning from leaders in various fields. Partners in this unique programme are Heineken, Nestle, Mondelez, DSM, Firmenich, Mars, Tetra Pak, Jacobs Douwe Egberts and Unilever.
Why this programme?
It offers a fostering ground to develop abilities for intercultural teamwork through team projects.

In its 20 years, the programme has delivered high-quality graduates that have found leading positions in the food industry worldwide.

Work closely with the top multinational food industry partners.
More information about Food Studies (European)
Want to know more? Continue to the WUR website. Read more about the study programme, future career and everything about admission and application.