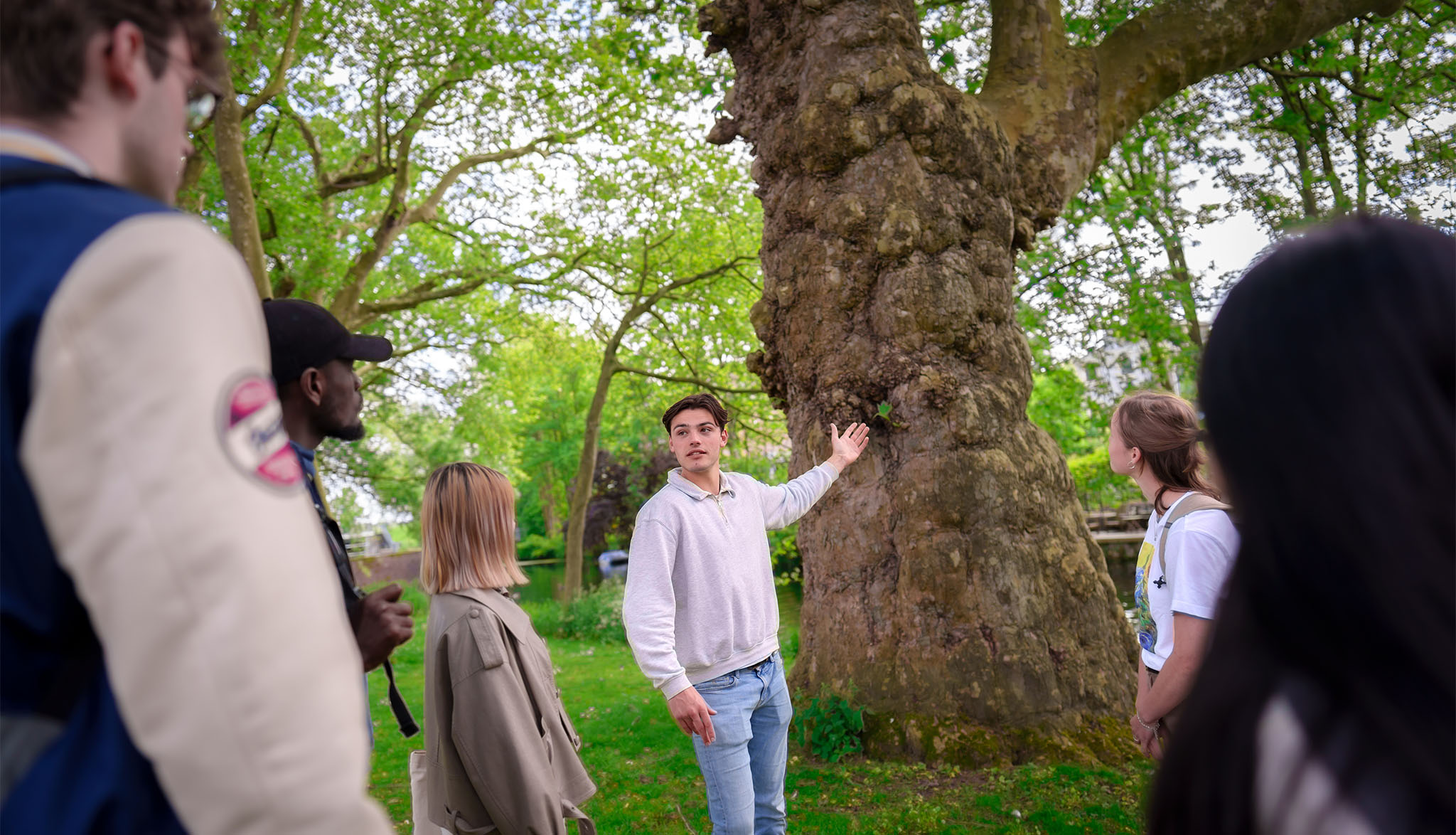 Improve readability by darkening colors and reducing transparency.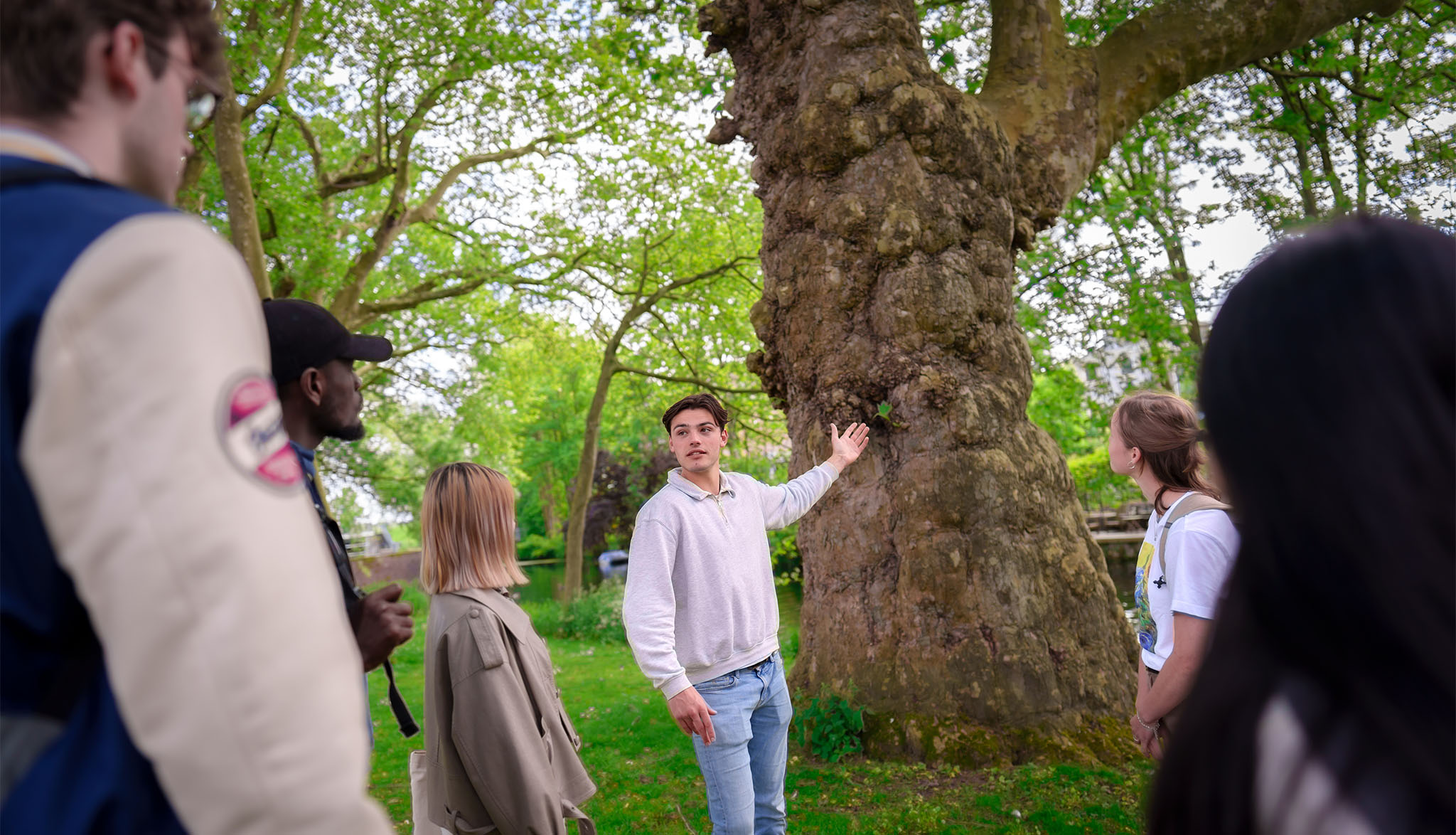 Forest and Nature Conservation
To preserve our natural world, we need to understand and be able to predict the effect of phenomena such as deforestation, biodiversity loss, ecotourism, timber production and animal reintroduction. We are in a crucial moment in which we can do something to protect the natural resources we will leave for future generations. Do you want to take part in this challenge? Then the master's Forest and Nature Conservation is what you were looking for.
What will you study during this Master's?
The master's Forest and Nature Conservation focuses on policy, sustainable management and conservation of forests and nature. Insights into all aspects of forest and nature conservation are required to address these topics. The study programme represents an integrated approach to natural resource management that can be applied at different scales, to diverse ecosystems and in varying political and social contexts. An outstanding research environment and three comprehensive specialisations contribute to making the programme challenging for undergraduates from both the natural and social sciences.
Why this programme?
Wageningen University & Research is ranked as the #1 university in the field of Agriculture and Forestry by QS World University Rankings.

Learn about forest management, deforestation, forestry, ecosystem conservation, wildlife management, social aspects of nature and more.

Increase your understanding of functioning and processes in forest and nature areas, so that they can be utilized and conserved in a sustainable manner.
More information about Forest and Nature Conservation
Want to know more? Continue to the WUR website. Read more about the study programme, future career and everything about admission and application.