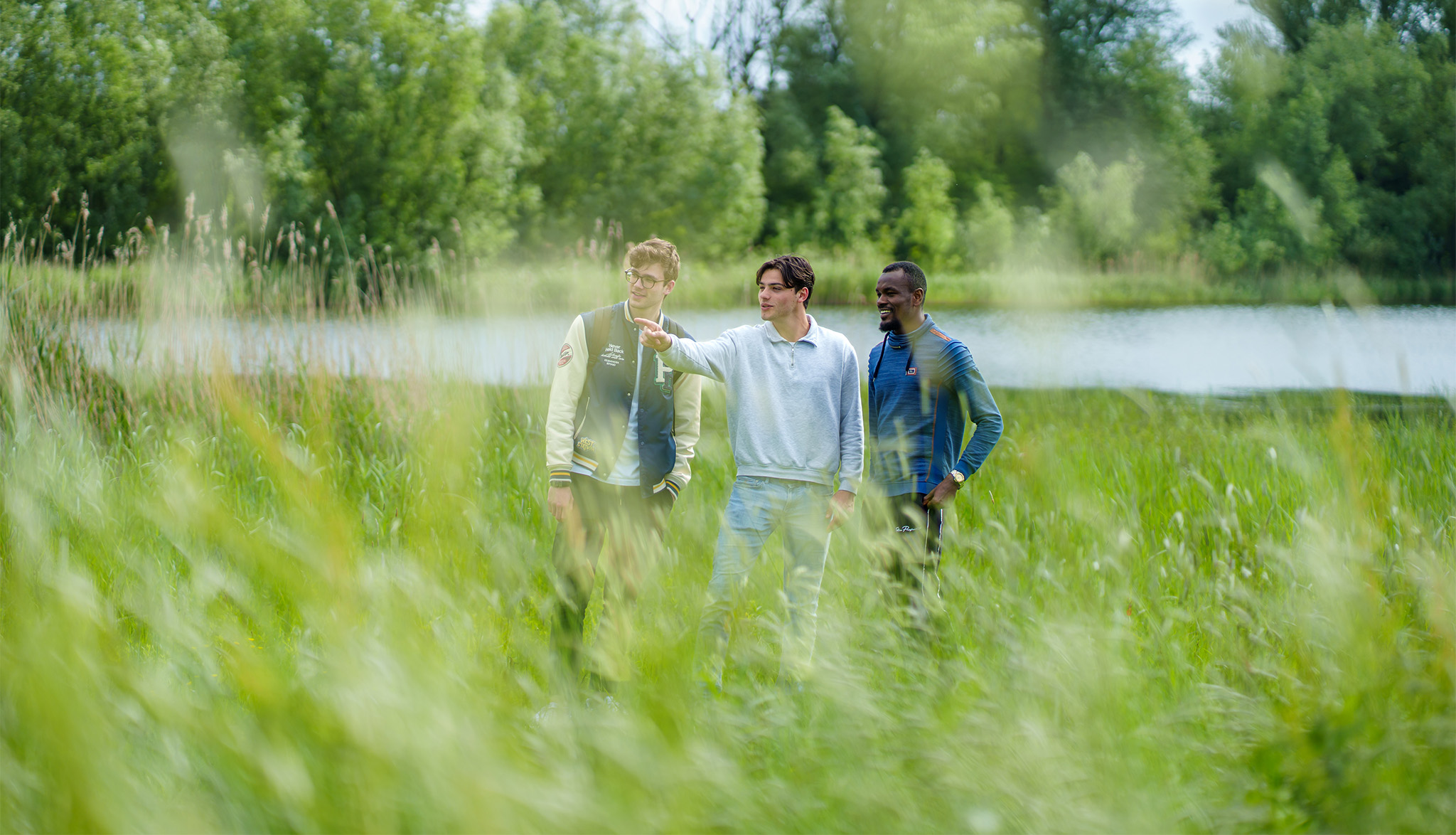 Improve readability by darkening colors and reducing transparency.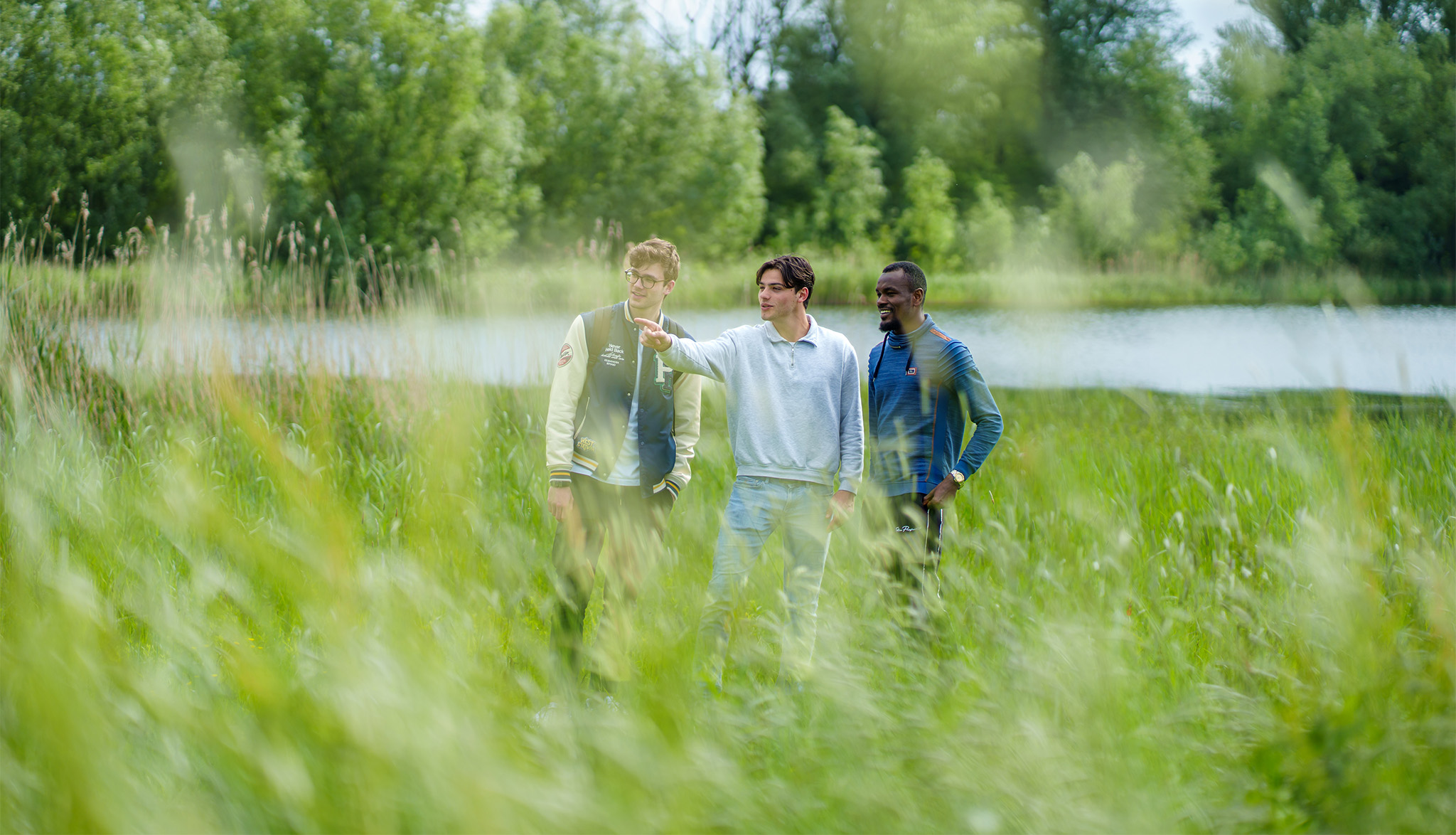 Geo-Information Science
Do you want to contribute to solving multidisciplinary and complex issues using geo-information systems, geo-informatics, remote sensing and data science? Then the master's Geo-Information Science is a perfect match for you!
What will you study during this Master's?
The increasing complexity of our society demands for specialists who can collect, manage, analyse and present spatial data using state-of-the-art methods and tools. At Wageningen University & Research we offer a unique, top-quality programme that blends geo-information science methods, technologies and applications within environmental and life sciences for a changing world. Our Geo-Information Science graduates usually have a job waiting for them on graduation.
Why this programme?
A top-quality Geo-information science programme with integration of environmental and life science themes.

Study advisors will help you to tailor the study programme to fit your own interests, wishes and needs.

The close and personal contacts with staff and fellow students create an informal and enjoyable study atmosphere where you will feel at home quickly.
More information about Geo-Information Science
Want to know more? Continue to the WUR website. Read more about the study programme, future career and everything about admission and application.