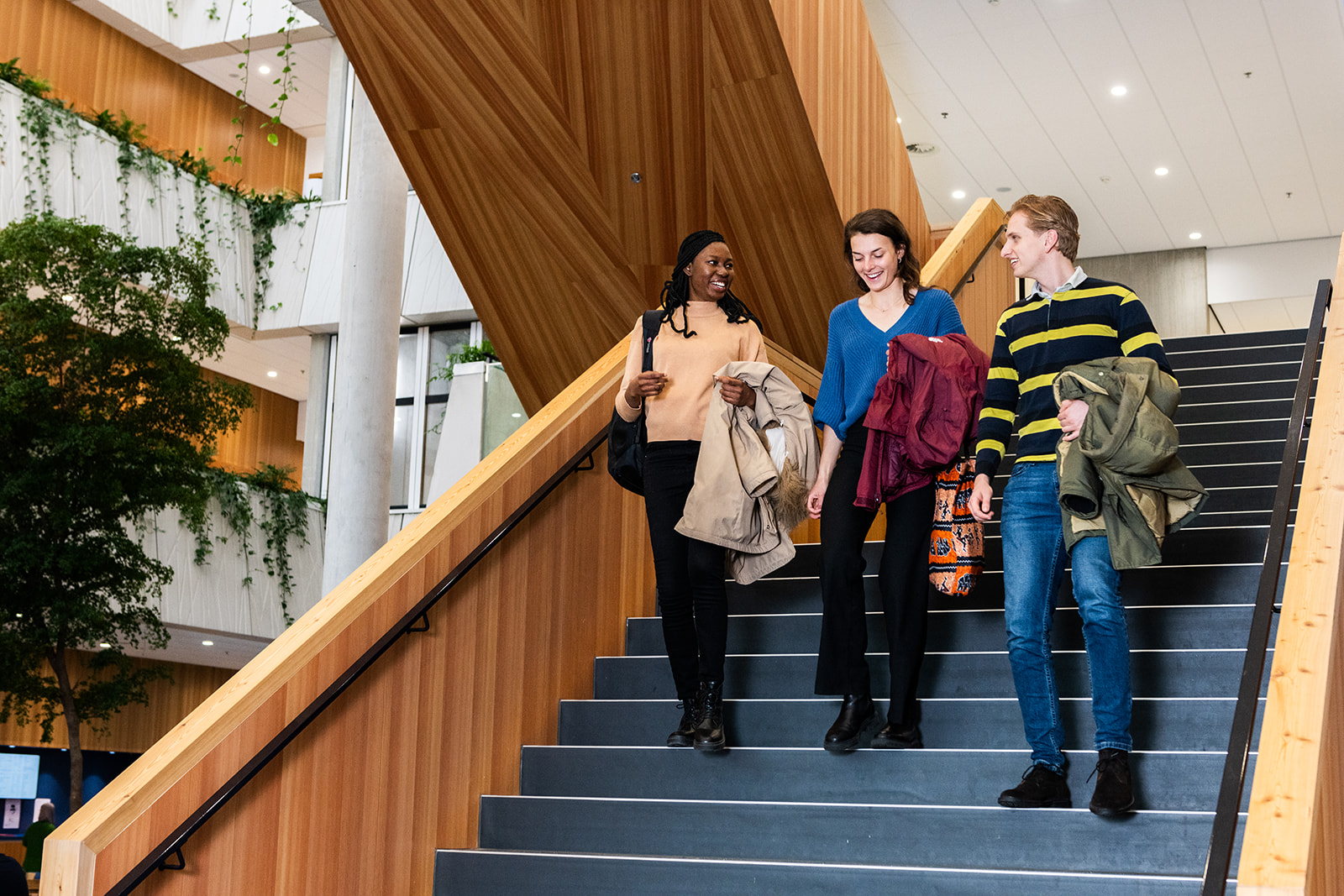 Improve readability by darkening colors and reducing transparency.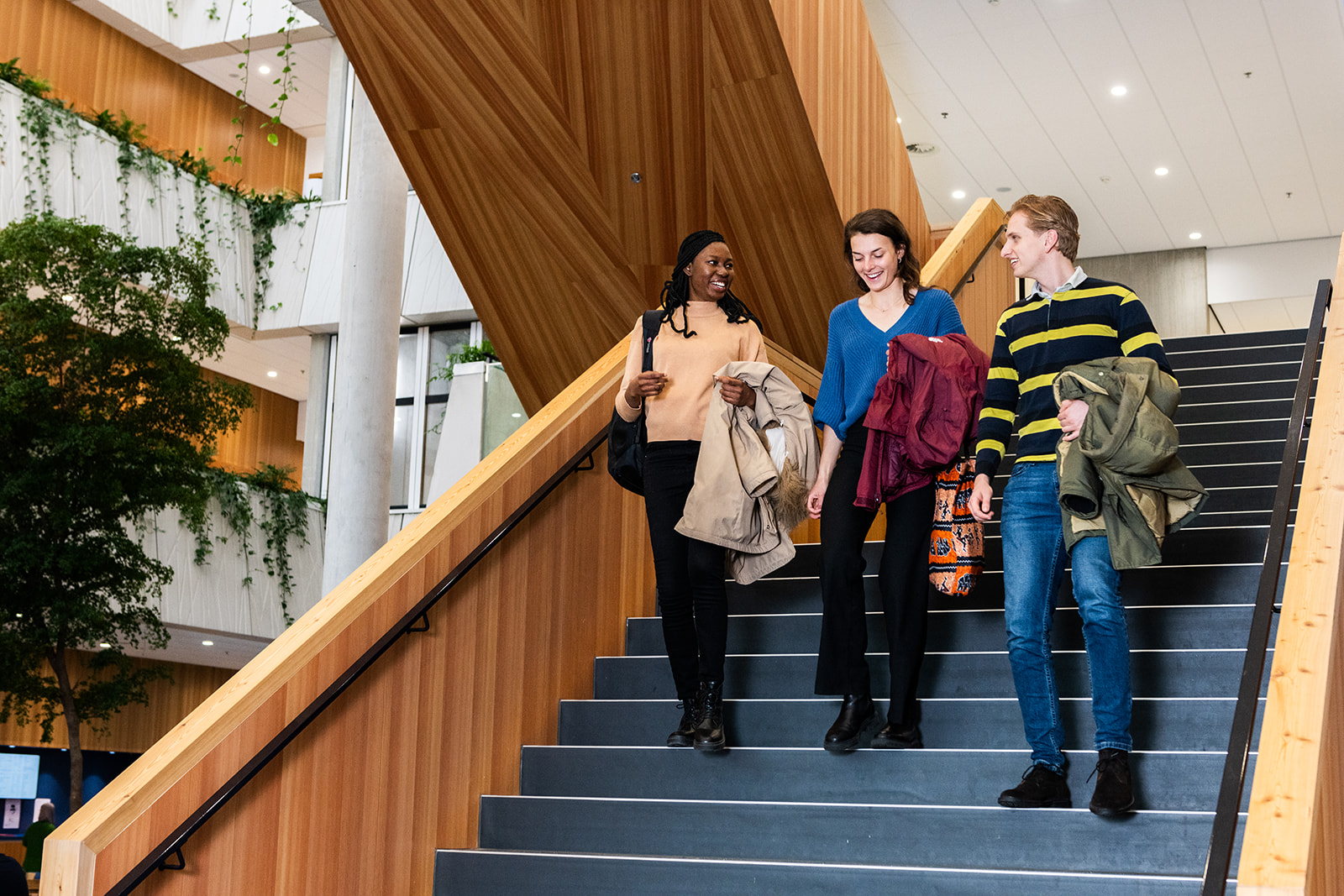 Geographical Information Management and Applications
Geographical information is becoming more and more important around the world. Think of navigation systems, location-based services, augmented reality and the increasing usage of digital maps. If these dynamic developments move you, the master's programme Geographical Information Management and Applications (GIMA) might be the next step for you.
What will you study during this Master's?
GIMA is a complete, in-depth Master of Science programme that helps you become an all-round manager, researcher or application specialist in the field of geo-information. It focusses on the management and application of geographical information from a scientific perspective, and covers topics like: remote sensing, analytical and GIS modelling and special analysis and legal and jurisdictional issues. What set's GIMA apart as a unique programme, is its blended learning concept that gives you the chance to study where you study best.
Why this programme?
Take advantage of the best geo-information experts from the four renowned Dutch universities co-operating on this programme.

GIMA has become one of the most popular and well-evaluated master's programmes on geo-information applications and management in the Netherlands.

The programme has strong links to professional geo-information organizations, which is reflected in its internships.
More information about Geographical Information Management and Applications
Want to know more? Continue to the WUR website. Read more about the study programme, future career and everything about admission and application.