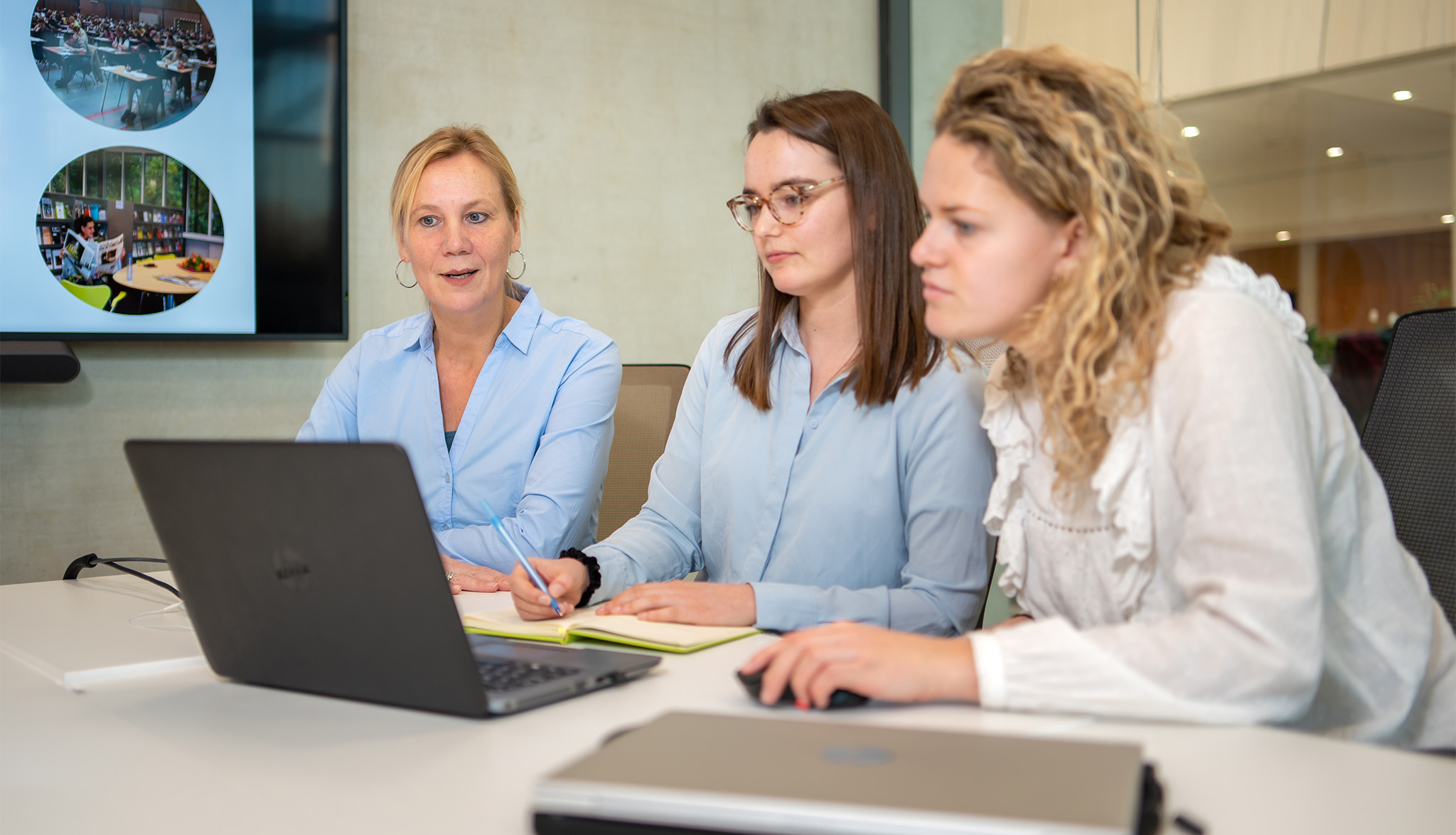 Improve readability by darkening colors and reducing transparency.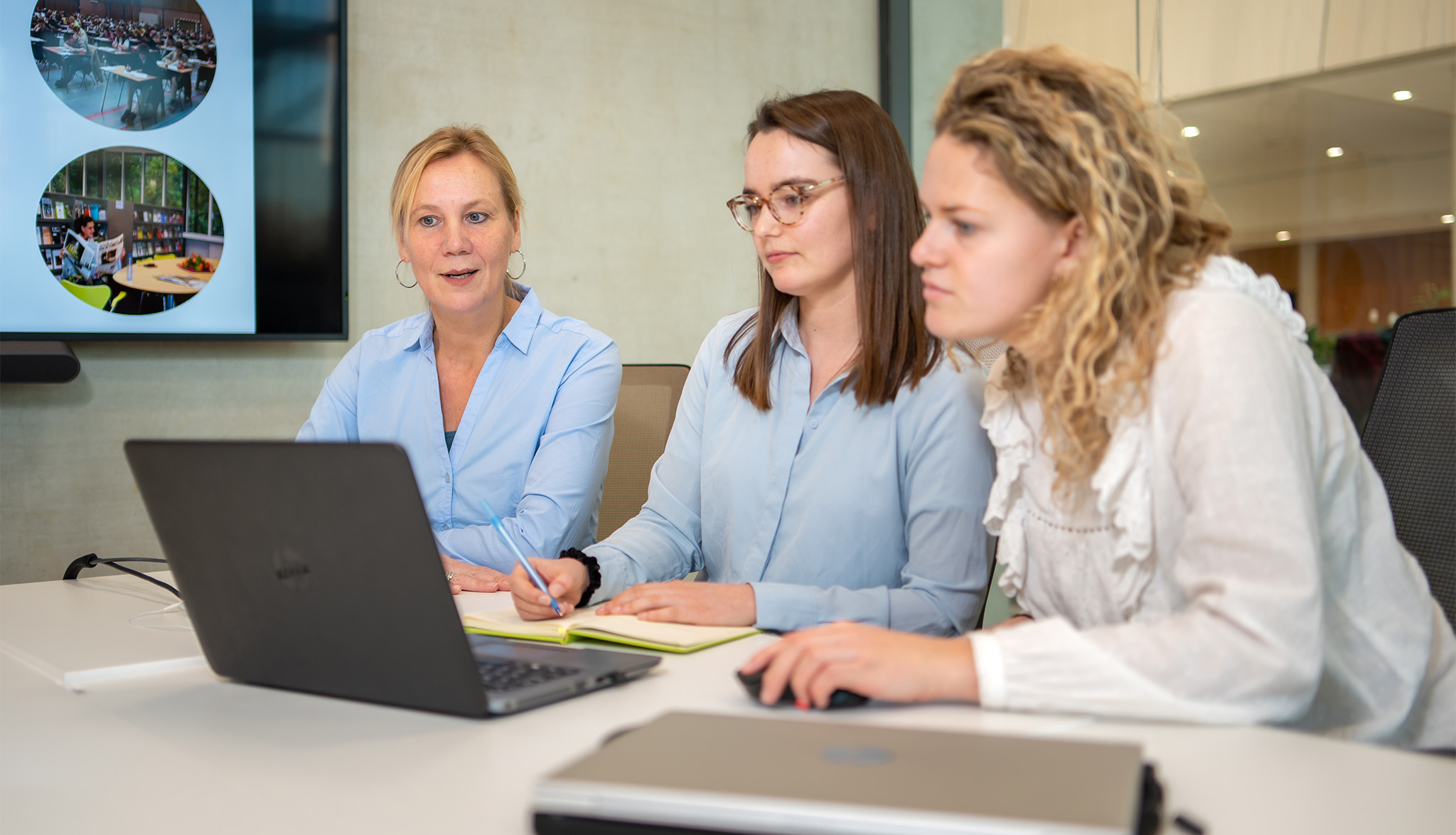 Governance of Sustainability Transformations
Climate change, biodiversity, food and energy are some of the key challenges of today and tomorrow. What type of leadership and governance are necessary to bring about the fundamental changes needed for a sustainable future? What are the roles of governments, businesses and civil society actors in these processes? If these questions trigger you, the master's Governance of Sustainability Transformations is probably the programme for you.
What will you study during this Master's?
This master's aims to educate the future leaders in government, NGOs, academia and business. During this programme you will develop an in-depth understanding of the social, political and legal dimensions of transformative governance. You will put this knowledge to work in designs of and negotiations over novel governance arrangements. Embedded in Wageningen University & Research, one of the world's leading life science universities, this programme will give you the opportunity to develop true interdisciplinary skills, which are essential to address the grand sustainability challenges of today and tomorrow.
Why this programme?
Join an advanced social science programme that applies governance knowledge to the causes and consequences of current and future global sustainability challenges.

Become an expert in advanced theories on governance and transformative change processes across different governance scales and global contexts.

Develop state-of-art research and consultancy skills and competences necessary to unpack the complexity of today's sustainability challenges and solve real world problems.
More information about Governance of Sustainability Transformations
Want to know more? Continue to the WUR website. Read more about the study programme, future career and everything about admission and application.