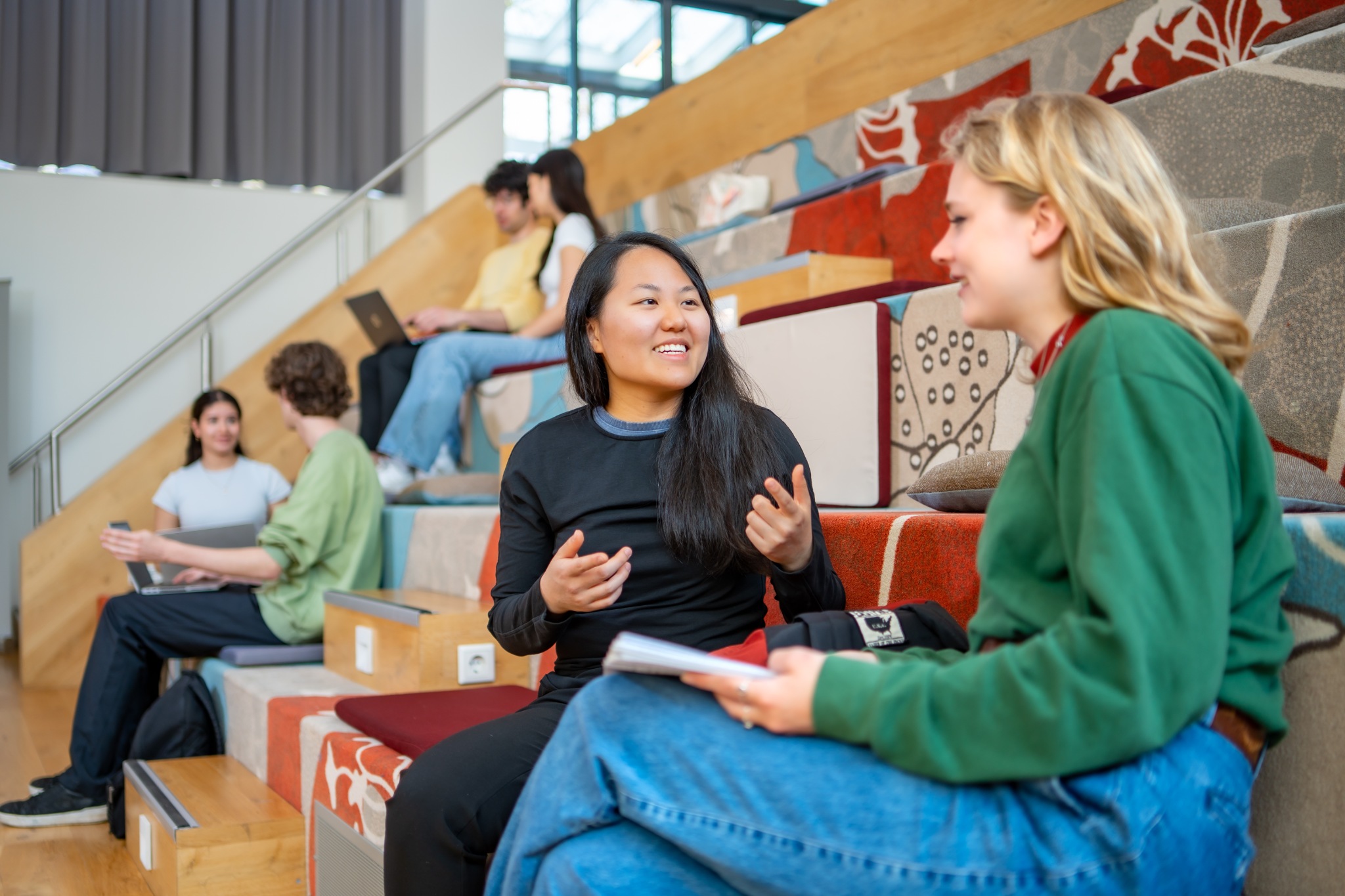 Improve readability by darkening colors and reducing transparency.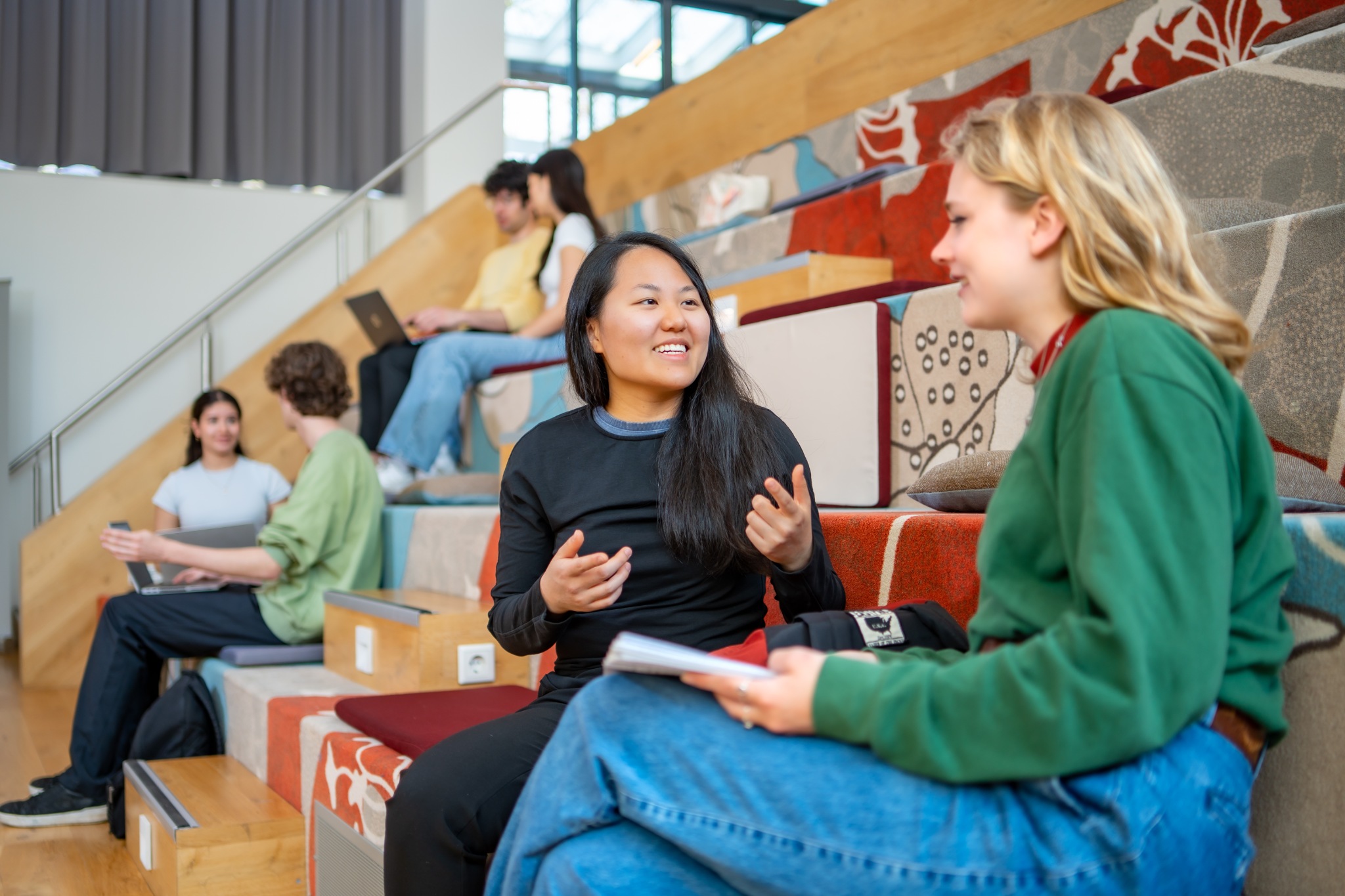 Health Management in Aquaculture (double degree)
Would you like to contribute to a sustainable supply of healthy seafood and answer the challenges of global food demand and overfishing? Then this joint programme between four European excellency centres in the field is the next step for you.
What will you study during this Master's?
Aquaculture's challenges of tomorrow call for innovative solutions. This programme offers three distinct learning lines. You can study the relationship between aquatic ecosystems and health, disease prevention and minimising environmental impact, or the relationship between animal physiology and health. This is made possible by the unique co-operation between Ghent University, The Norwegian University of Science and Technology, the Universitat Autonoma de Barcelona and Universitat de Barcelona, and Wageningen University & Research. Each partner has a long-standing and strong reputation in aquaculture research.
Why this programme?
Learn to understand an d control the interaction between aquatic specie and their environment, producing robust and healthy animals.

Take advantage of the combined knowledge of four European centres of excellence in aquaculture: the AquaH consortium.

Receive a double master's degree: the International 'AquaH' Master and the Wageningen University & Research 'Aquaculture and Marine Resource Management' Master.
More information about Health Management in Aquaculture (double degree)
Want to know more? Continue to the WUR website. Read more about the study programme, future career and everything about admission and application.