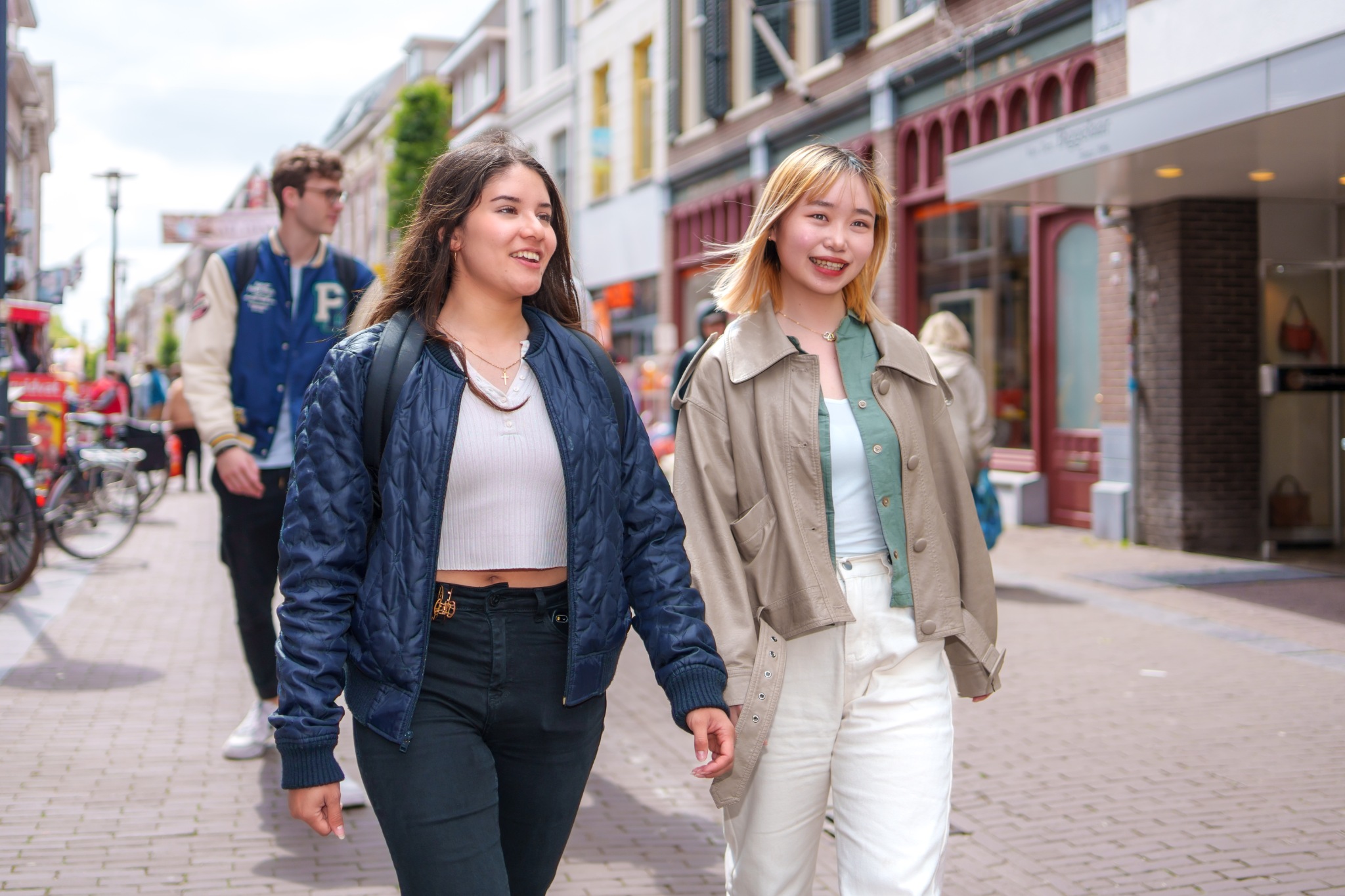 Improve readability by darkening colors and reducing transparency.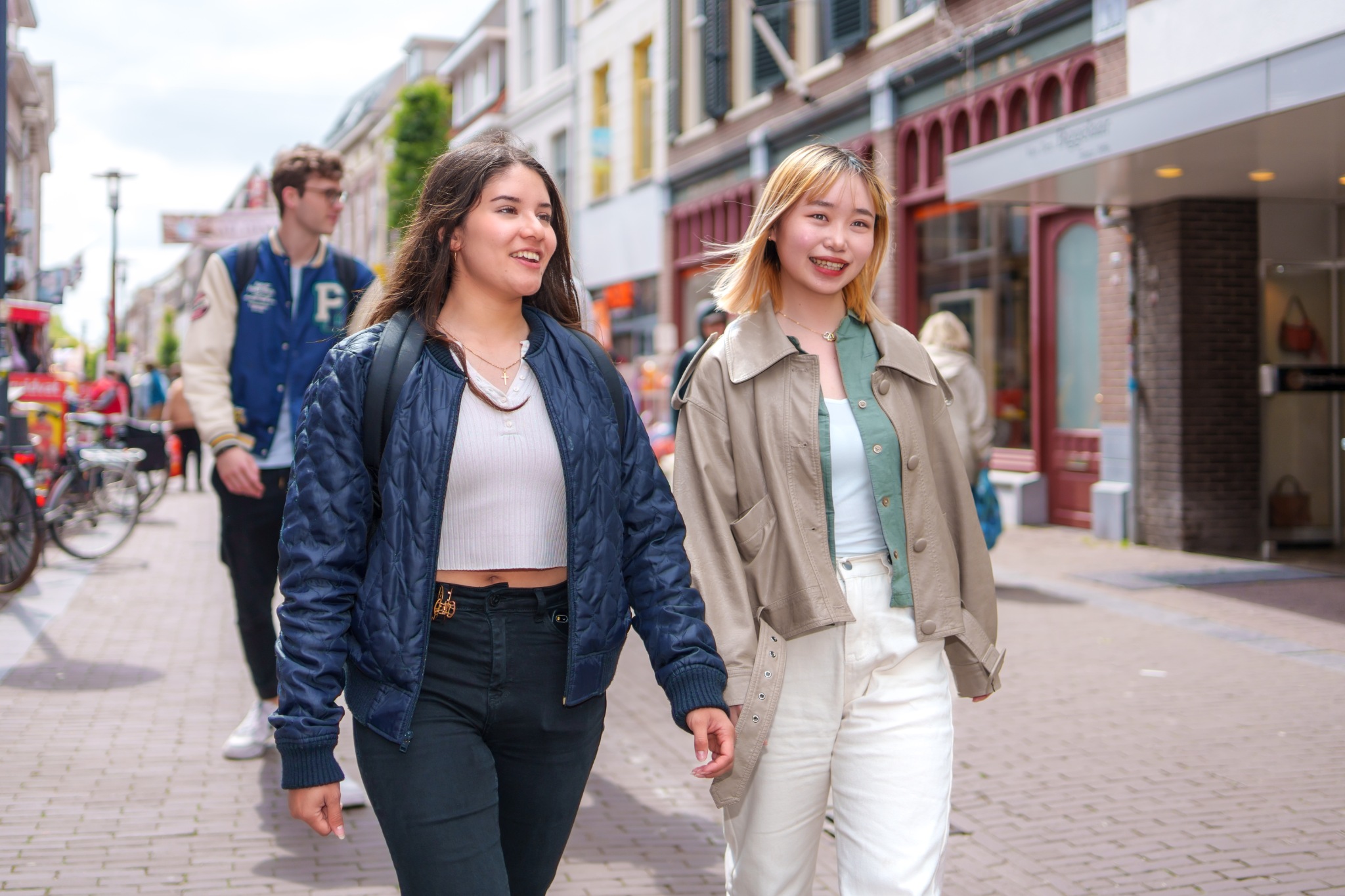 International Development Studies
Do you often wonder why it remains so hard to tackle global challenges like poverty, inequality and environmental degradation? Are you intrigued by topics like migration, climate justice and social unrest? Then join the MSc International Development Studies and learn how to contribute to a fair and sustainable future.
What will you study during this Master's?
The world around us is constantly evolving and so is our understanding of development and processes of change. In this two-year MSc programme you will learn to study these processes in an interactive, critical and reflexive way, acknowledging the dilemmas and delicacies that are inherently part of development theories and policies. Tailor your program to your personal interests and delve into themes like political change, food security, disasters, natural resource depletion and inclusive development.
Join us and become part of an international group of highly motivated students who all share the dream of contributing to a better world.
Why this programme?
You learn to critically examine development processes through a multi-disciplinary lens, strengthening your ability to propose effective solutions.

You develop research skills by undertaking your own thesis research, and you acquire practical skills during an academic internship.

You become a changemaker, equipped to work as e.g. a project coordinator, researcher or policy adviser at an NGO, research institute, governmental organisation or company.
More information about International Development Studies
Want to know more? Continue to the WUR website. Read more about the study programme, future career, and everything about admission and application.