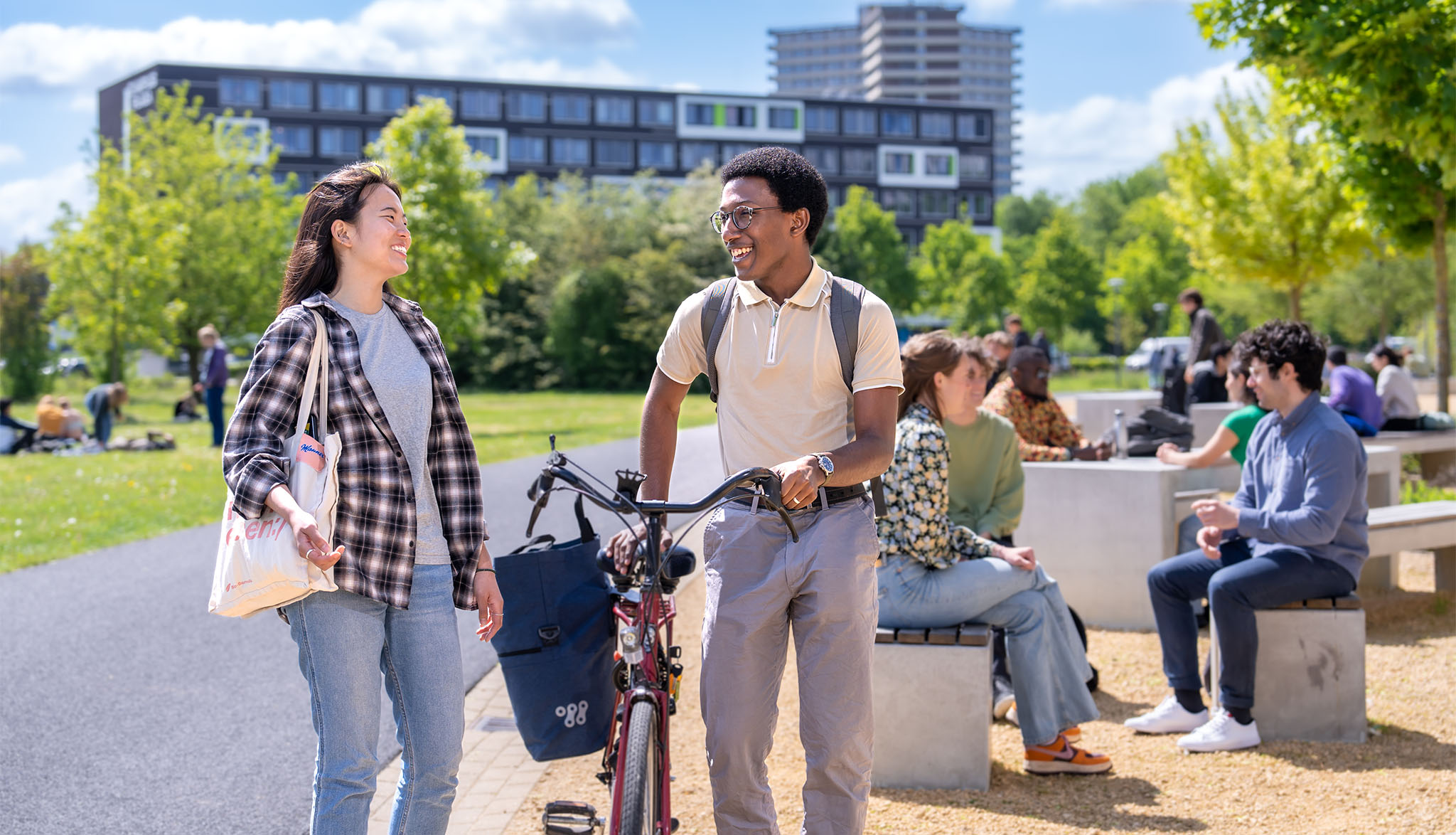 Improve readability by darkening colors and reducing transparency.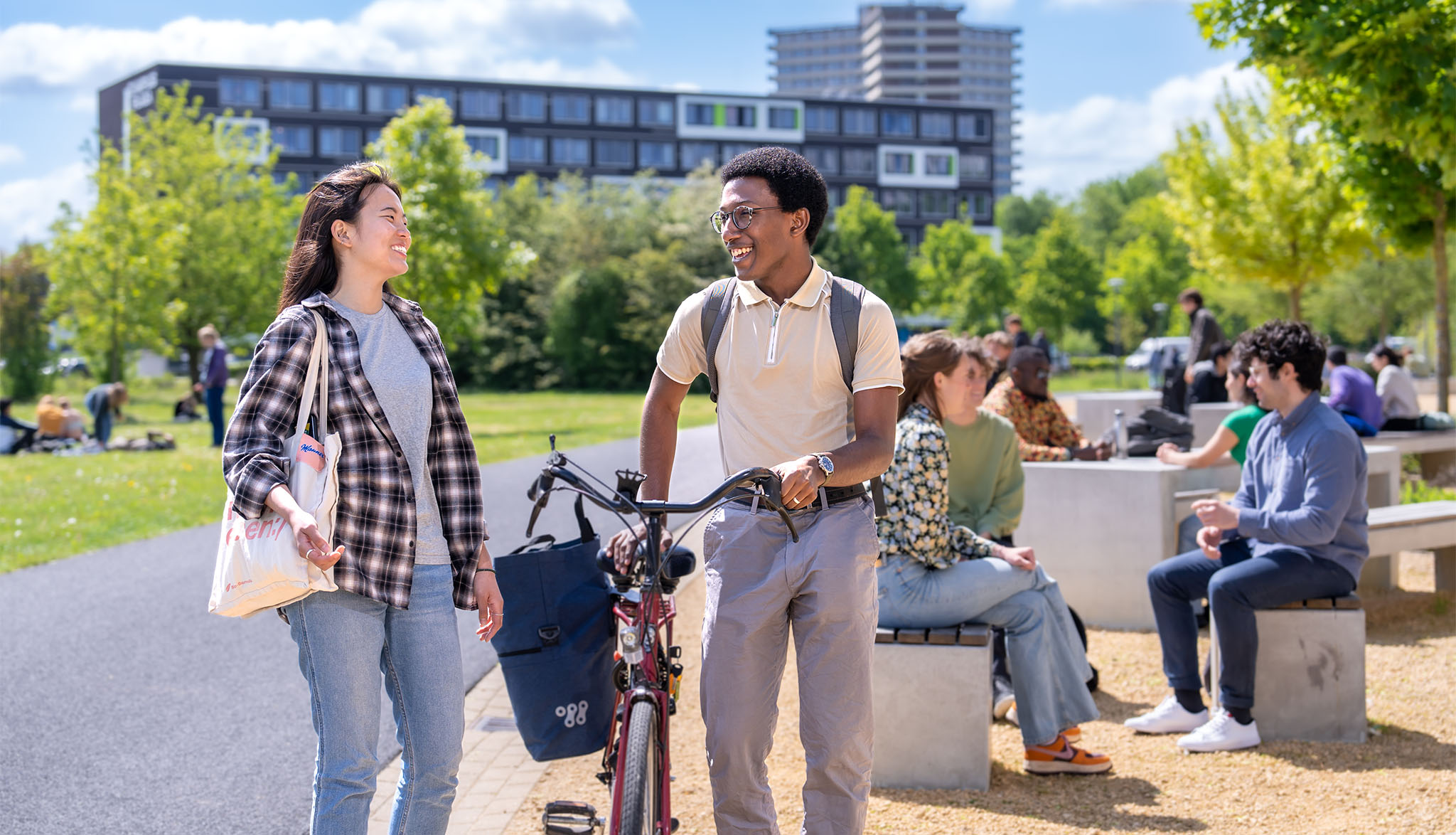 Metropolitan Analysis, Design and Engineering (joint degree)
Metropolitan areas are facing great challenges in adapting to environmental change and ensuring urban sustainability and quality of life in cities. As population centres continue to grow, sustainable development is more important than ever. Will you be at the forefront of this movement?
What will you study during this Master's?
This entrepreneurial, interdisciplinary programme is a collaboration between Wageningen University & Research, Delft University of Technology and the AMS Institute. You'll learn to tackle complex problems resulting from urbanisation in areas like mobility, logistics, water and waste management, and energy and food security. The courses in the first year will prepare you for the hands-on Living Lab in the second year, in which you will work on real cases affecting the city of Amsterdam. Through this close and personal approach, you will get a good grip on the sustainability challenges presented by our metropolitan areas.
Why this programme?
Attain skills and knowledge by testing your theories in practice in a living lab setting at the AMS Institute in Amsterdam.

This is a joint degree that offers you the best of two top-notch educational institutions: Wageningen University & Research and Delft University of Technology.

Benefit from unique perspectives through multidisciplinary teams made up of students from different academic and international backgrounds.
More information about Metropolitan Analysis, Design and Engineering
Want to know more? Continue to the WUR website. Read more about the study programme, future career and everything about admission and application.