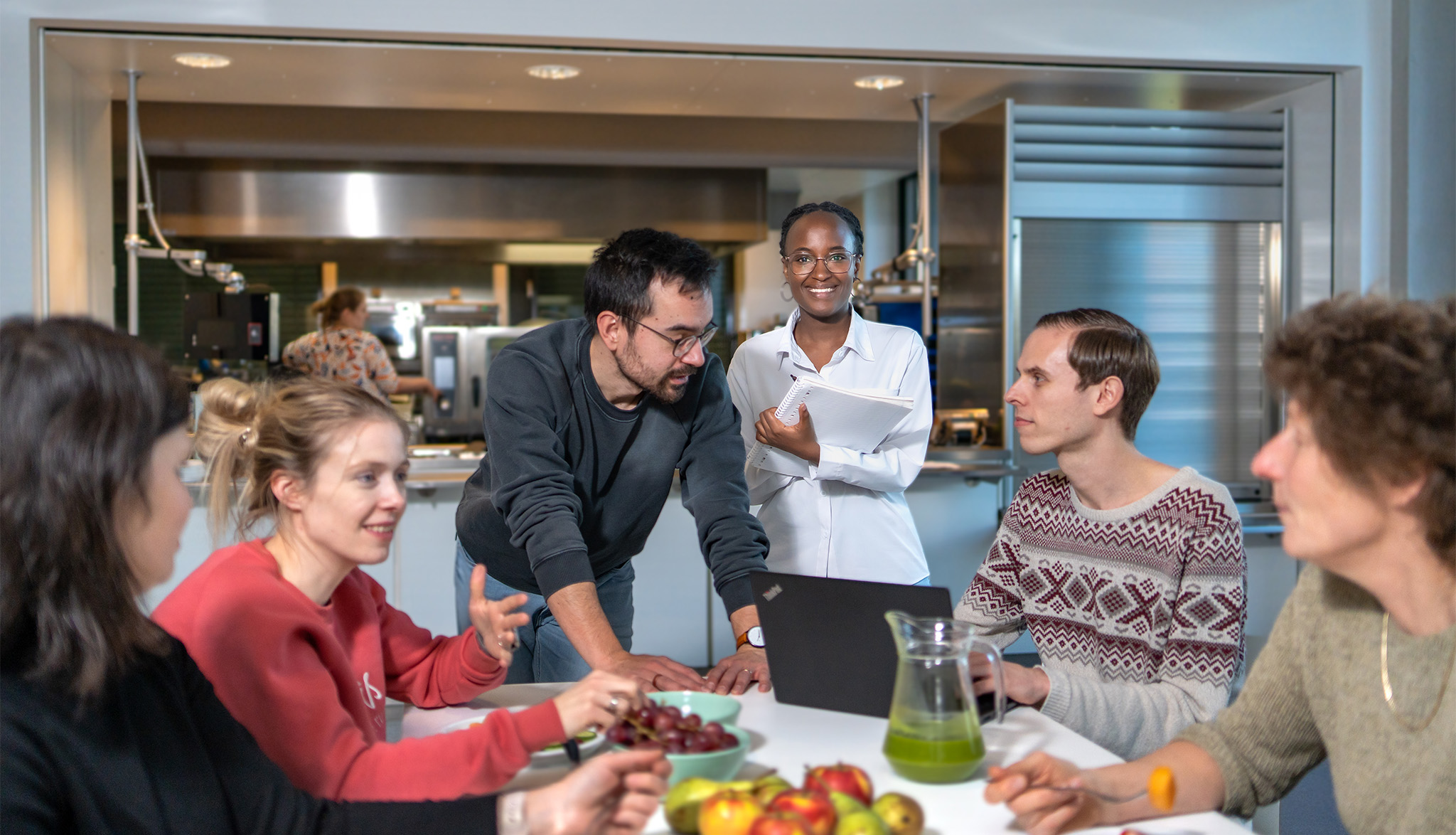 Improve readability by darkening colors and reducing transparency.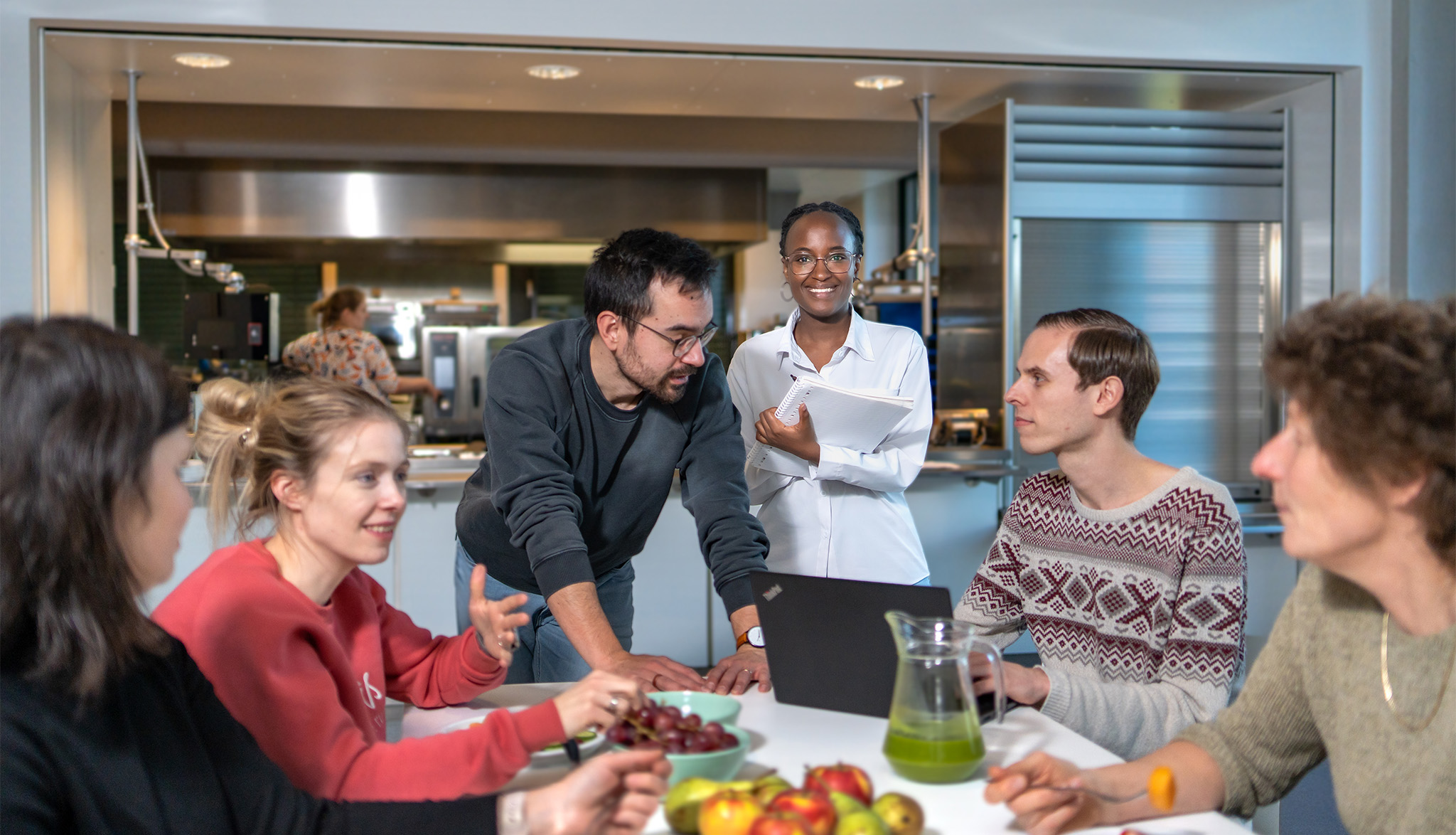 Nutrition and Health
The complex relationship between what you eat and how healthy you are, provides food for thought and fuel for lively debates in society. With an increase in obesity and lifestyle-related diseases, it is more important than ever to study the relationship between nutrition and health.
What will you study during this Master's?
The MSc Nutrition and Health focuses on the relationship between food and health and how we can influence that. This is done from the perspectives of large groups, individuals, cells and genes. What causes a disease, what facilitates a cure and what role does food play? All aspects of feeding humans are reviewed in this study programme: the choice of food, the manner by which it is consumed, the way the body processes food and the effect of food on our health. The study also focuses on skills for communication with experts in human nutrition and other fields.
Why this programme?
Focus on the association between nutrition and health at all levels, from cells to people to society.

Opportunity to apply knowledge and skills and to be right up front in state-of-the-art research projects.

Opportunity to specialise in depth in one of the many areas within the field of nutritional sciences.
More information about Nutrition and Health
Want to know more? Continue to the WUR website. Read more about the study programme, future career and everything about admission and application.