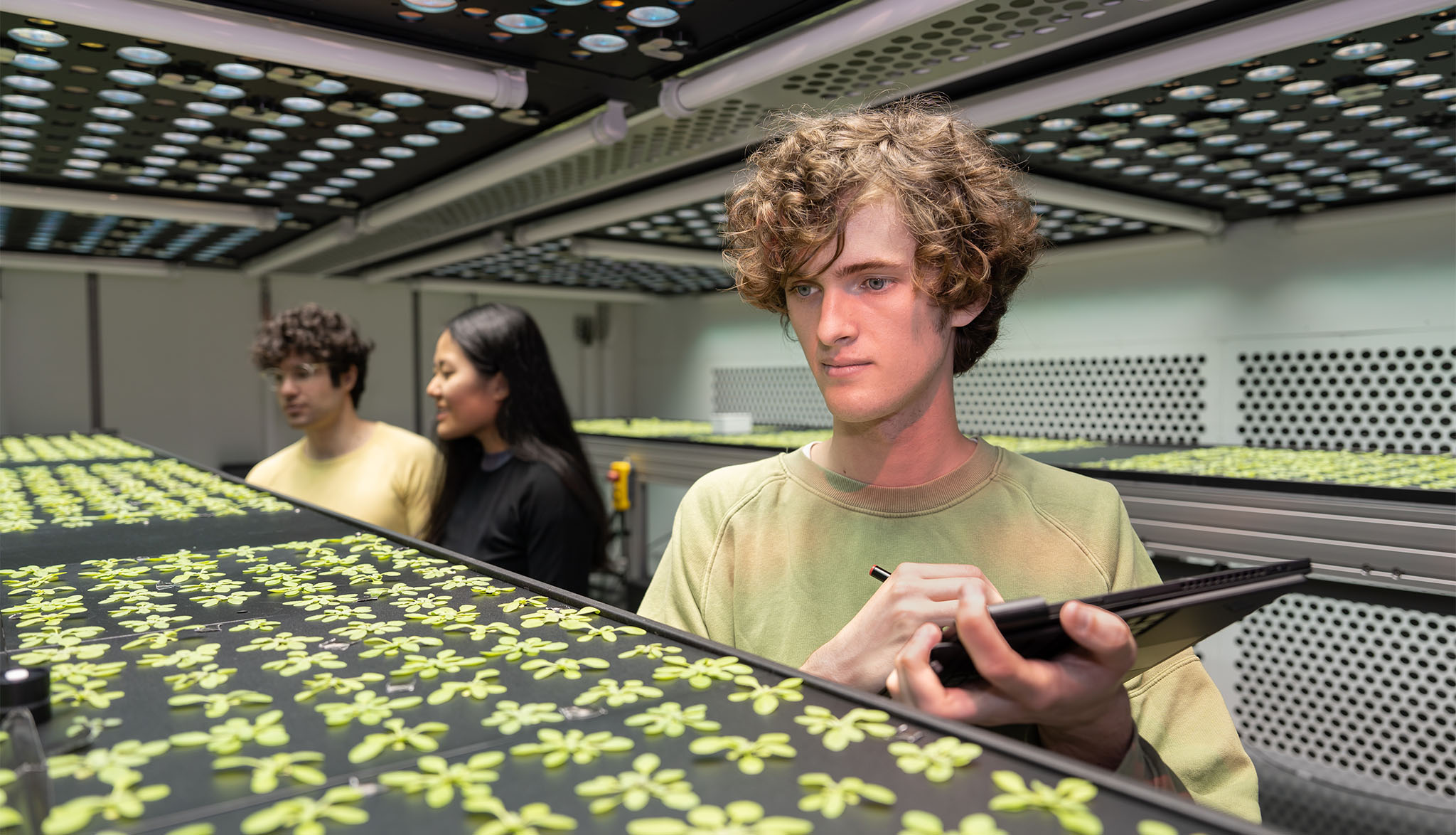 Improve readability by darkening colors and reducing transparency.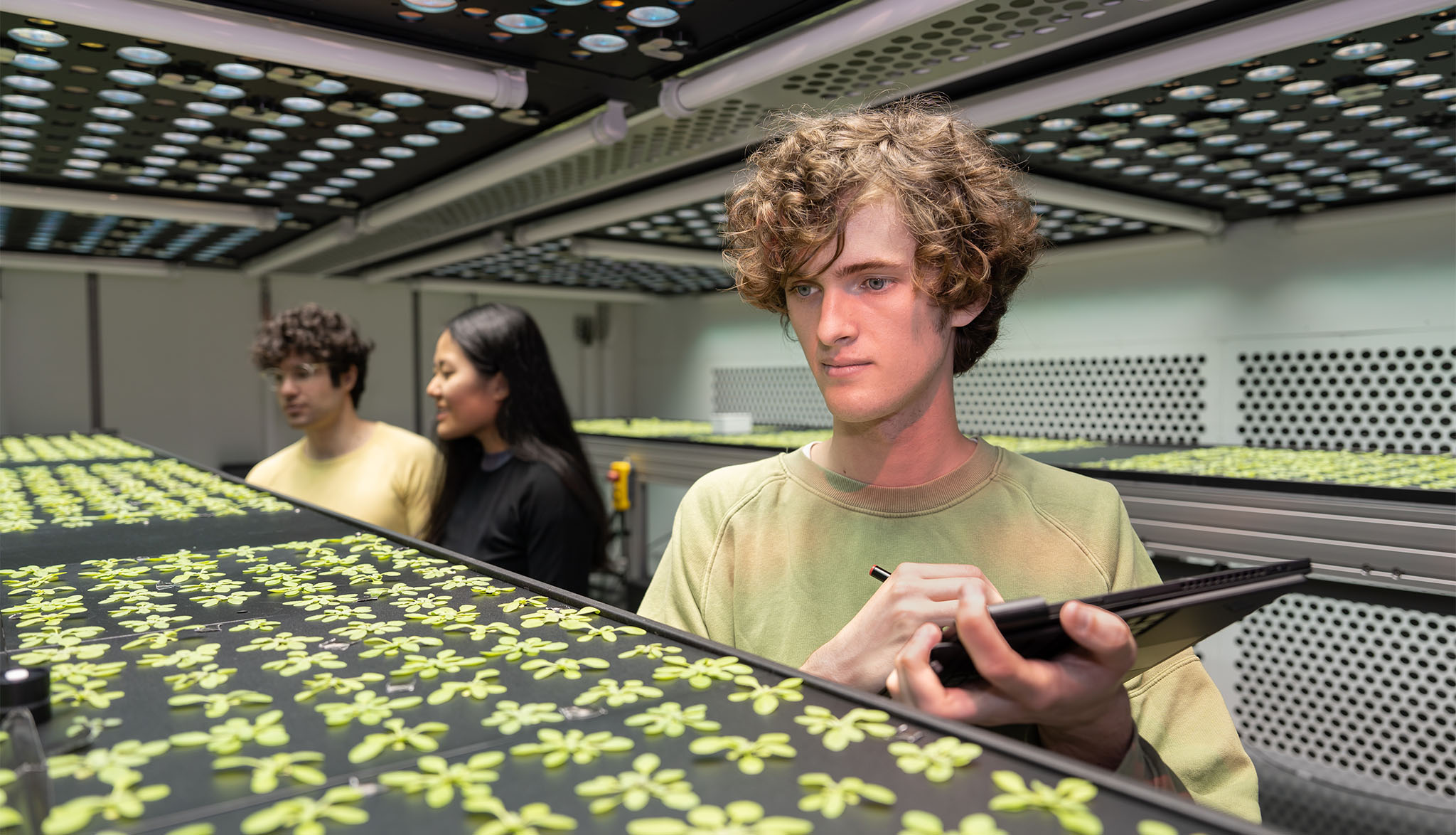 Plant breeding (online)
How do you breed a crop with a high drought tolerance, disease resistance and a perfect taste? The possibilities to adapt plants for all kinds of food, feed and industrial uses has grown enormously. As a result, new scientific questions about plant breeding keep emerging in this rapidly developing field of research.
What will you study during this Master's?
The master's Plant Breeding involves a variety of aspects, ranging from the molecular level to the population level and requires knowledge on the physiology, ecology and genetics of cultivated plants. Students learn to use various modern molecular techniques for identification of genes for natural resistance, which accelerates the selection process by marker-assisted breeding. The general structure is a 2 year part-time course-programme followed by a tailor-made internship and master's thesis agreement of 1 or 2 years.
Why this programme?
This online master's specialization is designed as a part-time study, with an approximate workload of 20 hours a week.

Options to organise the internship and master's thesis in your professional context, either part-time or full-time.

Abundant opportunities for interaction with fellow students through an online discussion forum, online meetings and during the Wageningen Weeks on campus.
More information about Plant Breeding (online)
Want to know more? Continue to the WUR website. Read more about the study programme, future career and everything about admission and application.