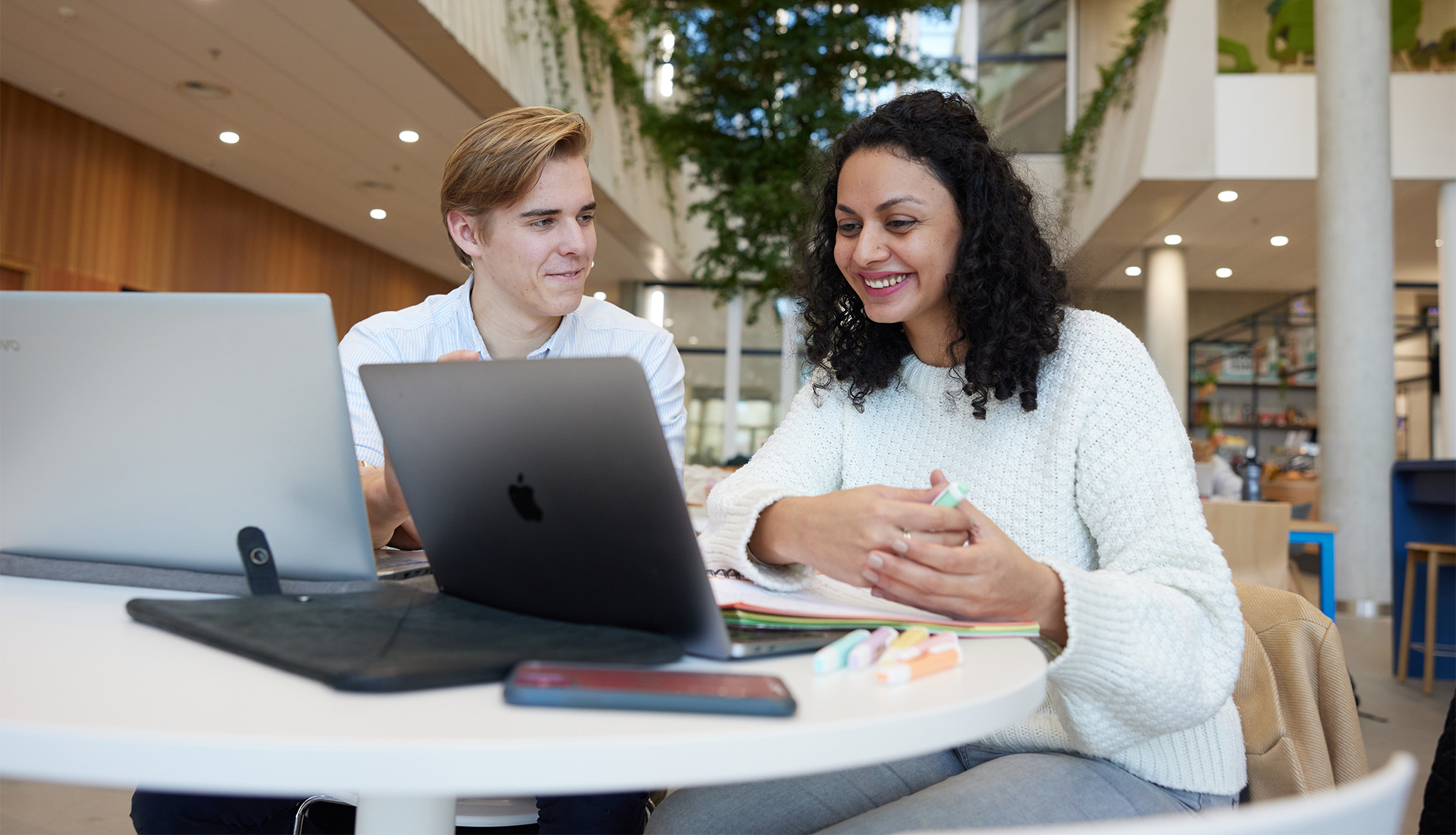 Improve readability by darkening colors and reducing transparency.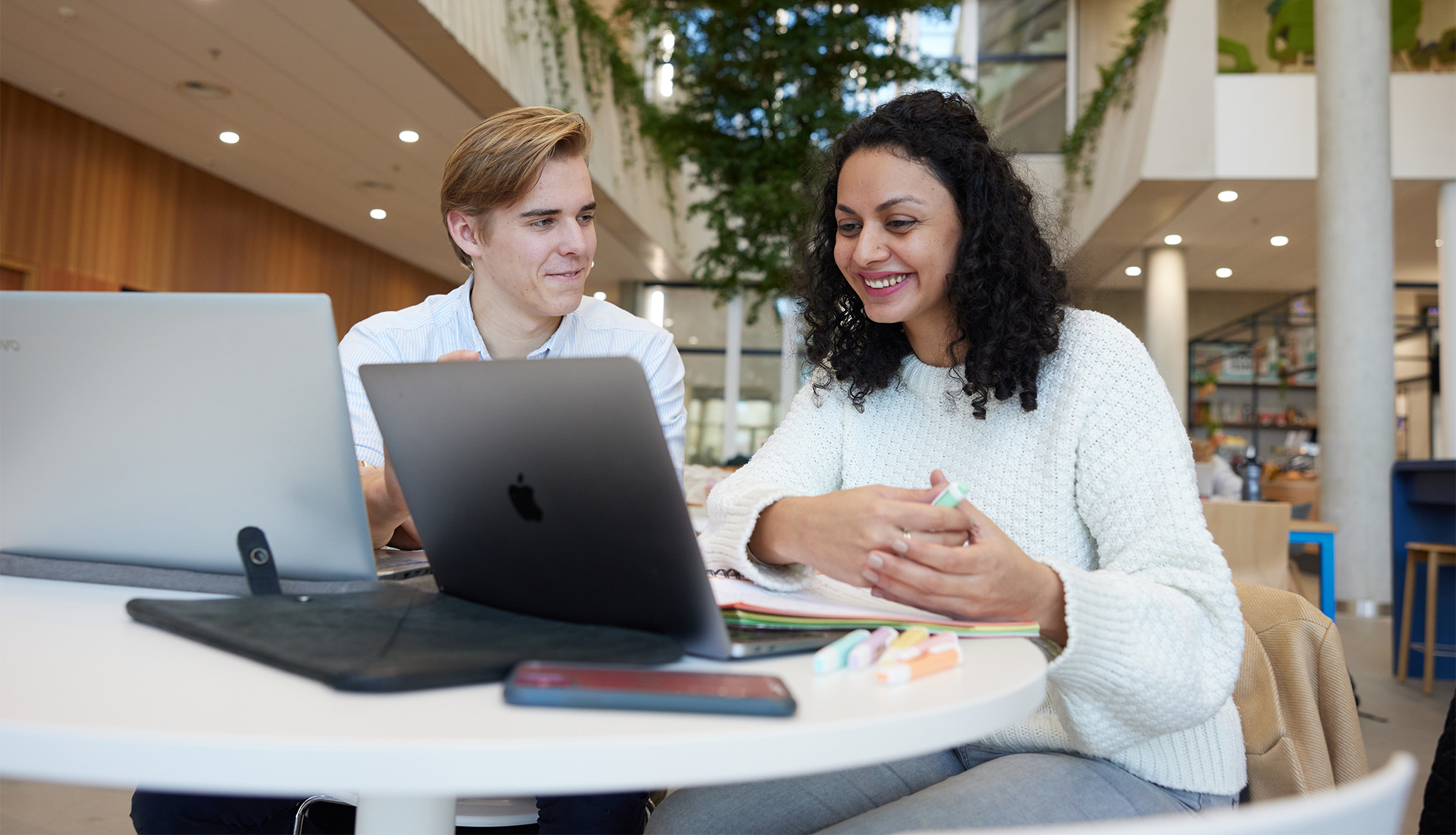 Sustainable Business and Innovation
Today's global challenges call for companies to make green choices. The master's Sustainable Business and Innovation will teach you how firms, farms, markets and sectors can transform to be part of sustainable solutions. As a manager, marketeer or entrepreneur, you can help organisations to go beyond business as usual.
What will you study during this Master's?
This programme focuses on business and marketing processes and changes towards a sustainable future. The master's has a multidisciplinary focus as Business is related to food, environmental and agricultural sciences. Students learn to take stock of existing business theories and the consequences of taking sustainability seriously, and learn to explore solutions in the domains of strategic marketing, leadership and sustainability transitions in business. The second year is filled with the master thesis project and an internship with an external company or organization, either in the Netherlands or abroad.
Why this programme?
Acquire knowledge, skills and competences that are suited to becoming a 'changemaker' for sustainability.

Learn about managerial decision-making for innovations that contribute to a more sustainable future.

Gain a multidisciplinary perspective on how companies, markets and sectors related to agribusiness can make transitions.
More information about Sustainable Business and Innovation
Want to know more? Continue to the WUR website. Read more about the study programme, future career and everything about admission and application.