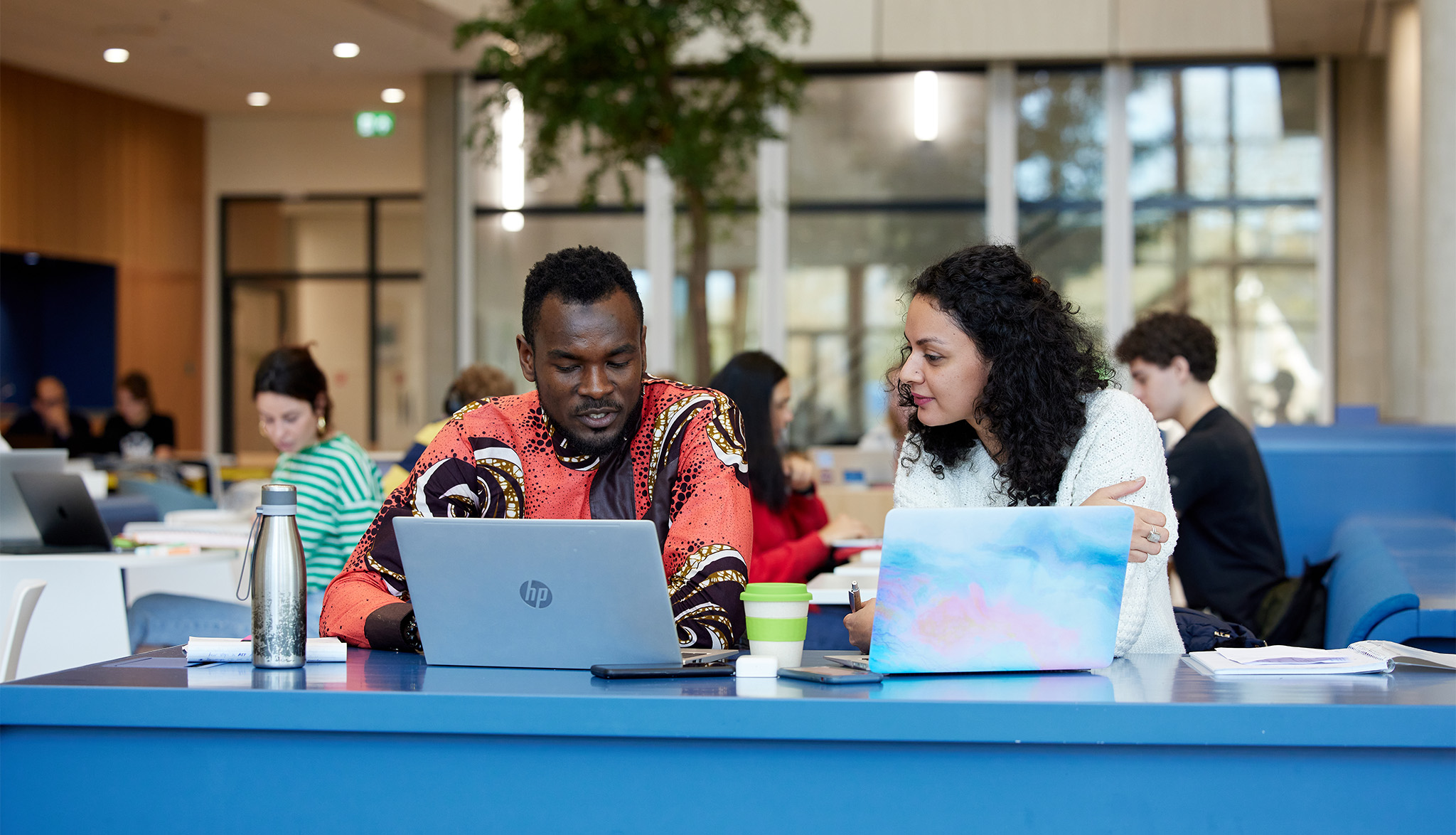 Improve readability by darkening colors and reducing transparency.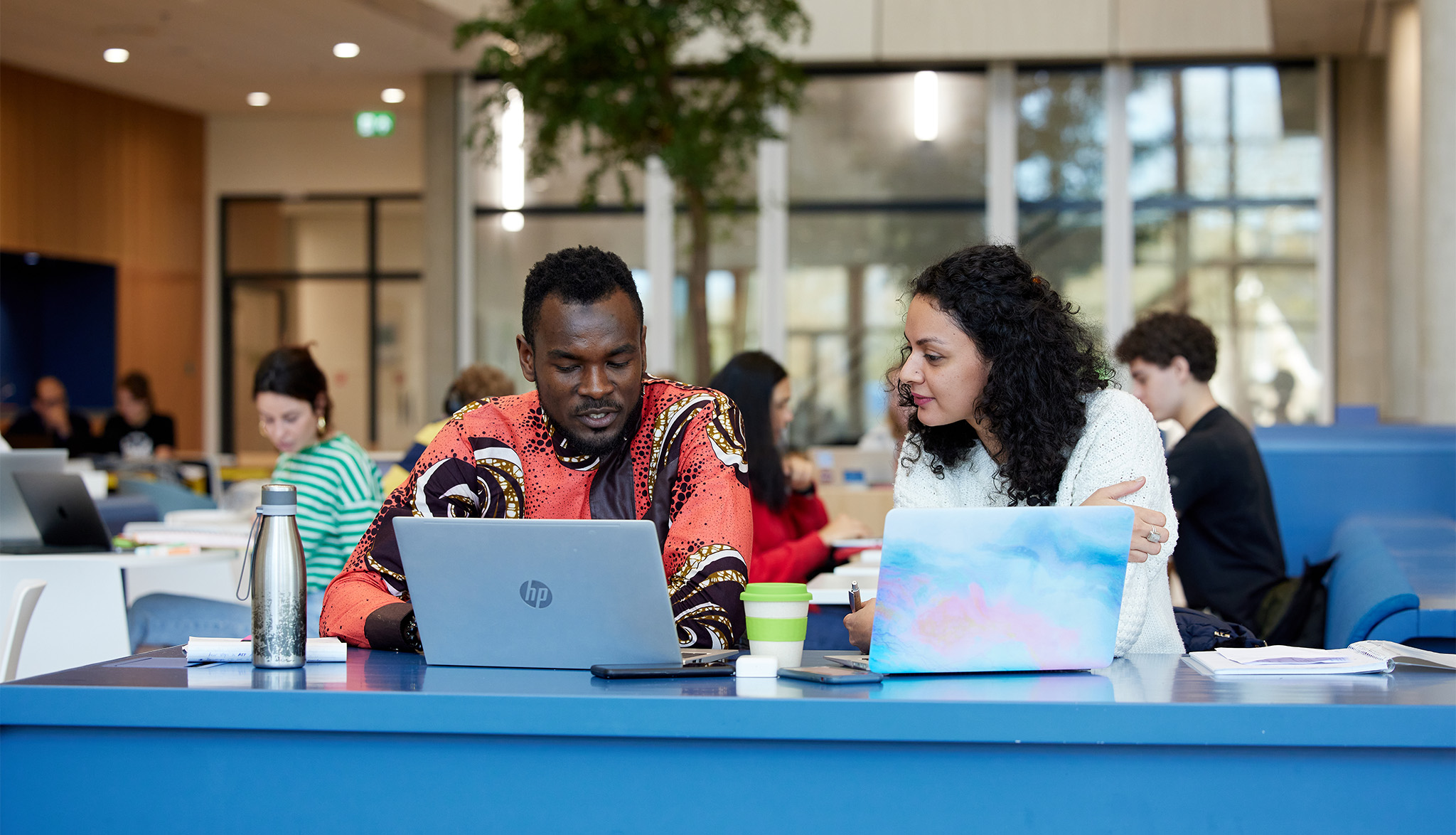 Sustainable Supply Chain Analytics
How do we operate supply chains and businesses efficiently and, above all, in a sustainable way? Sustainable Supply Chain Analytics teaches you to analyse modern supply chain processes, to solve complex business problems and to make sustainable impact by applying the latest developments.
What will you study during this Master's?
This is a two-year programme focused on the analytics-based design and management of sustainable supply chains. The core of the programme consists of an integrated approach to the three dominant perspectives in supply chains: information technology, operations optimization and (business) economics. Applications in courses focus on the sustainability complexity of agri-food chains in which Wageningen University is a world-leading institution. The master also includes a hands-on Consultancy course, an internship and a thesis. The internship may either be undertaken in the Netherlands or abroad, and provides students with a unique opportunity to apply acquired knowledge and skills in a professional setting.
Why this programme?
Combine three dominant perspectives in supply chains: information technology, business economics and operations optimization.

Learn measurable and generically applicable methods and techniques for decision-support in sustainable supply chains.

Bridge the gap between theory and practice by applying what you've learnt in real-life enterprises.
More information about Sustainable Supply Chain Analytics
Want to know more? Continue to the WUR website. Read more about the study programme, future career and everything about admission and application.