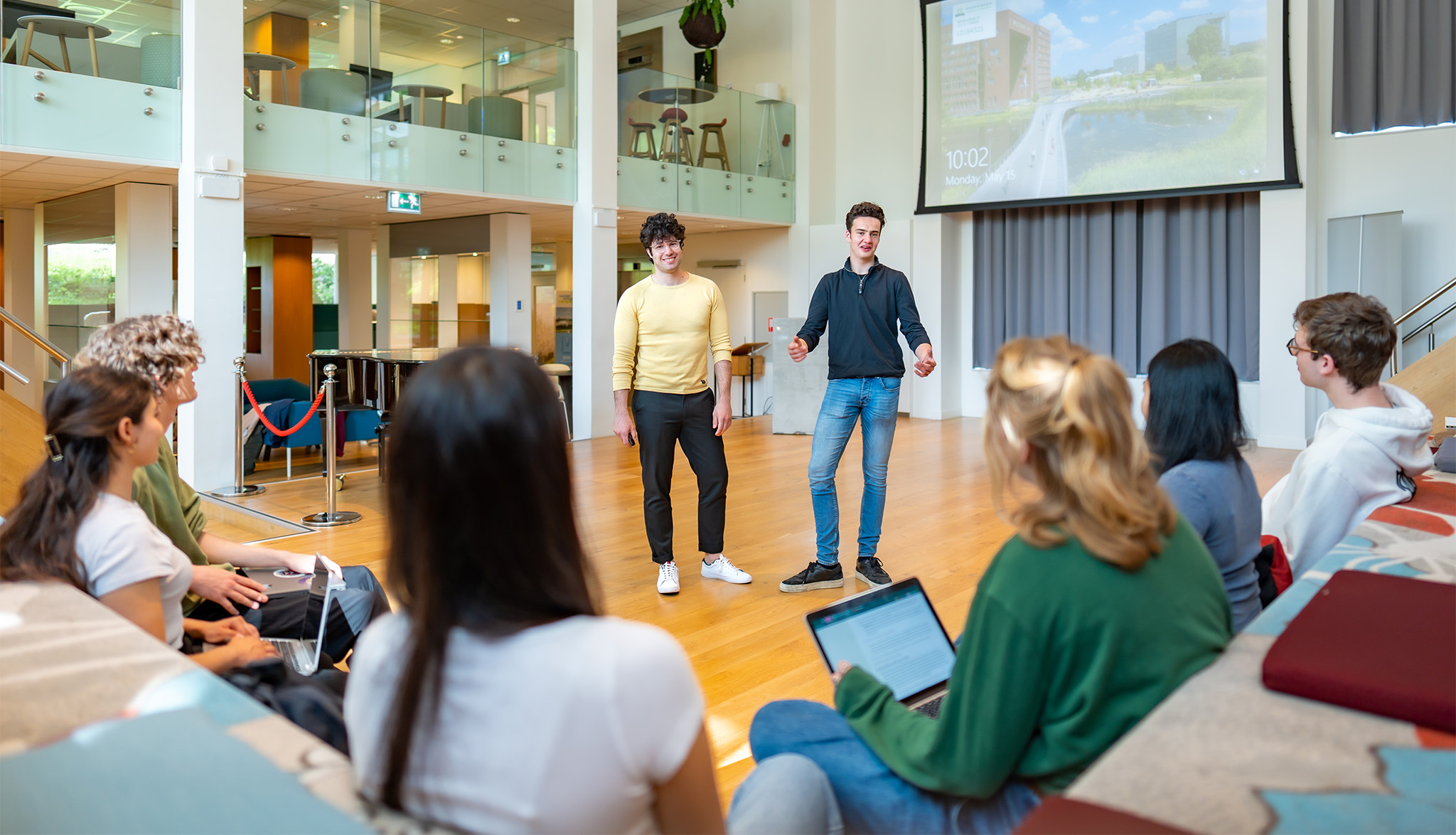 Improve readability by darkening colors and reducing transparency.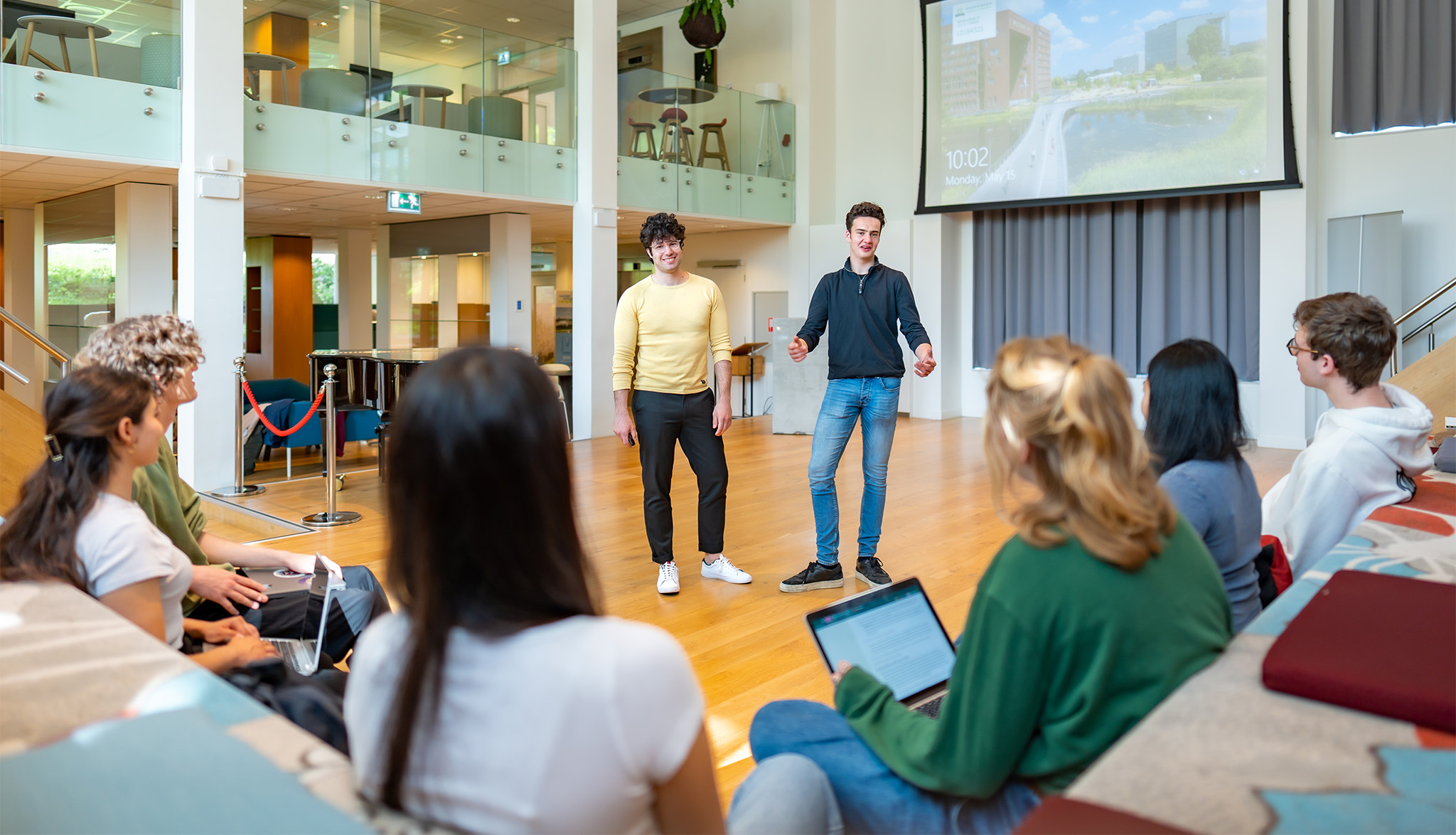 Tourism, Society and Environment
Everyone enjoys a good holiday, but at what cost? Tourism is the one of the world's largest economic sectors, posing significant societal and environmental challenges. Effective and sustainable solutions are becoming ever more crucial as this leisure sector continues to grow. Join this programme and contribute to the future of sustainable tourism.
What will you study during this Master's?
You will dive into the underlying issues of the rapidly growing tourism industry and their influence on society and the environment. Consider tourism from a historical and philosophical perspective, increase your knowledge about social and cultural theory and learn to apply this through advanced research methods and analysis techniques to gauge the effectiveness of concepts and policy interventions. Specialise your knowledge through one of four tracts, and contribute to effective and sustainable solutions at the meeting point between tourism and the environment.
Why this programme?
Benefit from a multidisciplinary study programme with a long tradition of top-rated education and research in the field of tourism studies.

This is the only MSc tourism programme with a focus on the environmental consequences of tourism.

Enjoy a truly relevant learning experience with direct links to chair groups, opportunities for specialisation, and a research focus that optimally combines theory and practice.
More information about Tourism Society and Environment
Want to know more? Continue to the WUR website. Read more about the study programme, future career and everything about admission and application.