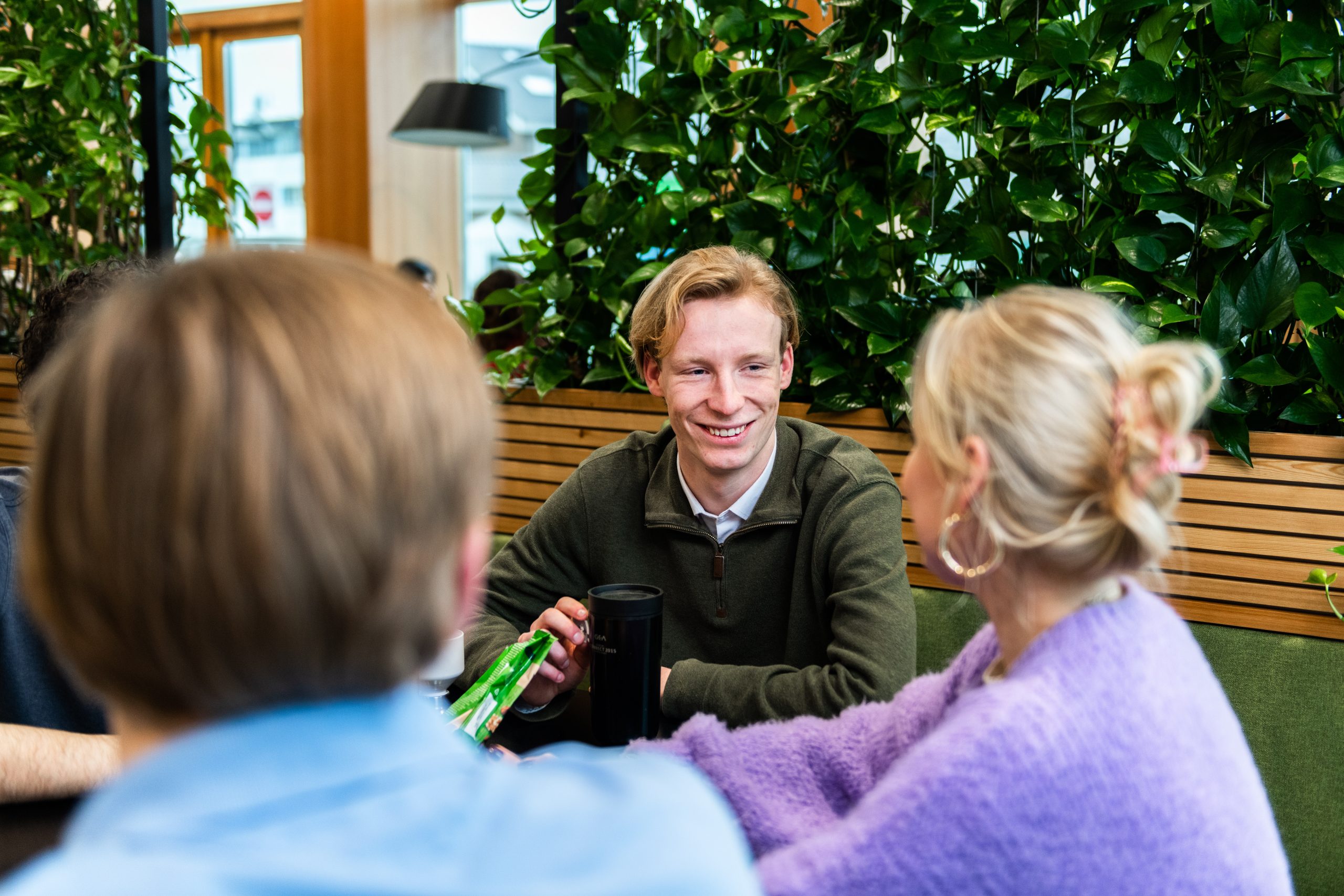 Improve readability by darkening colors and reducing transparency.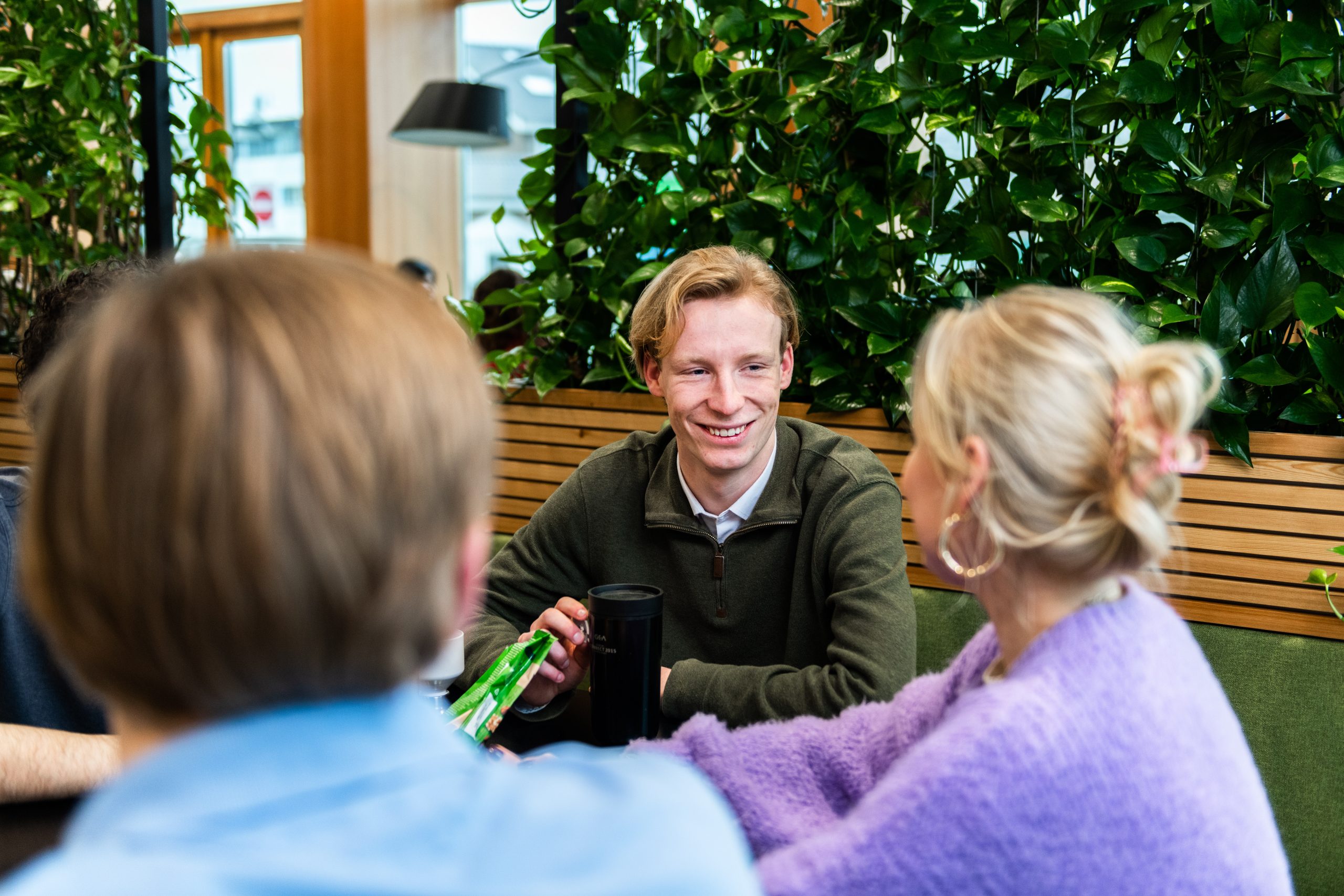 Urban Environmental Management
By 2030, around three out of five people will live in an urban environment. This development leads to environmental challenges such as growing traffic, increasing waste emissions, deteriorating air and water quality, and growth in energy and resource consumption. Sustainable management of the urban environment has become one of the major challenges of the 21st century.
What will you study during this Master's?
The Urban Environmental Management Master's aims at equipping students with the outlook, concepts and tools to manage the urban environment. The programme covers four perspectives: environmental quality and health, environmental infrastructure and technology, spatial planning, and governance. Besides theories and views from several disciplines, the programme requires technical and managerial skills for its implementation. Through a combination of practical simulation exercises, field trips and an individual research project, the curriculum balances theory, tools and application. The internship programme offers another valuable opportunity to gain practical experience in a country and organisation of your own choice.
*The thesis track 'Management Studies' is now called 'Business Management and Organisation'.
**'Water Systems and Global Change' is a new thesis track.
Why this programme?
Gain a multi-disciplinary outlook on urban challenges like spatial planning, environmental health and waste management in cities across the world.

Dive into the water cycle for urban design and learn all about the collection, treatment and transportation of water in cities.

Enjoy the opportunity to conclude your first year with the European Workshop, an extensive fieldwork assignment carried out in a selected EU country.
More information about Urban Environmental Management
Want to know more? Continue to the WUR website. Read more about the study programme, future career and everything about admission and application.