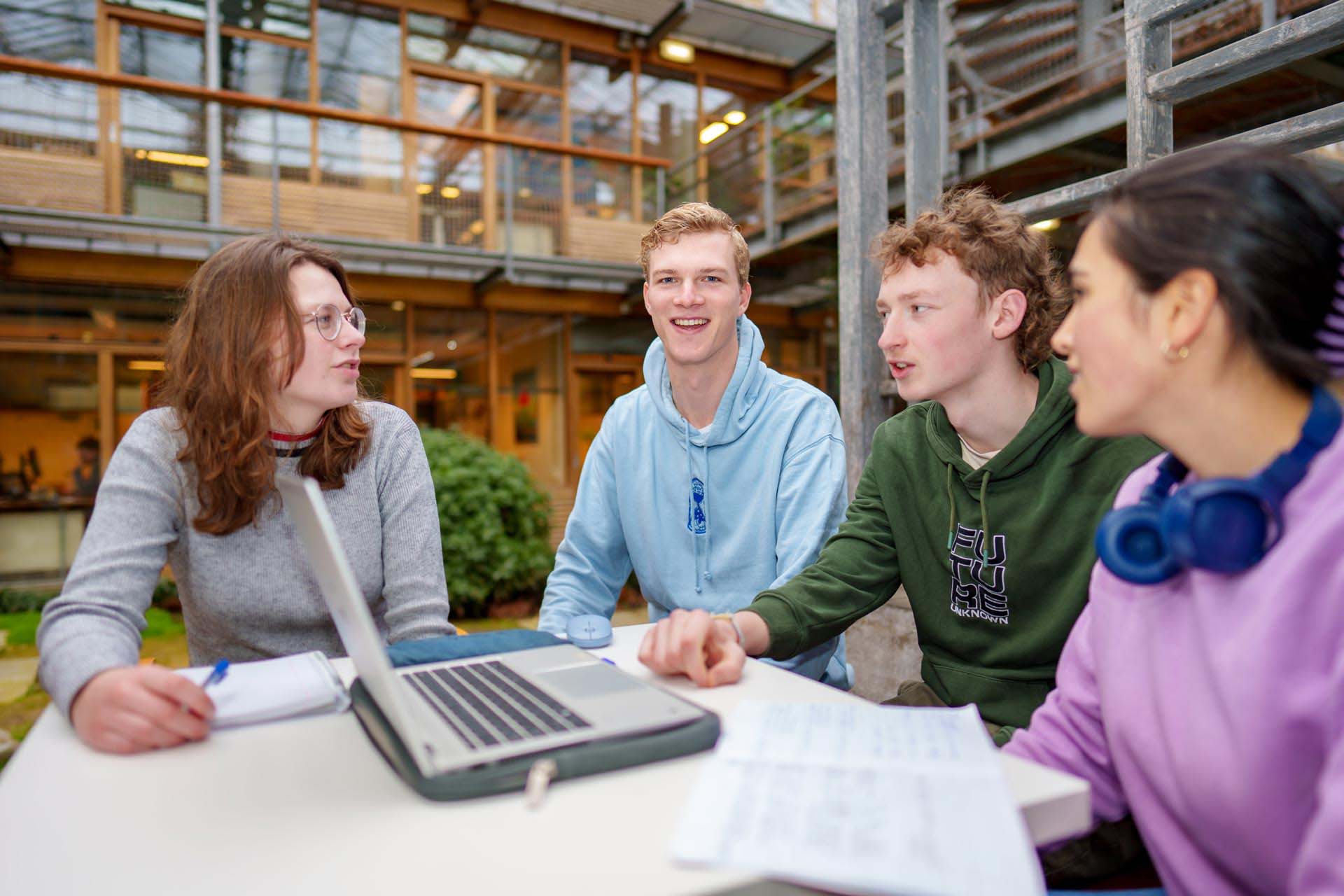 Improve readability by darkening colors and reducing transparency.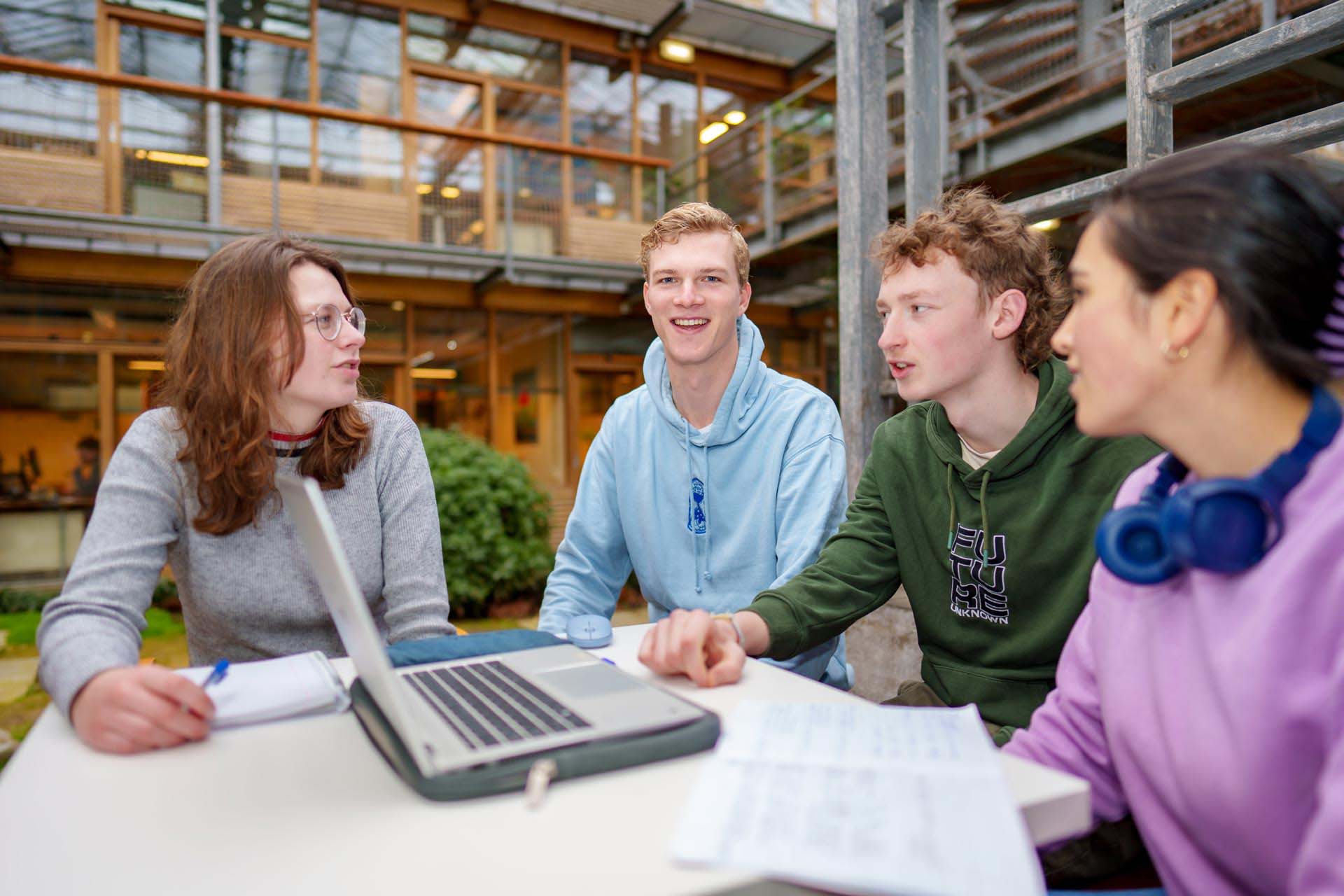 Mathijs
Bachelor's International Land and Water Management
"I have always had an interest in nature. From an early age, I was already busy taking care of different types of plants in my own vegetable garden". With a father working as a biologist on the island of Sint Maarten and an uncle who studied at WUR, it was inevitable that Mathijs (21 years old) would also end up studying at Wageningen University & Research.
International Land and Water Management at WUR
"I have always had an interest in topics such as climate change and its consequences on people and nature. With a 10 grade for my geography course, I knew I wanted to study something related to this field. During a "student for a day" experience, I visited cool places such as the hydro lab and the greenhouses of Unifarm. That gave me a good picture of the university. Besides that, everything I heard during the day, for example, about excursions to Crete to learn more about erosion, sparked my interest."
"The focus here is really on the student"
Personal and flexible
"What I like best about WUR is the beautiful campus, the personal guidance you receive from lecturers and how flexible the education is. That, together with the low dropout rate, gave me the certainty that I can make it at WUR. The focus here is really on the student."
After my studies
"I don't know exactly what I want to be yet. My options are very diverse. It can still go either way. I didn't start at WUR with a specific goal in mind. I am, however, very fascinated by projects such as Just Dig'it. My study fits perfectly into that picture. Talking to the local people, the government and together ensuring that the landscape regains its original vegetation. I would love to be able to make a difference with that. I also think that a lot of research should be done about climate change, its consequences and how we can find a solution.."
"Talking to the local population, the government and together ensuring that the landscape regains its original vegetation"
A tip when choosing a study
"By hearing the real story from students, I ended up in the right programme. Students give you the most reliable information, and you get a good impression of the student's life. You can meet students, for example, during a "student for a day" experience, among other things. Then you can also see what the university and the various lecture halls look like. That helped me a lot in making the right study choice."